In an information release published on their website, the International Weightlifting Federation outlined some news regarding weightlifting at the 2020 Tokyo Olympic Games. Among the updates was confirmation of the site for weightlifting — The Tokyo International Forum — and the announcement of unprecedented fan access to training and athlete preparation leading up to Games sessions.
The Tokyo International Forum is a massive structure in the heart of Japans capital and most populous city. The metal-and-glass exterior is striking and will likely serve as one of the 2020 Games' centerpieces. It's perhaps the highest-visibility setting for Olympic weightlifting in the past several decades.
But perhaps the most exciting update came in regard to the aforementioned training hall: Unlike with most international competitions, spectators will be able to view athletes training. According to Reiko Chinen, a Japanese IWF official who serve as Weightlifting Sport Manager at the Tokyo Games, the venue will be designed so that ticket holders can watch athletes train outside of the main sessions — without disturbing them.
Depending on how it materializes, this spectator access could give many fans their first look inside an elite international training hall.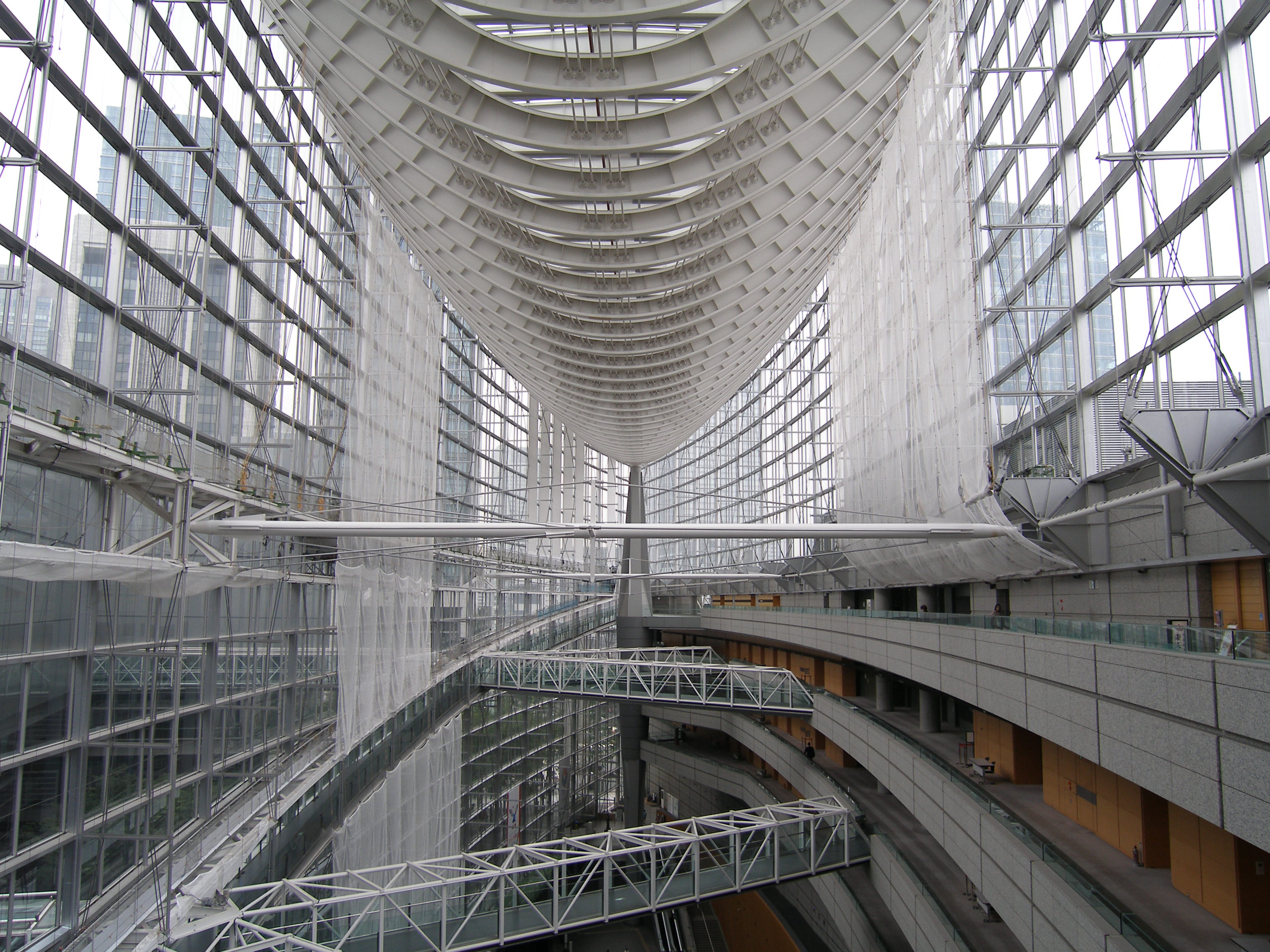 Image by Japiot, licensed under CC BY-SA 3.0 
The location will also allow easy access to other sites, sounds, and attractions in downtown Tokyo. From the IWF release:
One big difference between Rio and Tokyo will be the site of the venue. The Tokyo International Forum, a multi-purpose exhibition and cultural center, is right in the heart of Tokyo.

"There are plenty of bars, restaurants and shops right outside, and many subways and train stations nearby," said Reiko.

Spectators will get extra value with their tickets, as they will be able to watch training. The venue has 11 floors, and one of them will be the training area. Spectators will be able to watch without disturbing the athletes, said Reiko.
Even though it's four years away, we look forward to seeing if the Tokyo Olympic Games can shine a new, brighter spotlight on weightlifting.