Lifting gloves can be useful tools for athletes who are doing prolonged workout sessions and are worried about wear and tear on their hands. Generally, calisthenic athletes, bodybuilders, and the general fitness enthusiast will reach for gloves to save their hands from getting too beat up.
In this article, we're going to take an in-depth look at the Aoliga Workout Gloves. These gloves have a slightly more unique palm facing material, so it's going to be interesting to see how they perform. Throughout our tests, we'll look at the glove's Grip, versatility, feeling & fit, construction, and price.
Grip
To test a glove's grip, we use three tests to match three different asks. These tests include a rope climb, a pull-up, and a row. We feel this battery of movements corresponds with the majority of populations reaching for gloves, which include populations like the functional fitness, calisthenic, and bodybuilding athletes.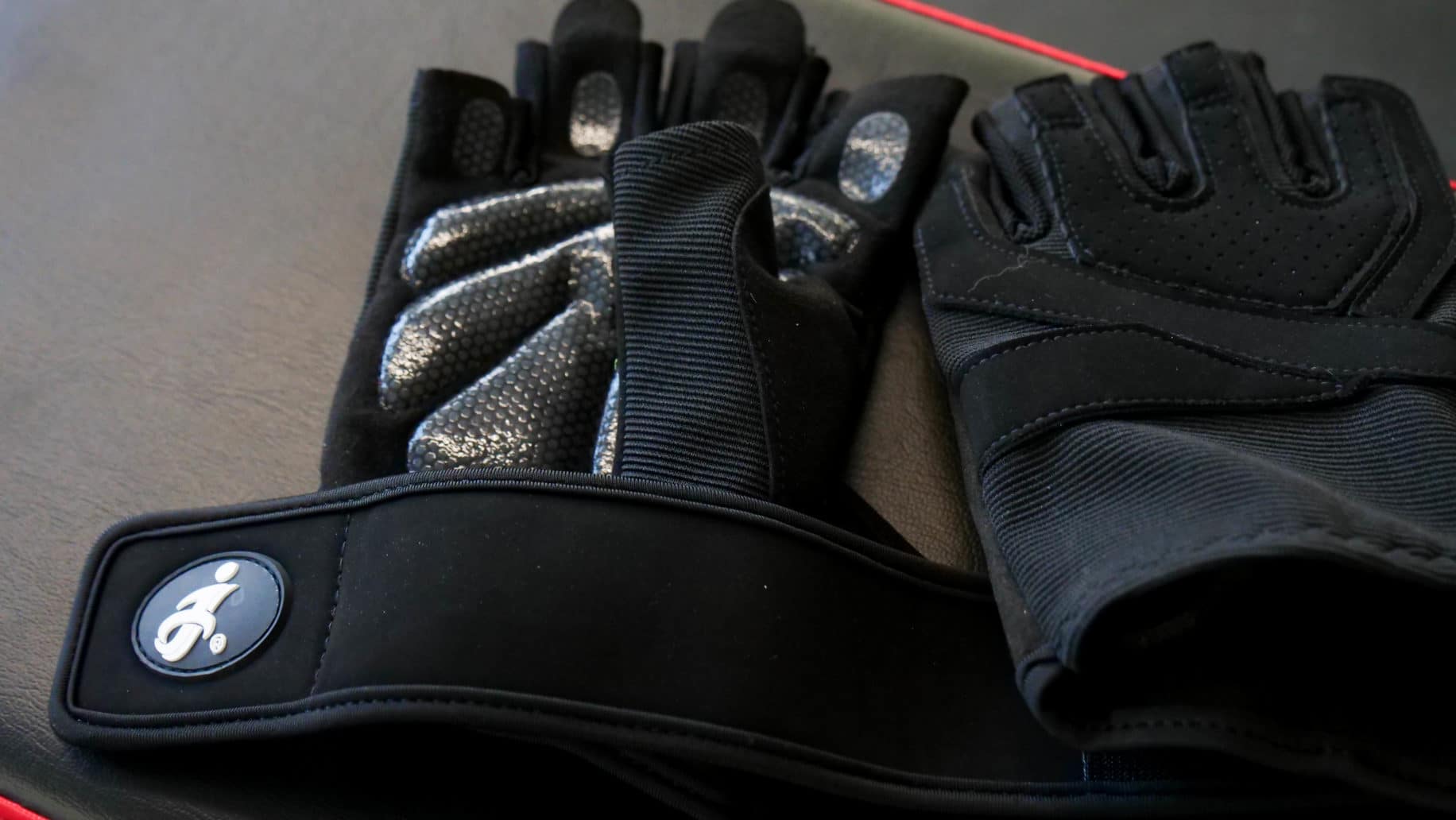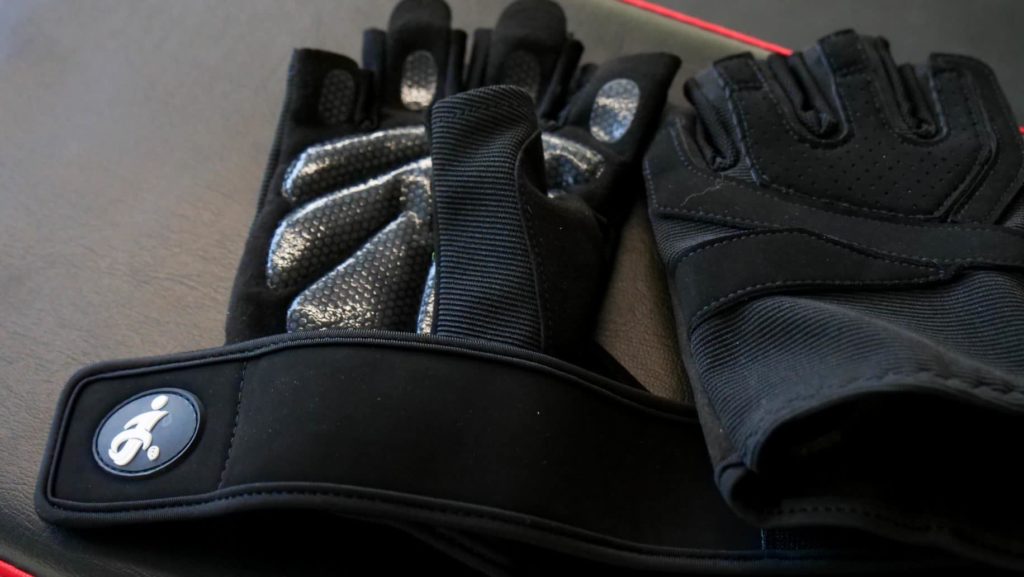 For the rope climb, I thought these gloves performed fairly well. I'm usually not impressed with a glove's ability to cling onto ropes well, but the rubber inserts did a fairly good job at that with this glove. Also, I liked that the inserts are on both the fingers and palm, which some gloves lack.
[Need gloves for every type of activity? Check out our list of Best Lifting Gloves!]
The pull-up and kettlebell row felt very similar for how these gloves performed. I thought the rubber inserts held the metal pretty well, and complemented the rougher matte finish on the kettlebell. These gloves will give you a locked in feeling for multiple scenarios, which is a big deal for calisthenic and functional fitness athletes.
Aoliga Workout Gloves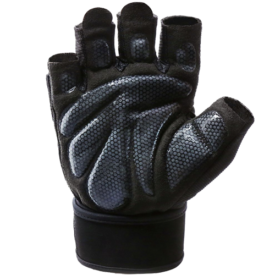 This workout glove is designed for versatility and has a supportive wrist wrap and rubber coated palm padding.
Versatility
I think you'll be pleasantly surprised with this glove's versatility. It did a great job in all of our tests, and I have to lend credit to the non-skid silicon padding Aoliga uses. The pads themselves are elevated off the rest of the glove, so you can really grip and get a solid feeling on multiple surfaces.
In addition to liking the silicon pads, I also liked how the rubber inserts cover the fingers and palm. Some gloves stop short on the palm, so you're left with a glove feeling like it only grips well on some surfaces, but this glove held true no matter the performance ask.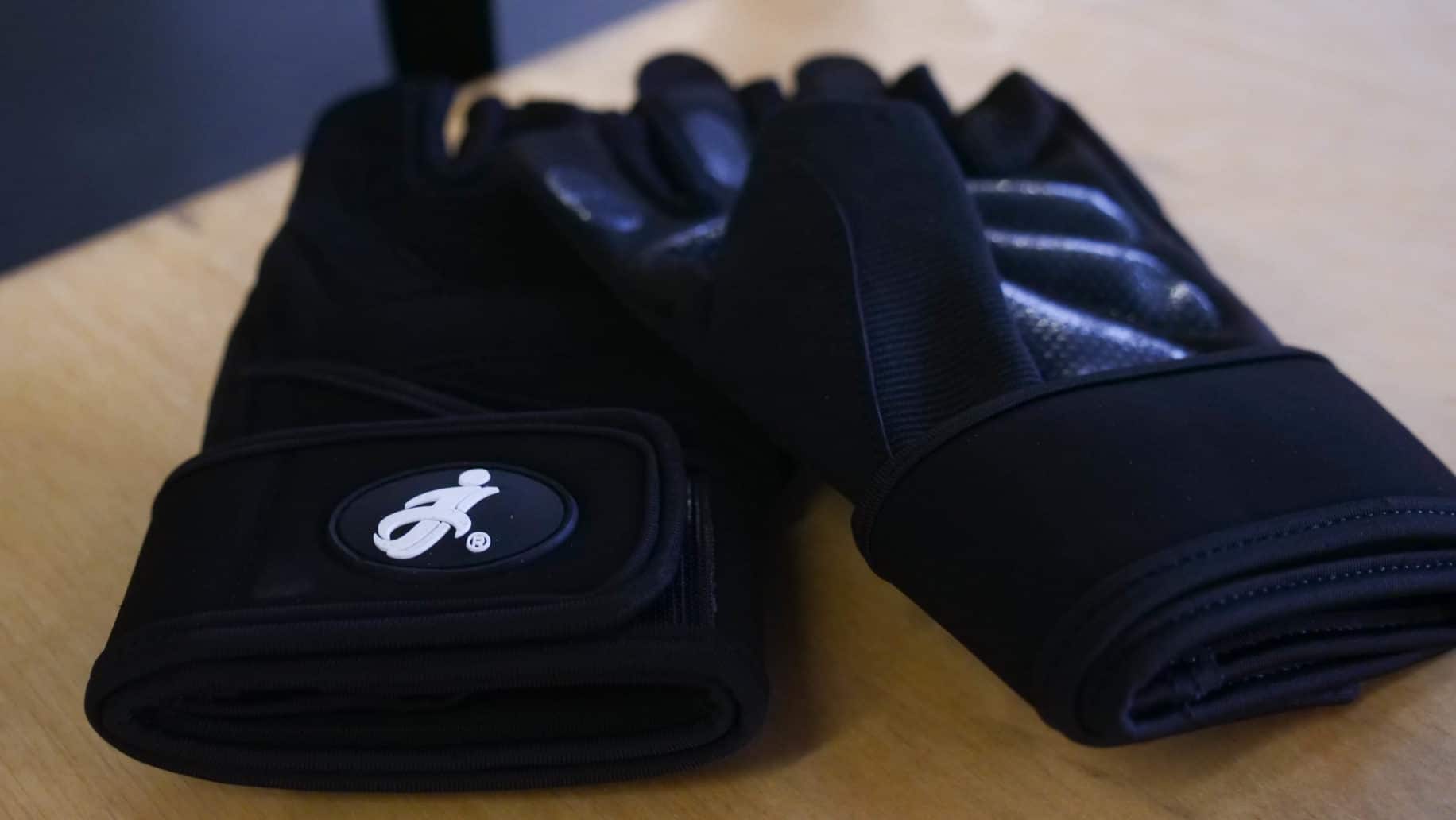 Feeling & Fit
In addition to being versatile, I also liked how these glove felt on my hand. They have a longer wrist wrap, so you have a bit of additional support there, which is always nice for someone newer to training. Also, the finger holes weren't excessively loose, and that's a positive for performing movements like rope climbs where you're reaching up and pulling down.
These gloves were a size large, which Aoliga says fits 7.9″ – 8.6″ around the palm. My hand measures at 8″ flat, and there was no variance or looseness to them. If you're in this range, or any other size's range, then I'd feel confident saying these glove fit pretty true to their size.
Construction
The Aoliga gloves are constructed pretty well, and seem fairly durable. They have non-skid silicon pads that are raised about .3 cm, which was pretty interesting for a glove. You'd think the pads would feel unstable, but they're constructed pretty well on both the palm and fingers. In addition, there's a 19″ wrist wrap to ensure extra wrist support.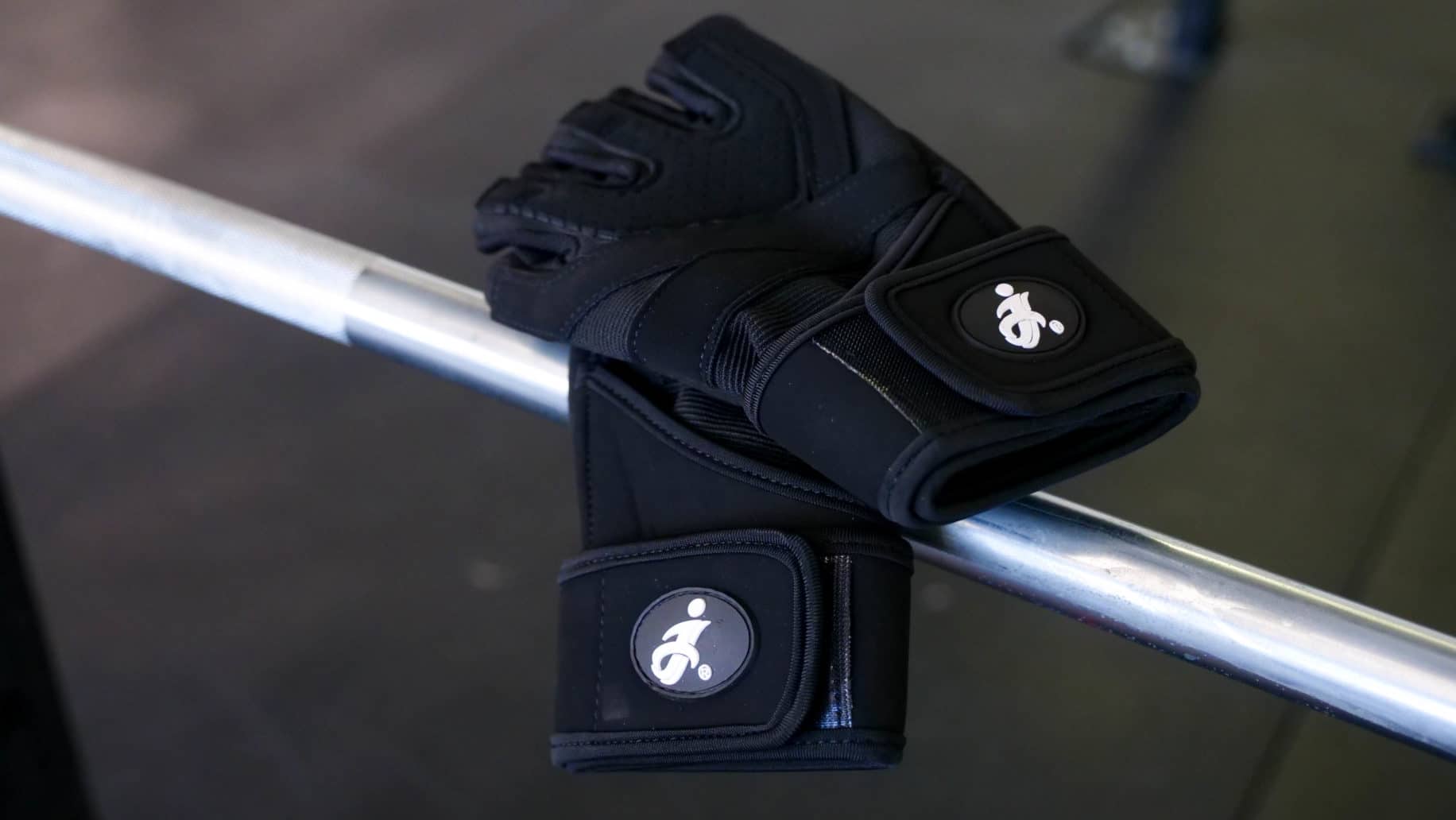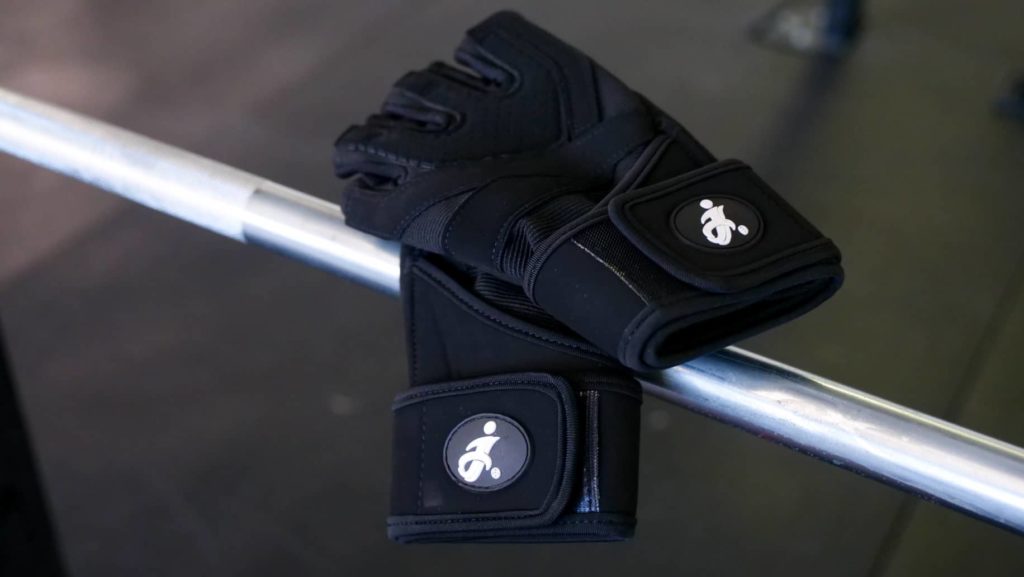 Price
The price of these gloves come in at $16.99. That's a fair price for gloves, but there are cheaper pairs out there if price is your only concern. Personally, I don't think this price is too far off for the versatility and features these gloves offer. I liked the non-skid silicon pads and the additional wrist wrap, so the $5-10 extra dollars is justified in my eyes.
Wrapping Up
The Aoliga Workout Gloves offer a unique take on providing additional grip support. Their non-skid silicon pads are different than what most gloves come with, so they were fun to use in our variety of tests. I was a fan of how they performed in all of the workouts, but they are a bit higher priced compared to other gloves out there.
If you're in need of a versatile glove that can perform well in multiple scenarios, then the Aoliga Workout Gloves may be a good fit for you.