Far too often lifters and strength athletes get referenced as "narcissistic," "self-absorbed," and even "selfish." They're seen as constantly working on themselves and putting so much effort into what most see as self-absorbed activities.
A lot of people outside this industry don't realize that the behavior demonstrated by most athletes that's often referenced as "narcissistic" is usually spurred by an extremely self-critical outlook of oneself. Even strength greats such as Arnold Schwarzenegger struggle with being overly critical with his self.
In the February issue of Cigar Aficionado, Schwarzenegger opens up about some personal things such as self esteem. Even in this day with so many accomplishments, Schwarzenegger still appears to struggle with personal image.
"When I look in the mirror, I throw up," Schwarzenegger says. "And I was already so critical of myself, even when I was in top physical shape. I'd look in the mirror after I won one Mr. Olympia after another and think, 'How did this pile of s— win?' "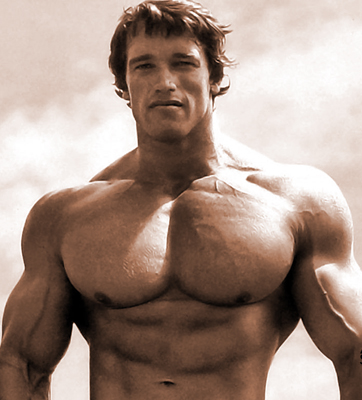 Photo by Jordandayaia. Licensed under CC BY-SA 4.0
This is all from an accomplished strength athlete that is arguably one of the most influential of our time. Often times strength athletes work so hard in the gym to fill missing voids, which Schwarzenegger also touches upon.
"I never saw perfection," Schwarzenegger states, then adds. "There was always something lacking. I could always find a million things wrong with myself and that's what got me back into the gym — because I started out with that mentality."
This constant self-critical outlook can push athletes to be their greatest, but also can leave some serious damage on one's view of themselves. Then Schwarzenegger talks confidence and dives into how he used the gym as a place to build it.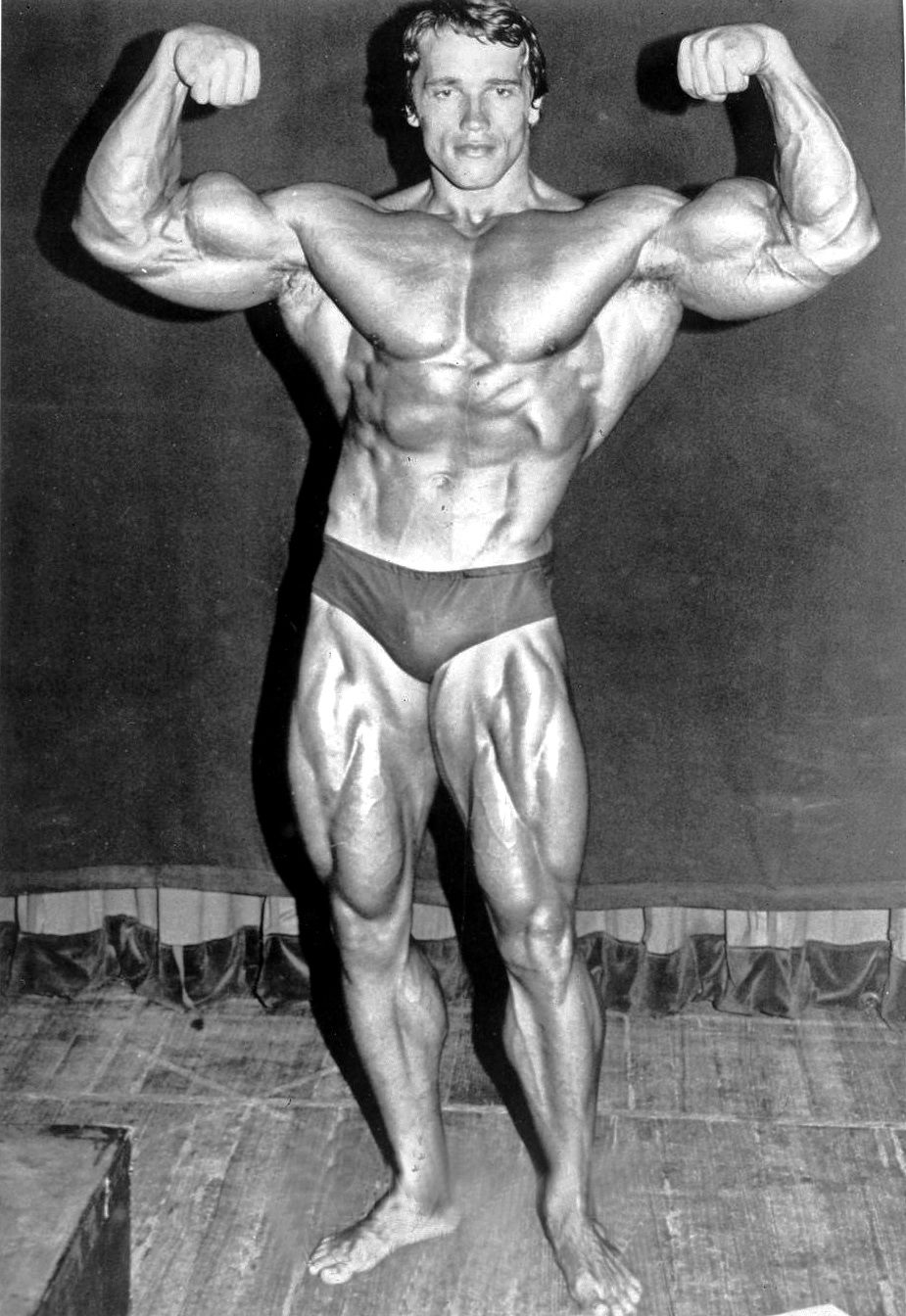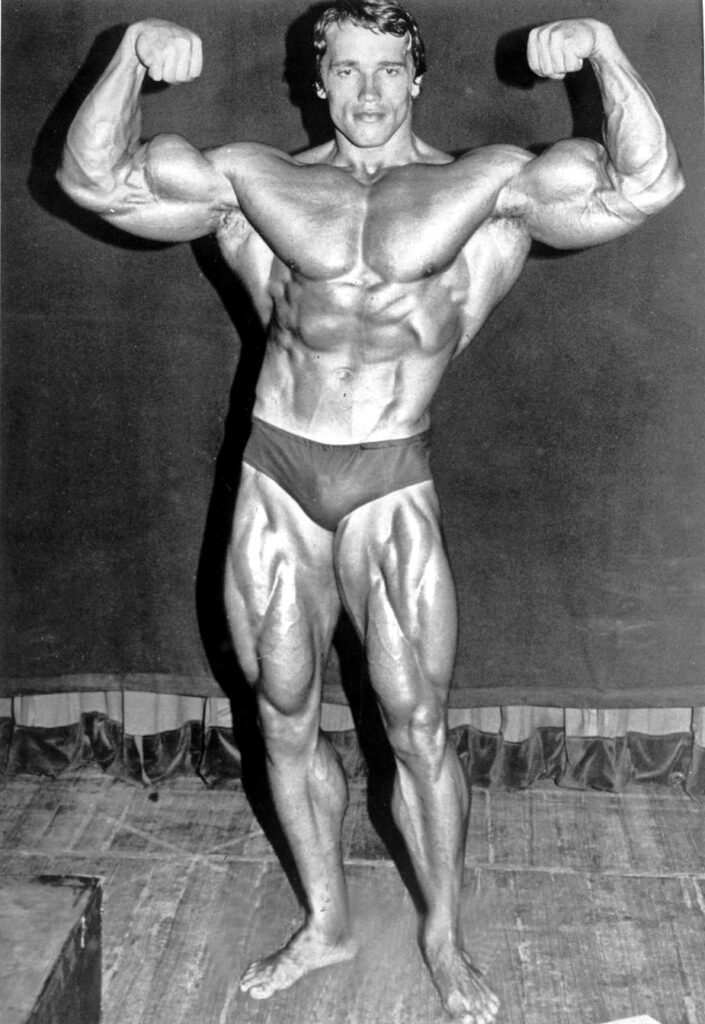 "I do lack confidence, but I do the reps and do them enough that the thing itself will be doable when it's time," Schwarzenegger discusses, before adding how the gym helped him cope. "When I was competing at bodybuilding, I did so many hours of reps — on the weights, practicing the poses — that when I got onstage, I was comfortable and confident. The more reps you do, the more you look smooth and convincing. The more you do it, the better you get. […] That's how you gain confidence."
Even greats such as Arnold Schwarzenegger struggled and still struggle with an issue that's far too prevalent in strength athletes. Personally, I think every athlete struggles with self-criticism to an extent, but there are times when it can helpful and damaging.
With 2017 right around the corner, maybe it's time to make a resolution and identify times when it's okay to be and not be self-critical for personal growth.
Editors note: This article is an op-ed. The views expressed herein are the authors and don't necessarily reflect the views of BarBend. Claims, assertions, opinions, and quotes have been sourced exclusively by the author.