BarBend, the premier media company for strength sports news, analysis, opinion, and training advice, is debuting The BarBend 20. This exclusive list contains 20 athletes, executives, coaches, and personalities in the strength sports industry that have made a positive impact beyond impressive feats of athleticism and strength. The list officially launched on Tuesday, Jan. 26, 2021.
The BarBend 20 was curated by the BarBend team to celebrate individuals who excel on and off the platform and use their influence to drive meaningful change. Members of The BarBend 20 are united by a common theme — progress. On the platform and in the gym, progress is measured by heaving a barbell, swinging a kettlebell, or logging a longer treadmill run. But we also want to celebrate the progress made by individuals out of the gym to encourage change, camaraderie, and positivity within the industry.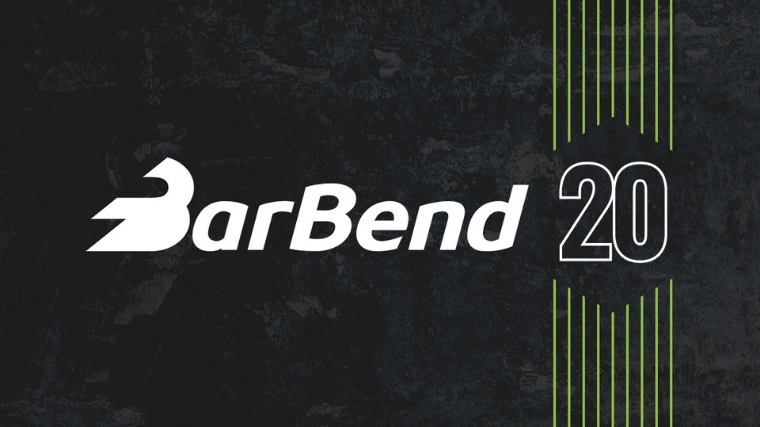 Members of The BarBend 20 include:
Ali Jawad:

As a Para powerlifter, Jawad has seen a lot of success — he earned silver at the 2016 Paralympics and is an IPC Powerlifting World Champion. Outside of lifting, Jawad is also pursuing his Ph.D. and creating an app to make training more accessible for lifters with impairments.

Meg Gallagher:

Gallagher is a powerlifter and renowned coach whose online program Stronger By the Day makes strength training accessible and inclusive for everyone. "As our world is changing, my mission isn't just to get the barbell in women's hands. I also have to think about people who necessarily don't identify as women, or in between the spectrum of male and female," Gallagher says.

Logan Aldridge:

Adaptive athlete Logan Aldridge co-founded the Adaptive Training Academy to educate coaches on training individuals with impairments. In 2020, the ATA worked with CrossFit to create the first-ever Adaptive Division, which will debut in the 2021 CrossFit Games season — a milestone achievement for the adaptive community.
BarBend Co-Founder and CEO David Thomas Tao outlined the goals behind BarBend's now-annual list.
We're thrilled to announce the first-ever BarBend 20 list celebrating those pushing the envelope in strength. Our goal is to highlight achievements and work even beyond setting PRs and winning championships. This list represents just a select group of the countless athletes, coaches, and influencers who are dedicated to making the world a stronger, better place.
Based in Brooklyn, New York, BarBend is supported by a team of over 70 experts, contributors, researchers, photographers, and athletes from around the globe. Our in-house editors, creative, and management team steer the ship so we can bring you the best content in the industry. BarBend's team works every single day with one goal in mind: To help people live stronger, healthier lifestyles by delivering the best, most-informed content in the strength sports and fitness space.