BarBend and Move Fast Lift Heavy are pleased to announce a new partnership that will bring the MFLH Invitational to more people than ever.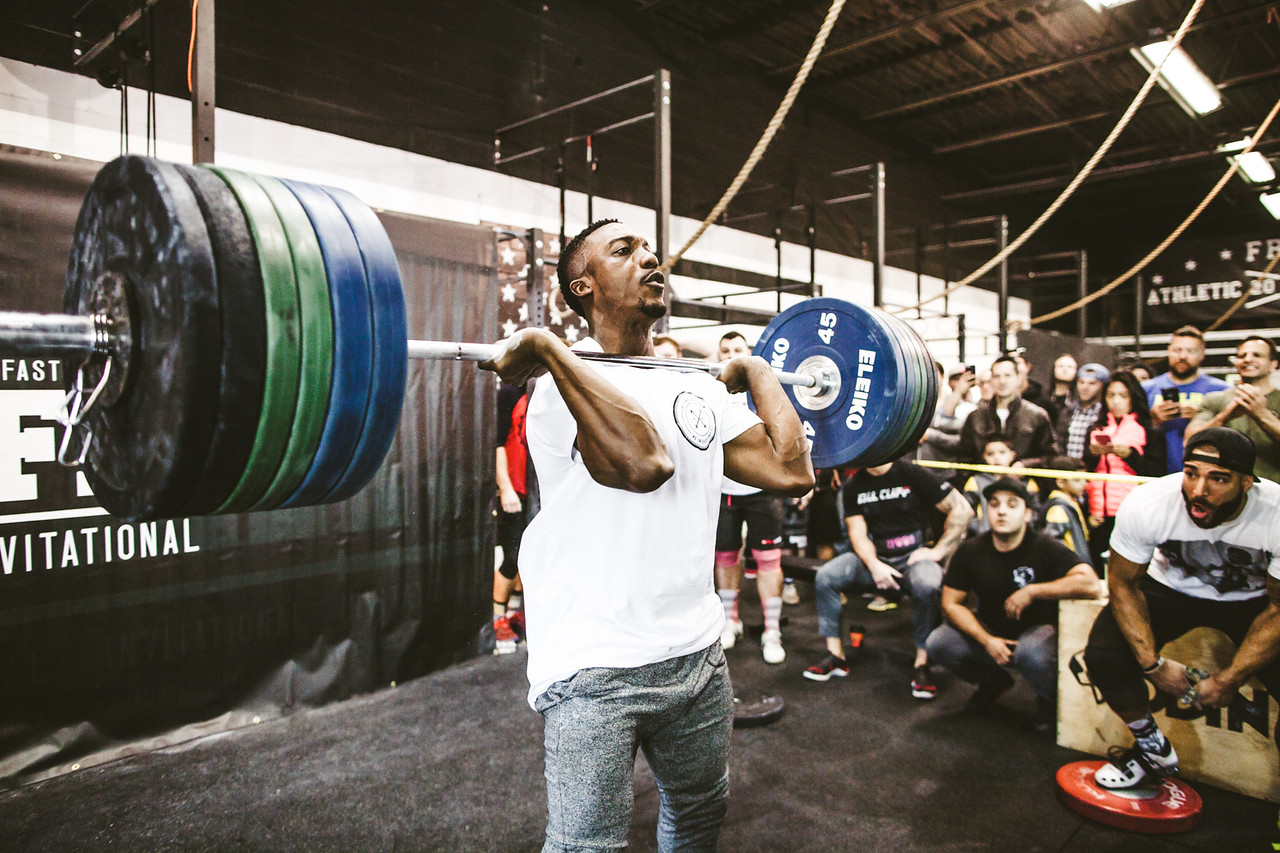 Photo: @ericalivoti 
On December 3rd, some of the strongest, most exciting functional fitness athletes — including multiple CrossFit Games athletes and GRID competitors — will throw down for an electrifying max-out session in both the snatch and clean & jerk. There are no attempt limits — athletes can push themselves as hard as they want to new personal bests and big weight.
And we're live streaming the whole thing for FREE on BarBend's Facebook page and YouTube account.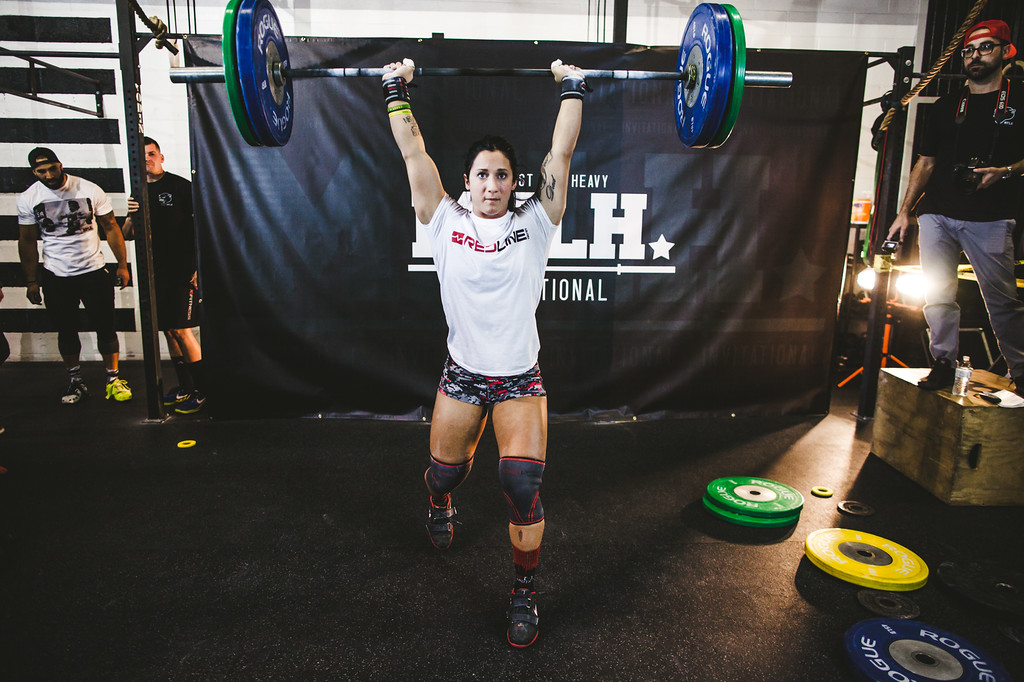 Photo: @ericalivoti
A full participant list will be released closer to the day of the event. In the meantime, follow BarBend, event organizer Christian Harris, and MFLH on Instagram for clues as to who will be lifting.
The action starts at noon, and we'll be bringing it live from Freedom Athletic Academy in Long Island.