The landmine is an incredibly versatile piece of equipment and can be used to train just about any body part with enough creativity. A solid landmine base will accommodate every type of barbell and will be sturdy so it doesn't constantly move when rotating and being pulled and pushed.
If you're on the market for a solid landmine base, then you want to select an option that will accommodate to your home gym needs and goals best. In this round-up, we assess some of the market's best options for a variety of needs.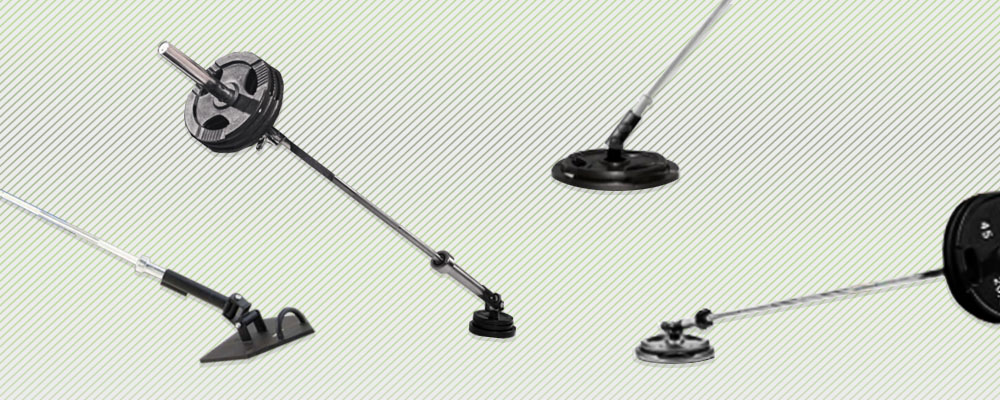 Editor's Pick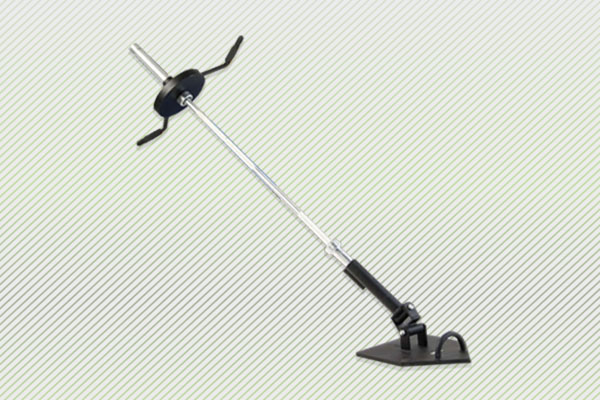 Power Systems Landmine Training Station
Power Systems Landmine Training Station Pros
Rubber foundation limits sliding
Handle promotes ease of moving and carrying
Solid construction promotes long-term durability
Power Systems Landmine Training Station Cons
May move during some movements on particular floors
Best for Home Gyms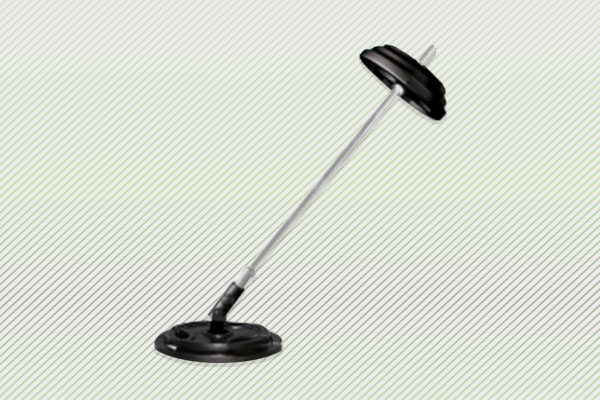 A2ZCARE T-Bar Row Plate Landmine
A2ZCARE T-Bar Row Plate Landmine Pros
Easy to setup and use
Simplistic, yet durable construction
Great space saver option
A2ZCARE T-Bar Row Plate Landmine Cons
Not ideal for home gym owners without plates
Best for Racks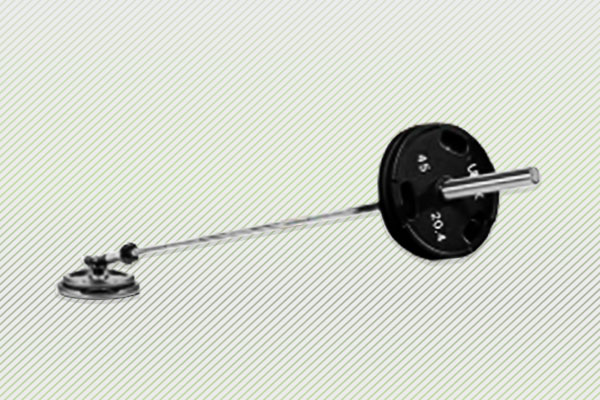 Yes4All Deluxe T-Bar Row Platform
Yes4All Deluxe T-Bar Row Platform Pros
Fits 1″ Standard bars and 2″ Olympic bars
Durable steel construction
Attached to most racks and benches
Yes4All Deluxe T-Bar Row Platform Cons
Some racks may not work with this base
Also Consider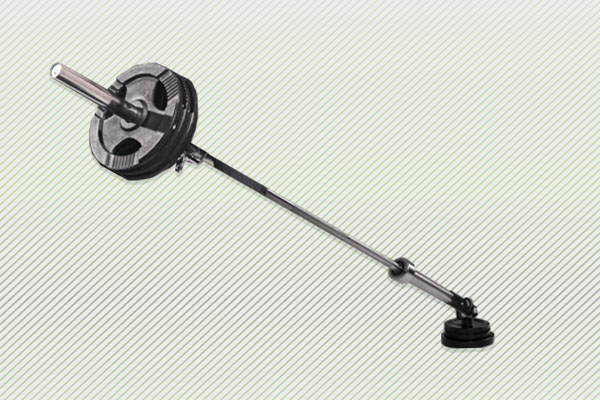 Yes4All T-Bar Landmine
Yes4All T-Bar Landmine Pros
Simple construction for all fitness levels
Compact and great for saving space
Durable construction
Yes4All T-Bar Landmine Cons
Not the deepest anchor for security
How We Picked
Landmine bases are all similar in nature when it comes to their intent of use, but vary based on their construction. We chose our top picks based on their construction and how easy they were to use in different settings.
Construction
The construction of a landmine base is important to consider for longevity and durability purposes. A great landmine base will be made with steel and will accommodate loaded barbells without bending or warping with long-term use.
If the landmine base is designed to connect to other pieces of equipment, then their hardware should also be made durable and out of materials that will not bend with repeated use, A.K.A connecting and disconnecting them to their respective pieces of equipment.
The landmine bases that made this list are all made out of steel and have hardware that should accommodate for long-term use.
Ease of Use
The better landmine options for most home gym users are the bases that can stand alone as their own piece of equipment. Landmine bases that connect or need to connect to other equipment are okay, but they're limited because some home gym owners don't have squat racks or bench presses.
In addition to their connectivity to other pieces of equipment, ease of use was also identified as how well the bases attached to barbells and if they rotate well. Landmine bases that don't rotate well are limited in use and may be problematic for lifters trying to train rotational movements.
Wrapping Up
The landmine is an awesome training tool that provides a ton of benefits for lifters across all realms of life. The landmine base is a piece of equipment that can save you from buying multiple parts of a home gym, so it's important to select on that matches your needs best.