Yesterday, it was announced publicly that German bodybuilding great Jusup Wilkosz, also known as "German Zeus" had passed away at the age of 71. As of right now, there have been no details shared on the reason for his passing. This news was confirmed on Wilkosz' Instagram page where his family and friends shared the news publicly to his followers.
In the Instagram post — which has been loosely translated through the app — they write,
"Dear friends, today Barbara, Jusup's sister and Arlette & Jochen, good friends of Jusup write you. We are supporting Jusup's Instagram page together.
With great sadness we have to inform you that Jusup has gone from us today. We will always remember his empathetic presence, his loving kind and big heart. Jusup lives in all our hearts. Barbara and family Arlette & Jochen."
Wilkosz began his strength sports journey as a weightlifter, but later transitioned into bodybuilding. And to this day, Wilkosz is still heavily reveered as one of the most prominent inspirations for physique goals from the "golden era" of bodybuilding, and even trained with Arnold Schwarzenegger through the mid 70s.
Despite winning multiple high-level bodybuilding competitions throughout his career, Wilkosz' career was unfortunately cut short before reaching its true potential due to multiple injuries. Check out some of his impressive competition accolades below,
1979 German Bodybuilding Championships – 1st
1979 World Amateur Championships – 1st
1979 IFBB Mr. Universe – 1st
1980 IFBB Pro Mr. Universe – 1st
1981 Mr. Olympia – 6th
1982 Mr. Olympia – 10th
1983 Mr. Olympia – 6th
1983 Grand Prix Switzerland – 4th
1983 Grand Prix Sweden – 3rd
1983 Grand Prix World – 3rd
1984 Mr. Olympia – 3rd
1986 Mr. Olympia – 12th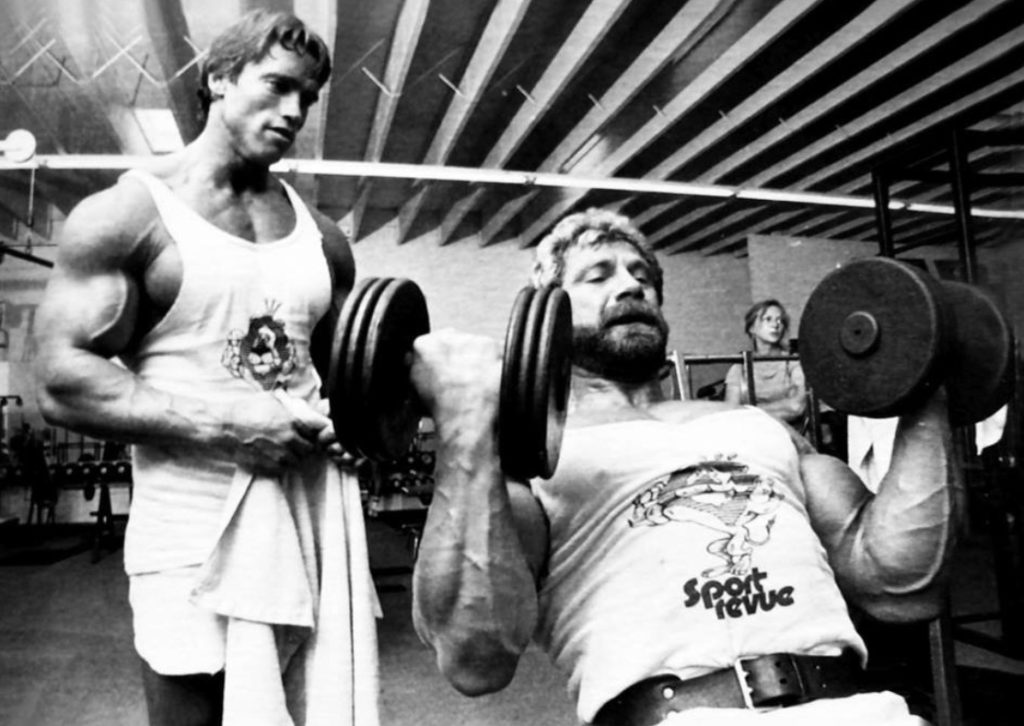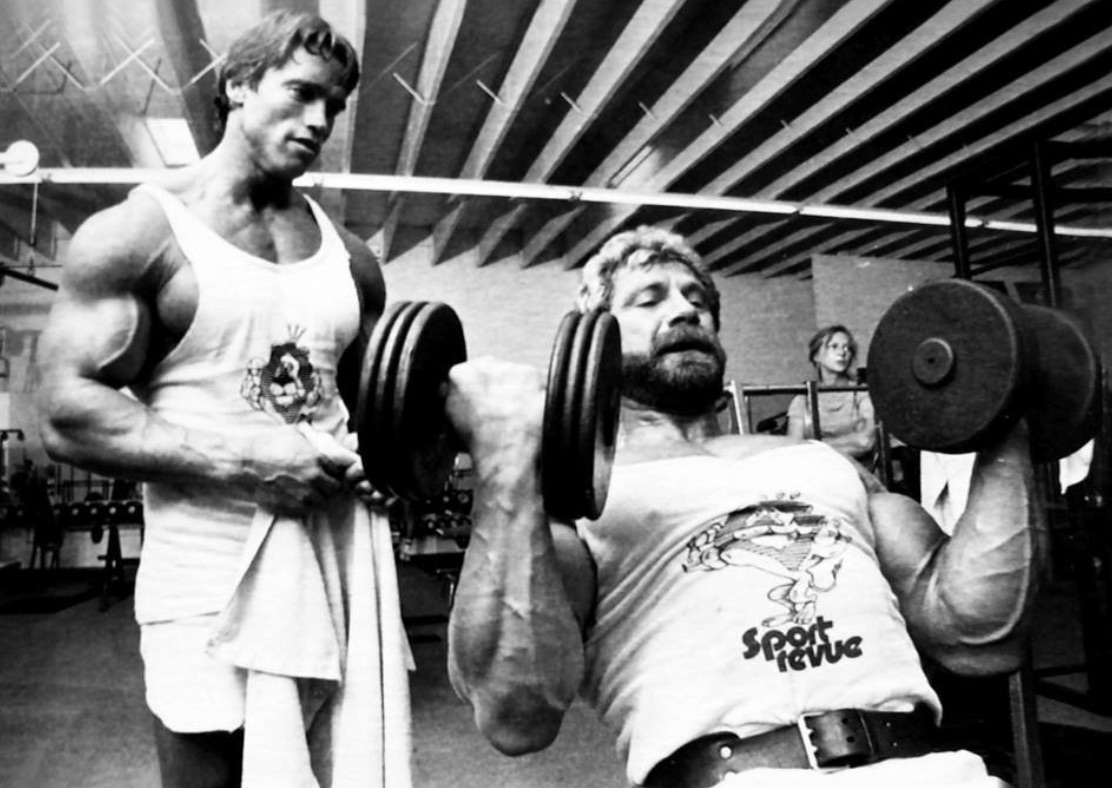 There's no denying the impact and inspiration that Wilkosz has left on the bodybuilding community. With heavy hearts, we send our condolences to his family and friends.
Feature image from @jusupwilkosz Instagram page.