Powerlifter Donato Telesca will represent Italy in the Junior division at 2020 Tokyo Paralympic Games in the -72kg weight class. The 21-year-old Telesca only started powerlifting as a hobby in 2016 and started competing the following year, but he has racked up an impressive resume since then. He has set eight Junior World Records, including the current bench press Junior World Record — a 179kg/394.6lb in the -72kg class — plus a gold medal from the 2017 Para Powerlifting Junior World Championships rests on his mantle.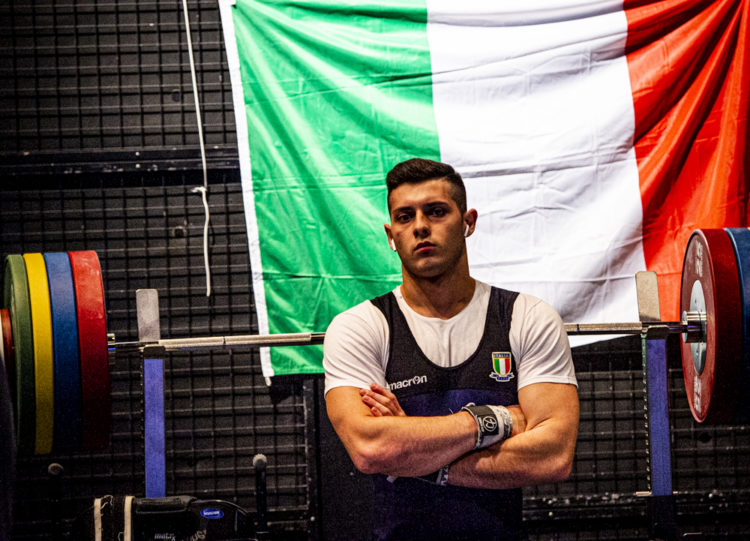 At age 3, Telesca had an accident involving an industrial machine that resulted in the amputation of both of his legs. He still has memories of being near the machine and his stay in the hospital.
However, the accident has not stopped him from finding success in the powerlifting world. His Para Powerlifting Junior World Record bench press is a huge accomplishment — his 179kg/394.6lb bench earned him silver at the 2019 Eger WPPO World Cup in Hungary, and he was only one kilogram short of winning gold in the Senior division.
We had the opportunity to talk to Telesca about his expectations for Tokyo, his weekly training routine, his heaviest gym lifts, and who he admires most in the sport.
Note: The following interview has been edited for clarity.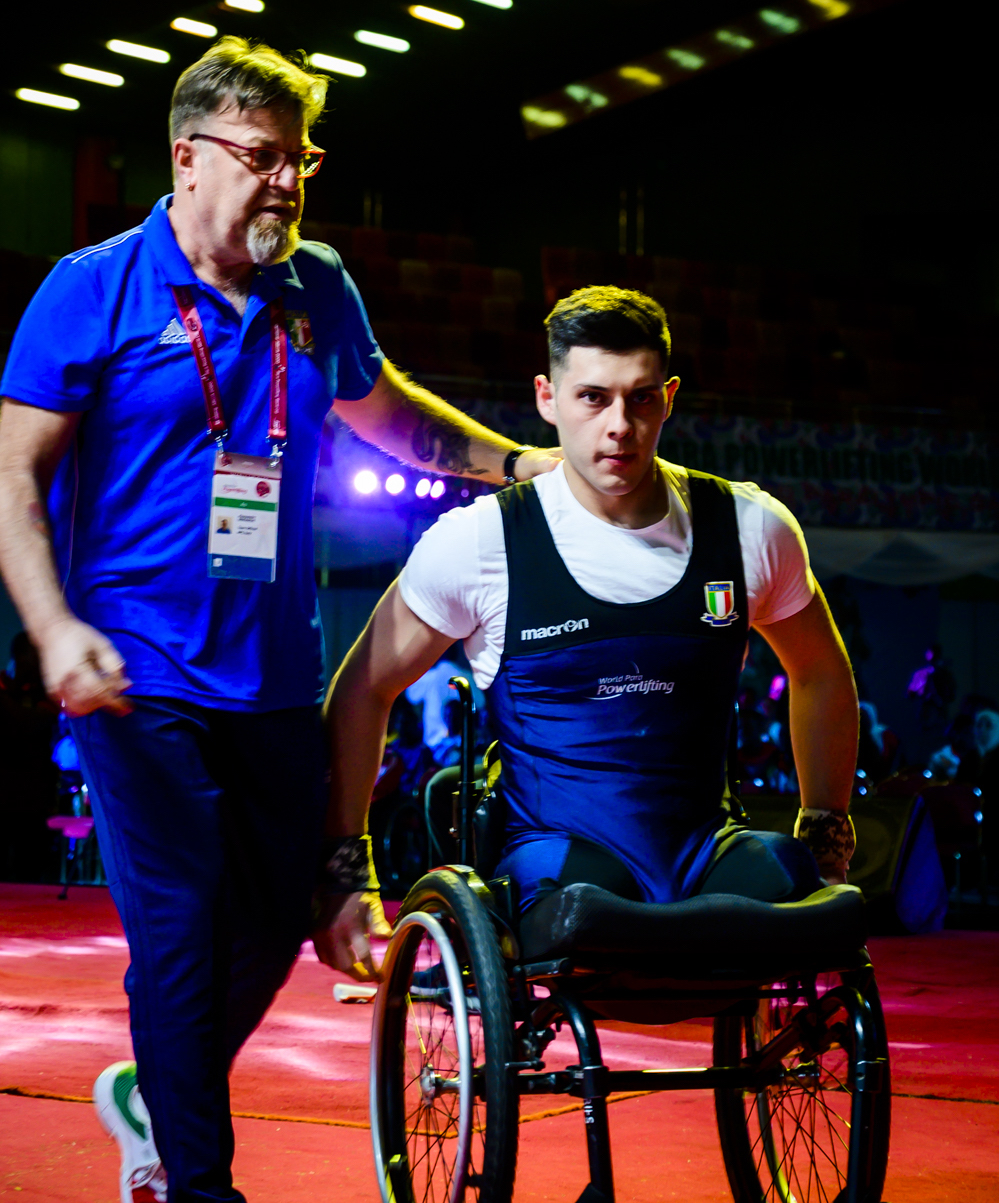 How did you find your way to powerlifting as a hobby in 2016? What inspired you to lift competitively?
Like every kid, I was interested the world of strength. At the gym, I saw that I was stronger than my older friend. When I found out about the para powerlifting movement in Italy, I told myself,
This is my opportunity to improve and get involved with other professional athletes.
During my first competition, I knew that I wanted to compete on the Italian national team. I'm a patriotic person and I love my country.
What did you find most challenging about powerlifting? What did you find most rewarding?
When I competed in my first official event – the Fazza 2017 Para Powerlifting World Cup in Dubai at 18 years old – I saw the best athletes in the world. I remember the lift of Rasool Mohsin. I was impressed by him and all the other athletes.
It was difficult to make my way up the rankings, as most of my competitors were stronger than me. I won my first Para Powerlifting Junior World Championships in 2017 in Mexico City and set two Junior World Records in one day. I started to climb the world rankings with every competition – from 40th place in 2017 to 8th place in 2020 – setting eight Junior Records in the process.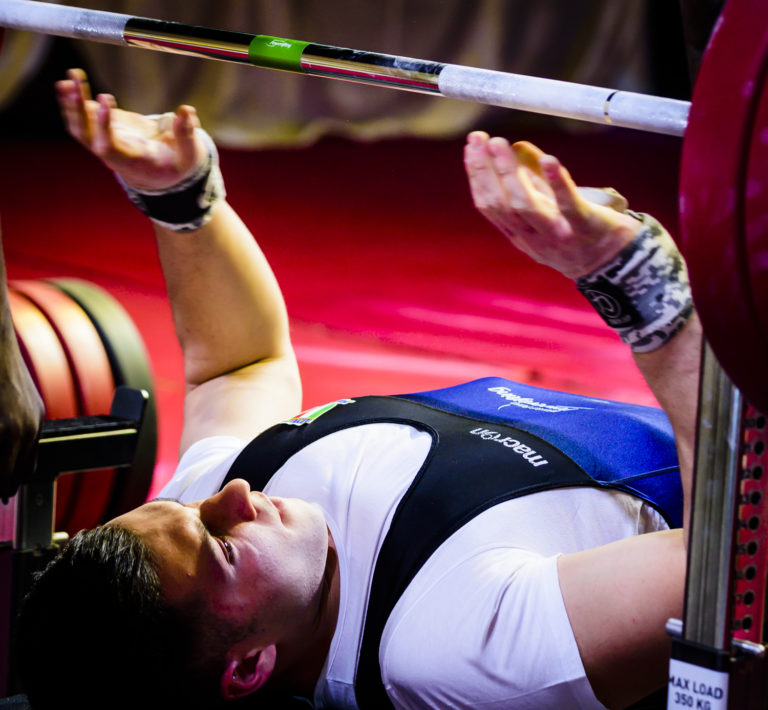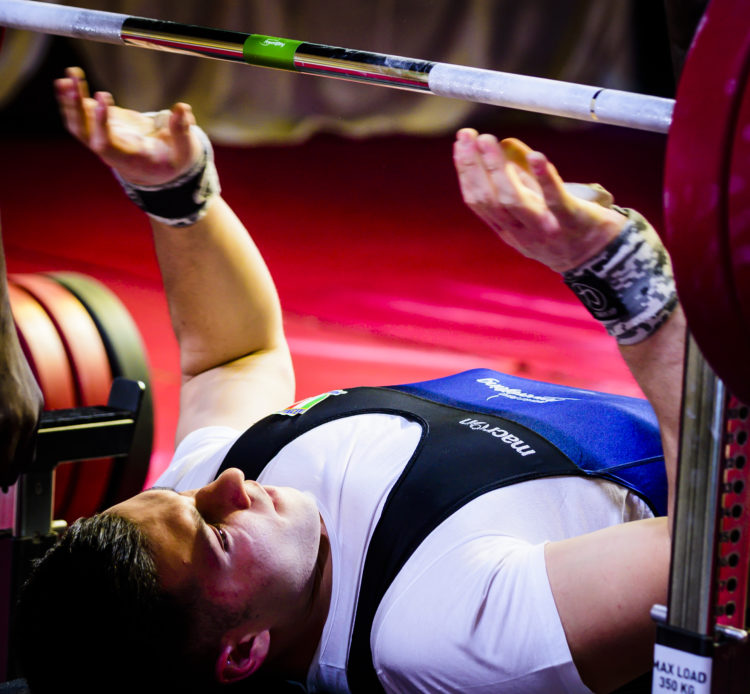 How do you feel about the 2020 Paralympic Games being postponed until 2021? What are your personal goals and expectations for them?
I think it is a fair decision in order to protect the health of everyone because our safety is always the most important thing. Nevertheless, I know that this situation could be difficult for the athletes like me who have to be in a lower weight class for an additional year.
I plan to take advantage of the extra year to improve myself every day and become stronger to reach my best physical condition. I know I will compete with the best athletes in the world, whom I've watched in videos and whom I consider unreachable. I want to play hard with the legends of this sport.
Who do you consider the legends in the sport?
Sherif Osman is one of the legends of this sport. Rasool Mohsin as well, who competes in the -72kg weight class with me.
[Related: 3-Time Paralympic gold medalist Sherif Osman on training and Games postponement.]
What is your heaviest gym lift? And at what bodyweight?
I lifted 190kg/419lb at 68.5kg/151lb bodyweight at 21 years old and 187kg/412kg around 69kg/152lb bodyweight at 20 years old.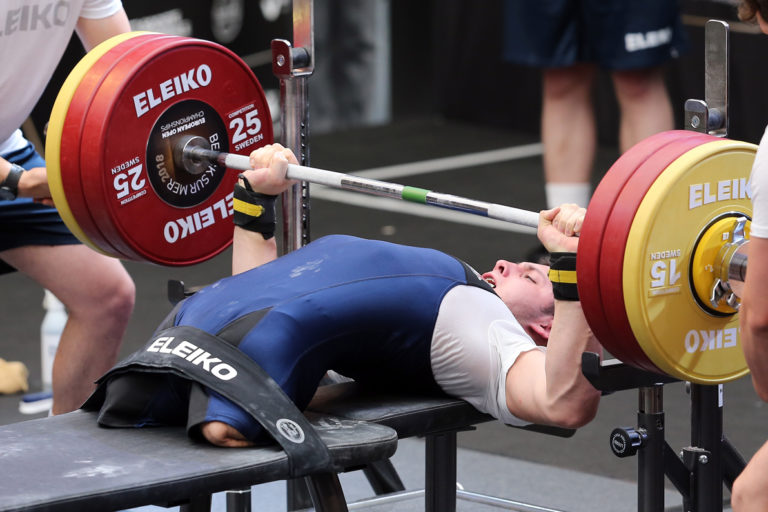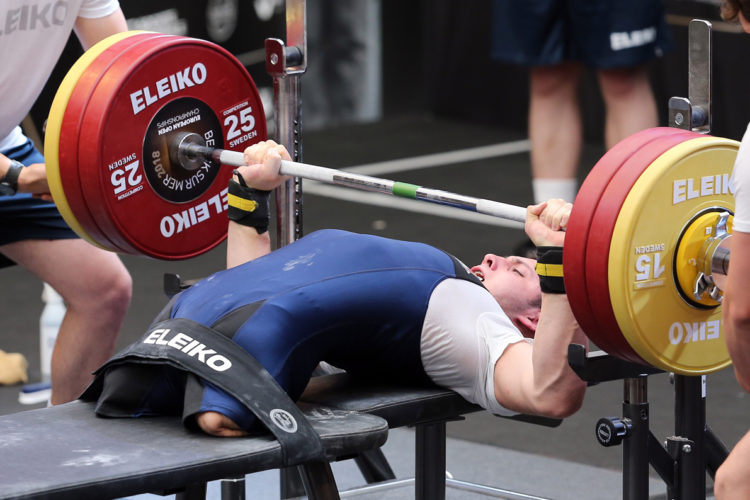 What does an average training week look like for you?
I like do one training session a day, six days per week. Closer to competition, I generally do a minimum of nine or ten training sessions per week.
Do you have any career aspirations outside of powerlifting?
I'm currently studying economics and business at Luiss University in Rome. My dream is to become a great entrepreneur.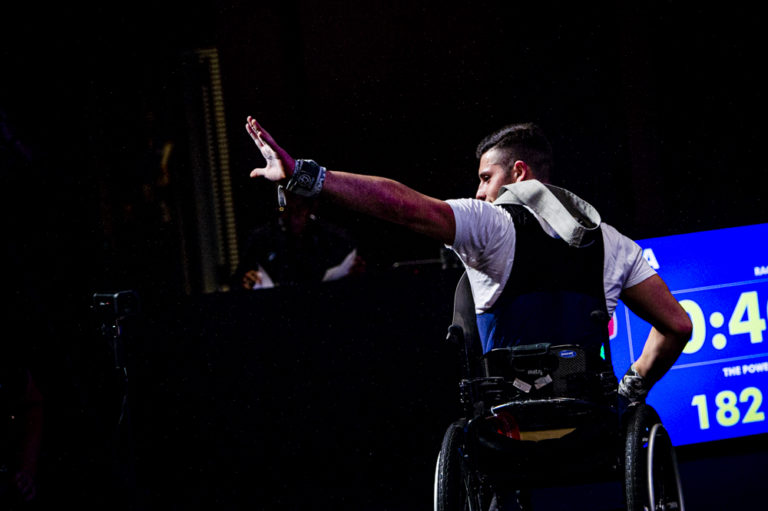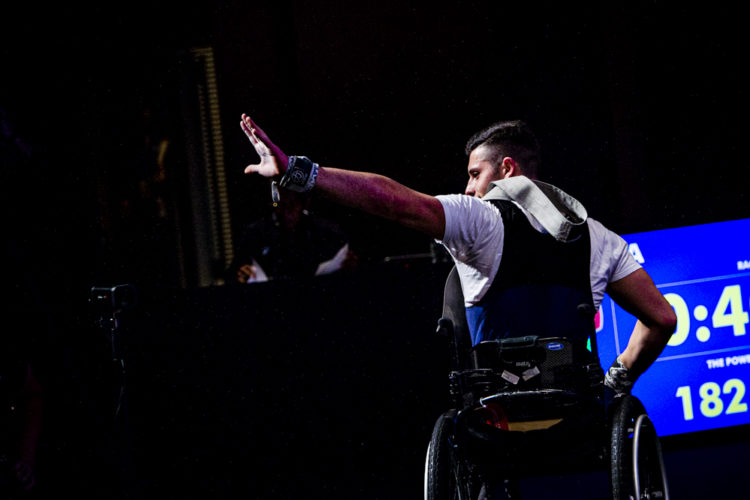 What message would you like to share with other adaptive athletes who will be reading this interview?
I think that if you have a problem, you must not allow it to destroy your life. Everyone has problems. If you have a head and heart, you're alive. You need only to adapt yourself to that life. There are a lot of (able bodied) athletes who don't achieve as much I, a Paralympic athlete, do.
Images via International Paralympic Committee (IPC)