Derek Wellock, co-founder of Double Edge Fitness in Reno, NV has one piece of advice for gym owners struggling to keep their coaches and members happy:
"Don't 1099 your coaches."
In an industry built on paying coaches per class or per personal training client, it's a bold statement from 31 year old Wellock, who in 2014 transformed the 14,000 square foot facility from a sex shop into a state of the art CrossFit gym.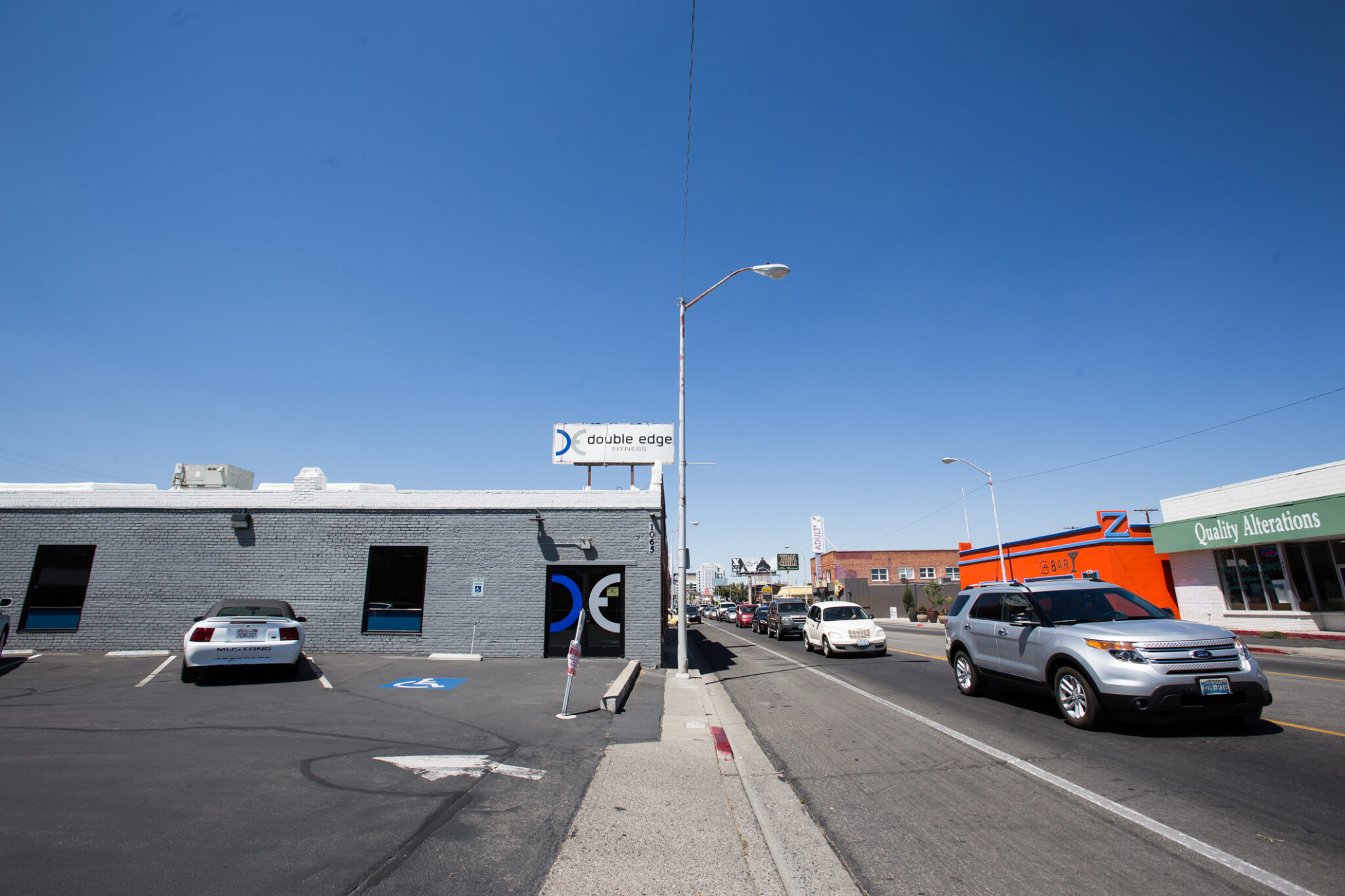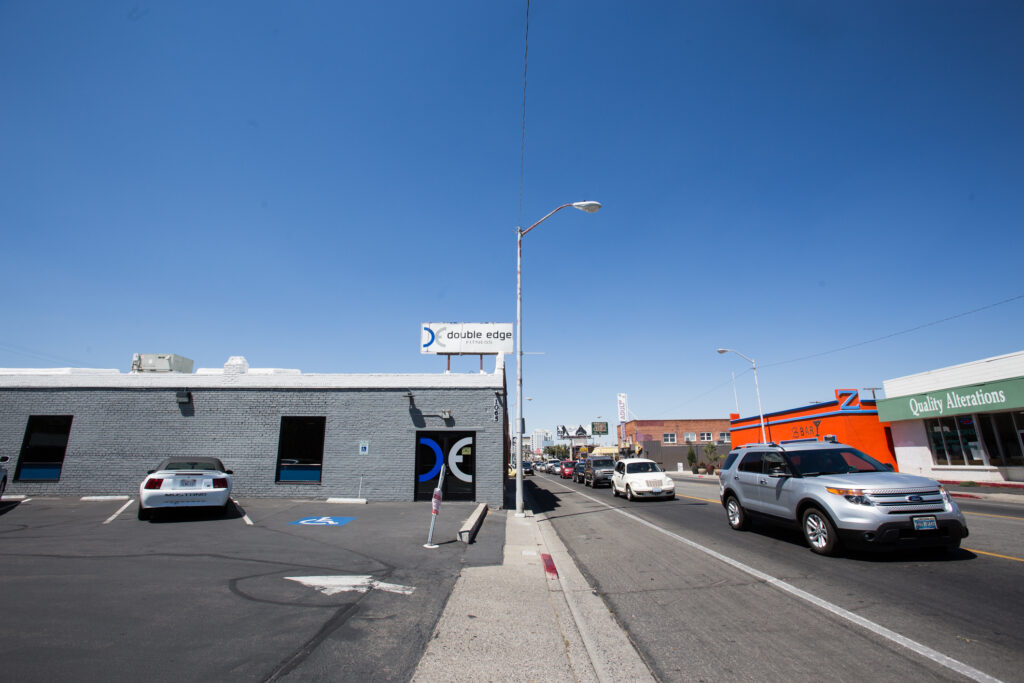 Yes, a sex shop. This is Reno after all. Only in recent years has it shed some of its seedy exterior and gained a sort of Boulder-esque hipster vibe. Before Double Edge moved in, the space was home to an aptly named small business entitled Romantic Sensations that specialized in pre-used lingerie and shoes. (Just let that sentence sink in.)
The gigantic space sat empty for years before one day, Wellock — who was about to quit the fitness industry all together — wandered by, peeped through the window, noticed the brick walls and tall ceilings, and saw potential in what was once run down Reno landmark. After speaking to a few of his personal training clients who were involved with giving downtown Reno a facelift, Wellock and his brother, Jacob, bought the building.
Two years later, the original Double Edge Fitness is still going strong. So strong, in fact, that they recently opened up a second location on the South side of town. According to Wellock, Double Edge's success is primarily due to treating Double Edge like a big boy business from the very start, not as a side project or a hobby.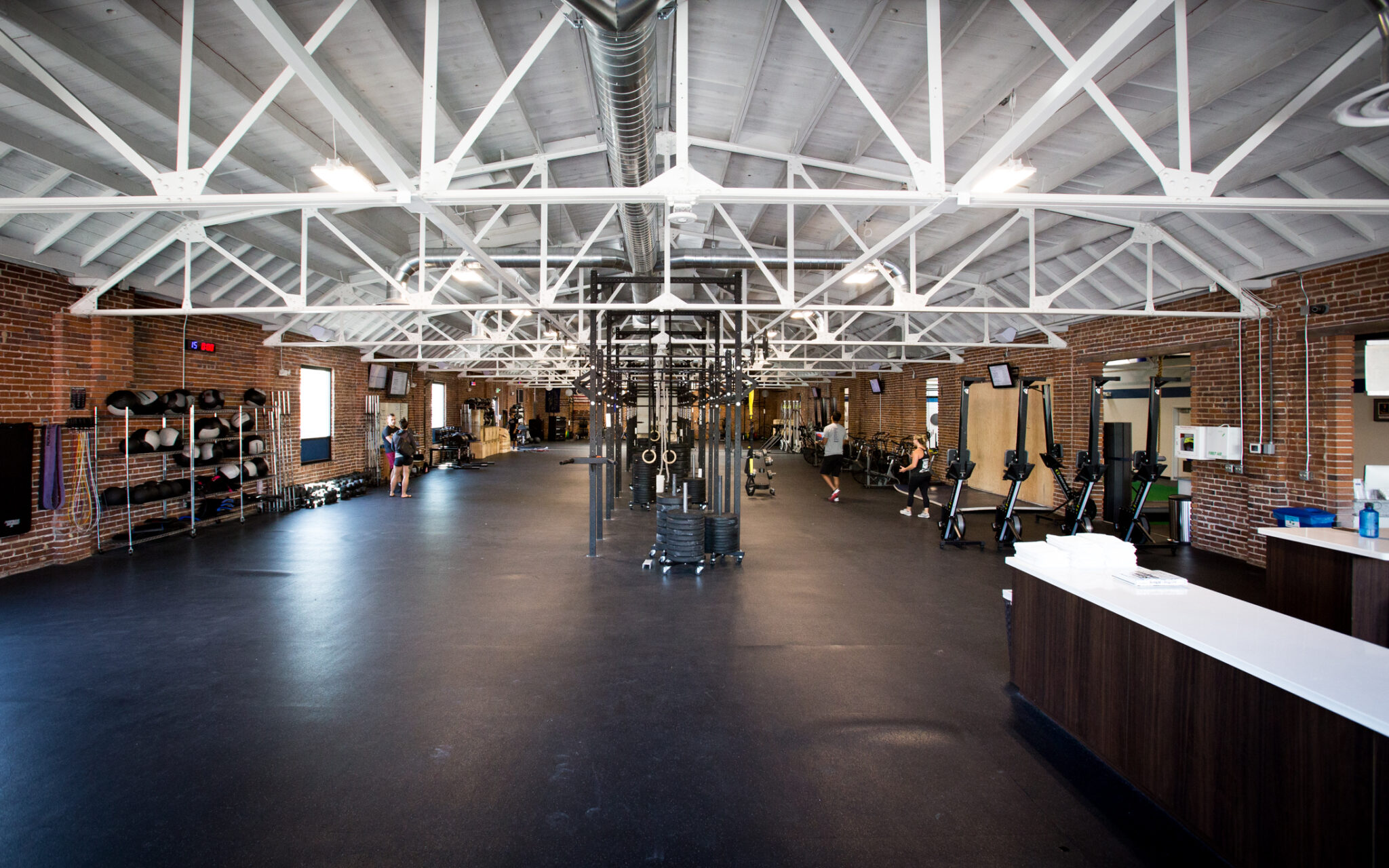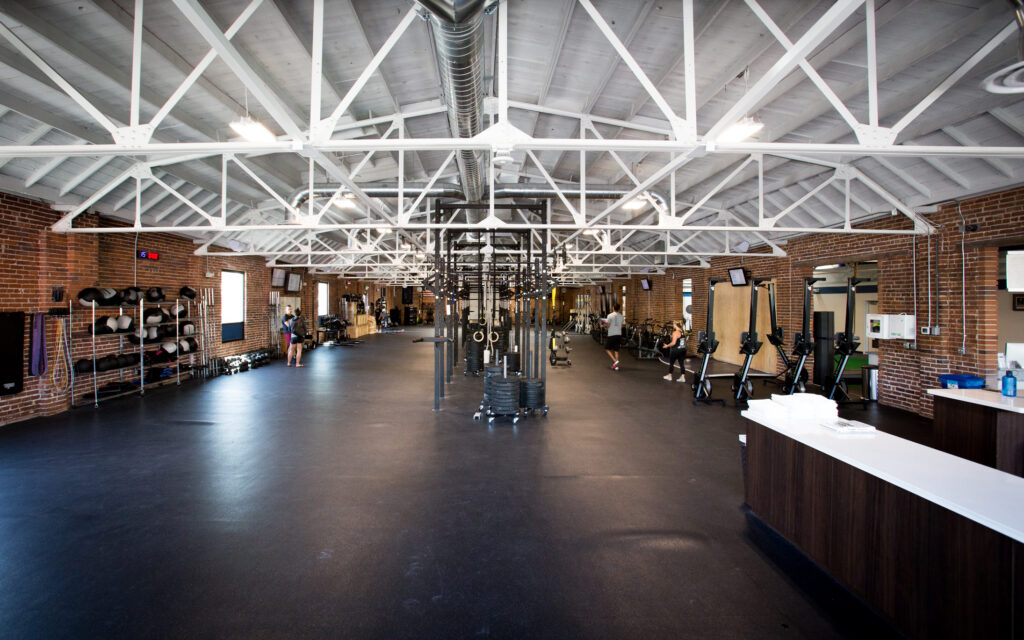 At the time of Double Edge's opening, the landscape of functional fitness in Reno was reminiscent of the CrossFit days of yore — lots of garages, a scrappy class structure, grunge.
"There were a lot of gyms [at the time], but there weren't any businesses," Wellock says. "Don't get me wrong, it was people with the right intentions, but most of them still had other full time jobs."
For Wellock and his brother, creating and maintaining a successful gym was the only option.  "This pays our bills, and I think that's the difference, and it's what a lot of gyms all over the world struggle with. We're fully vested. We don't go from here to do something else. It is our job to give you the best experience."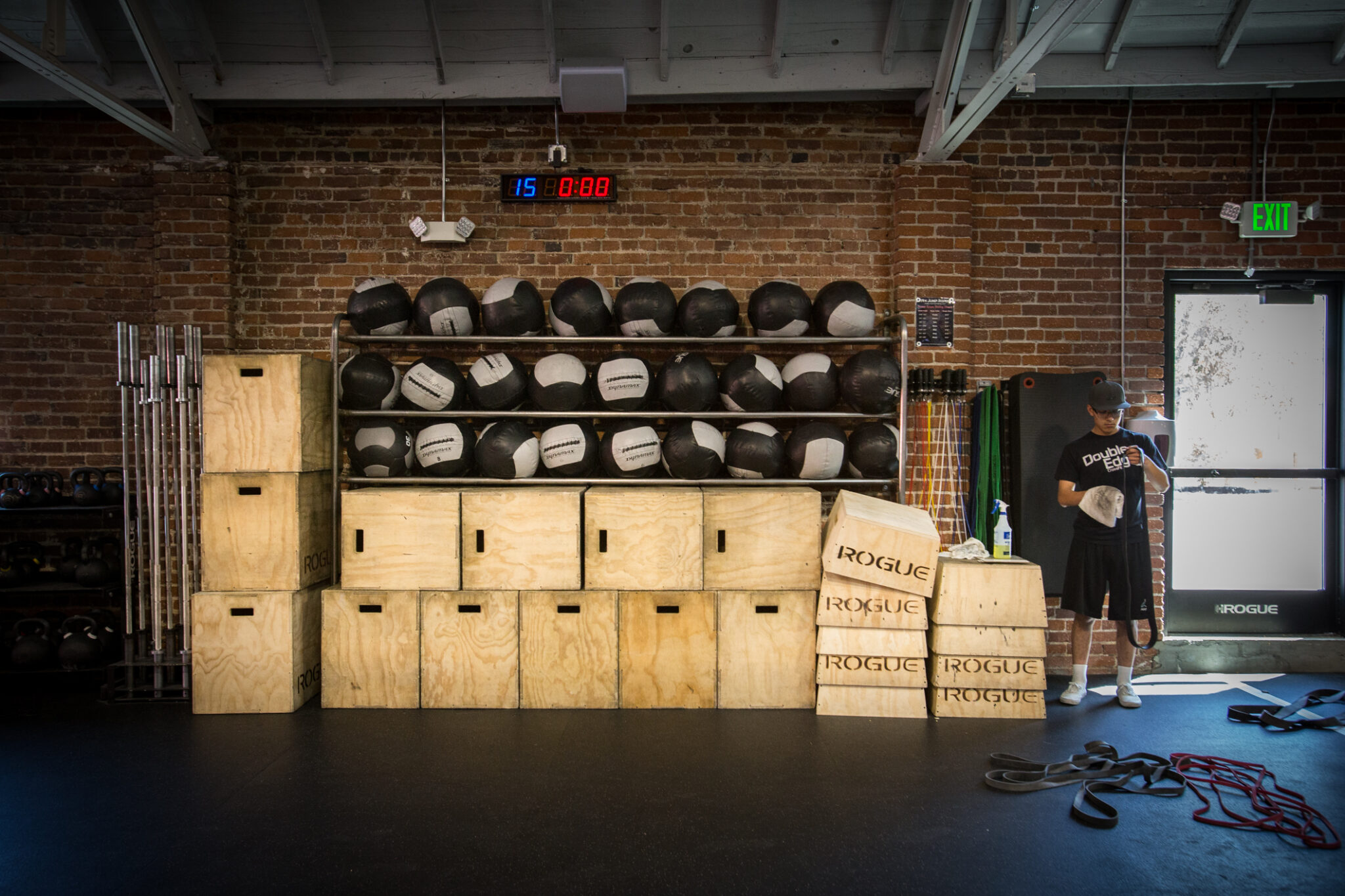 To ensure that members get that experience, Wellock first hones in on his trainers and exclusively hires former members to coach, because he believes that if they can't fit in with the community as a member, they will not work out as a coach. Given the tenderness of potentially firing a coach who was once a member, Wellock and his staff are extremely picky and deliberate about who they hire.
Once a coach is brought on board, though, Wellock does something nearly unheard of in many gyms across the world: he puts them on salary and treats them like actual employees instead of per-class freelancers. All of his full time coaches get benefits, health insurance, paid vacation, and sick days.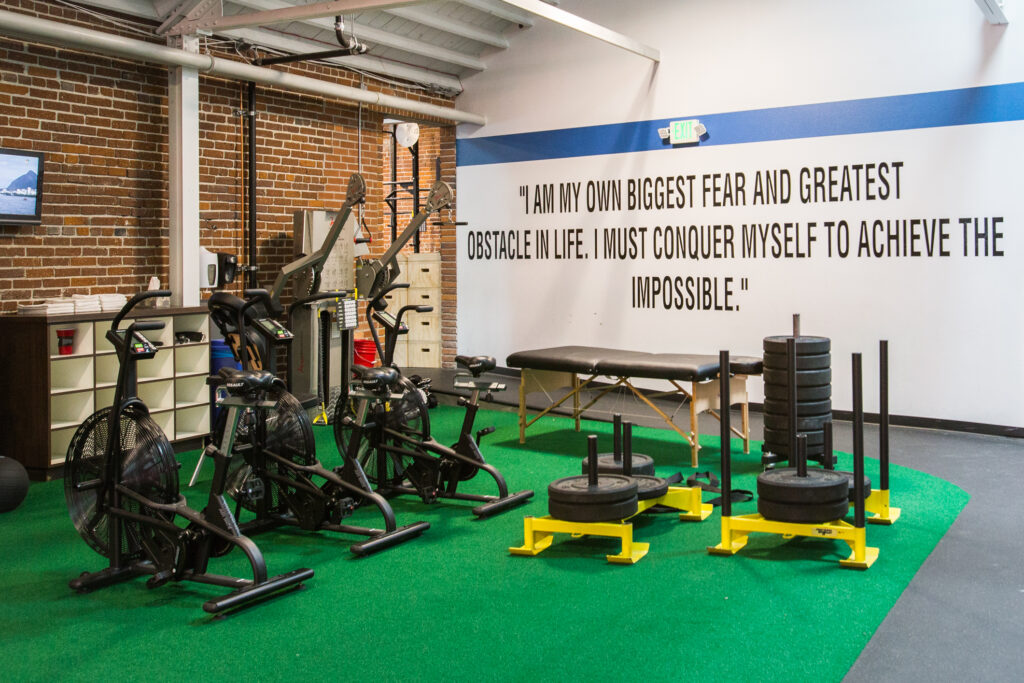 Wellock continues, "I hear about coaches getting paid 1099, full-time coaches getting paid per class…these are professionals. Fitness professionals. They invest their career, their life, and are continually educating themselves. They need to be treated and respected as professionals by their owner, their coaches, and by their environment."
Unsurprisingly, this mentality makes for happy, engaged employees who aren't constantly looking for a better offer. Happy coaches make for happy members, and happy members tell their friends and keep coming back.
Of course, no one who works as a coach expects to become a millionaire, but according to Wellock, getting rich isn't the point when you're able to live a reasonable life and do what you love. "We don't make physician income. We know that going in. You do this because you love changing people's lives, but that doesn't mean you shouldn't be able to support your family. We've all made big, grown up moves doing something we love because it's respected as a career."