Chad Wesley Smith is the owner/founder of Juggernaut Training Systems and one of the most accomplished strength athletes of recent years.
With a background in track & field, Smith took his 2 collegiate national shot put championships and continued his athletic success in powerlifting and strongman. In powerlifting, Smith owns PRs of 440kg/970# squat with wraps, 385kg/849# squat in sleeves, 257.5kg/567# bench press and 370kg/815# deadlift, as well as Top 20 Totals of All-Time in wraps and sleeves at 1055kg/2325# and 1010kg/2226# respectively. Smith also earned his professional status in Strongman by a landslide victory at the 2012 North American Strongman Championships.
As a coach, Smith has helped numerous powerlifters reach World Class status like IPF World Champion Marisa Inda and Top 10 in the World lifters Andy Huang, Kristen Dunsmore, Brandon Allen and more. Chad has coached 1000s of athletes around the World through his seminars in the US, Canada, Australia and Europe. In addition, he has helped over 50 athletes earn Division 1 athletic scholarships and worked with athletes in the NFL, UFC, MLB and Olympics.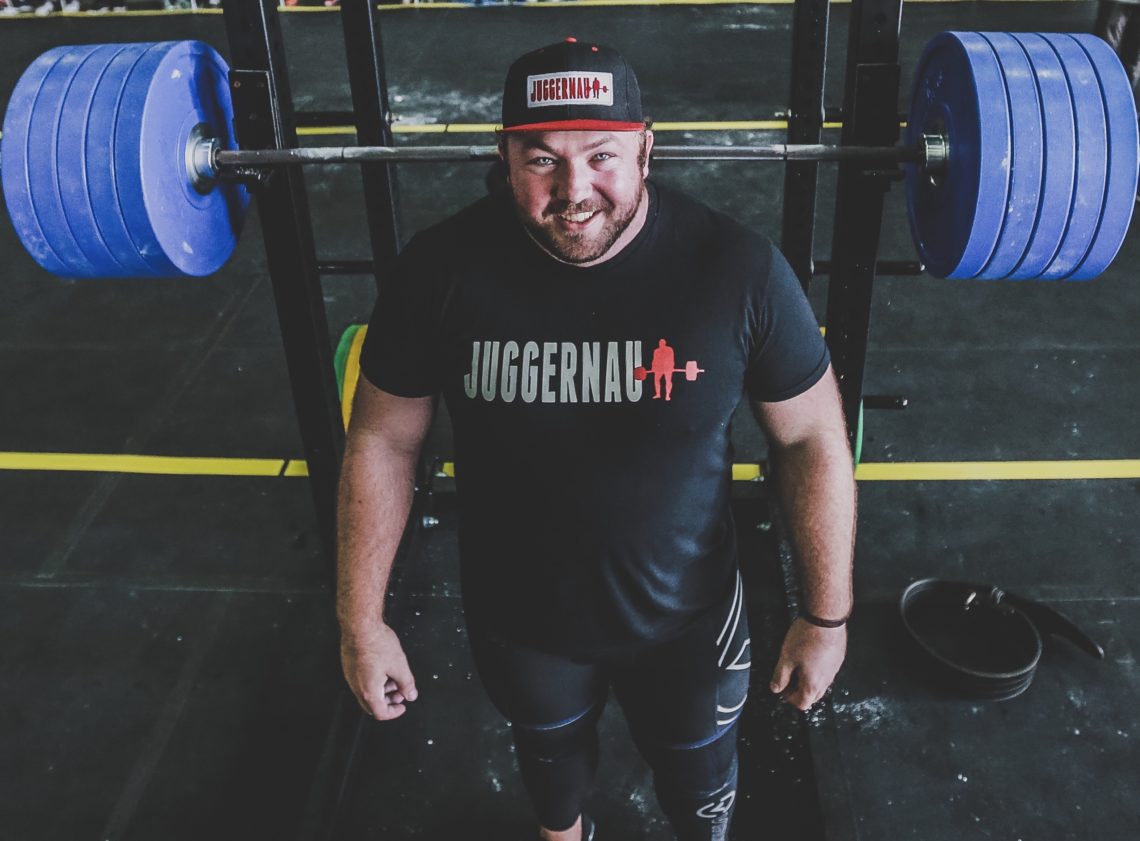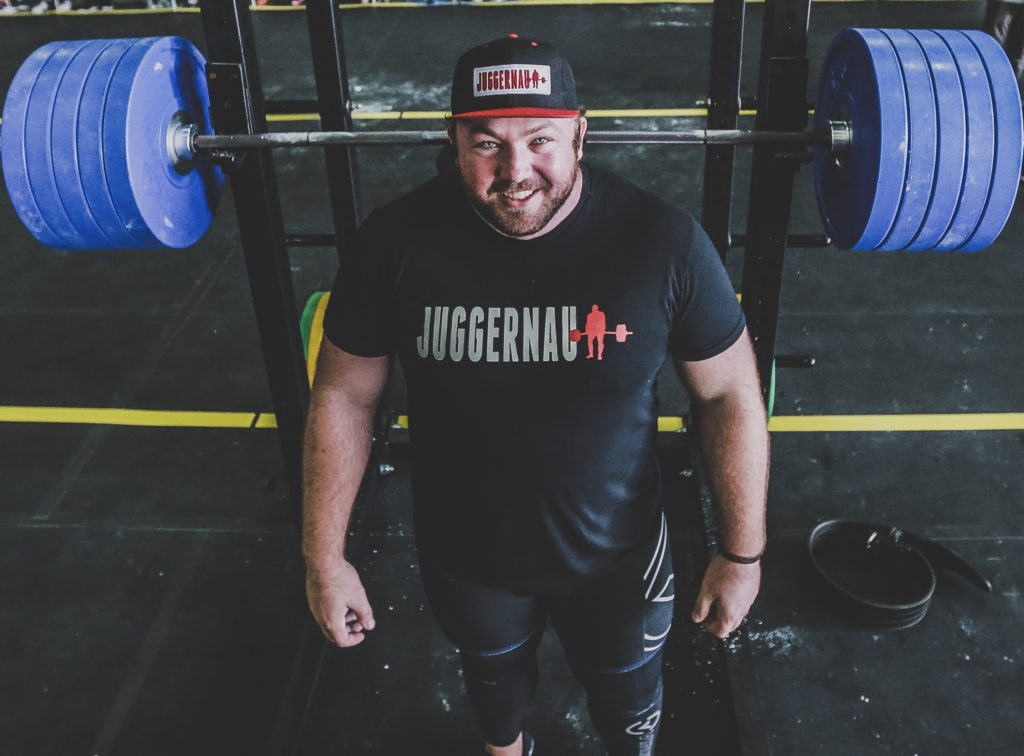 About BarBend and JAKK Media
BarBend is operated by JAKK Media, and we're dedicated to the growth and promotion of strength training worldwide. BarBend covers a wide range of topics in strength, including training, nutrition, sports, news, analysis, reviews, and opinion. Whether you're a seasoned lifter, new to the gym, or a dedicated strength sports fan, we're your go-to source for the content you need to know!
Our team of in-house editors has decades of combined experience in strength training content. The majority of reviews on our site are written based on their first-person experience and testing. We also feature content from dozens of top contributing writers, coaches, and athletes from around the world. And BarBend's Expert Network features medical professionals, trainers, and researchers who help verify the accuracy of our content, specifically select training and reviews topics. Content that is Expert Verified is indicated at the top of each corresponding article. We also work to keep our content up-to-date and indicate the day of the most recent editorial updates at the top of our articles.
BarBend is also the Official Media Partner of USA Weightlifting, the governing body for the sport in the United States.