Cristian Plascencia began learning how to optimize human performance and movement when he was 13 years old. After spraining his ankle playing competitive basketball, he realized that physical therapy and performance training would be his profession; learning how to best manipulate individual joints and entire kinetic chain through daily movement resonated with him.
Plascencia graduated from California Lutheran Univ. and then enrolled in the exercise physiology master's program at the University of Texas (Austin) in 2015. After completing the first month of my first semester, he soon realized that the hands-on training experience he gained at the Onnit Gym HQ as a part-time performance and durability coach was priceless. He worked at Onnit from 2015-2019 as a Strength and Conditioning and Lead Durability coach as well as an assistant educator on the education team.
In those five years, Plascencia  worked with hundreds of NFL and division 1 football players as well as lead mobility + breathwork focused workshops for not only trainers and coaches but also for NBA teams, Division 1 Universities, as well as travel with professional level athletes providing them with his services and expertise.
Now, he runs and oversees his own brand — the Durable Athlete — with his better half Natalie Higby. The duo's brand is built on empowering and educating people in our four health pillars: Sleep/Nutrition/Movement/Breath. Together, they serve over 300 basketball athletes throughout Central Texas — everyone from 4th graders to NBA athletes.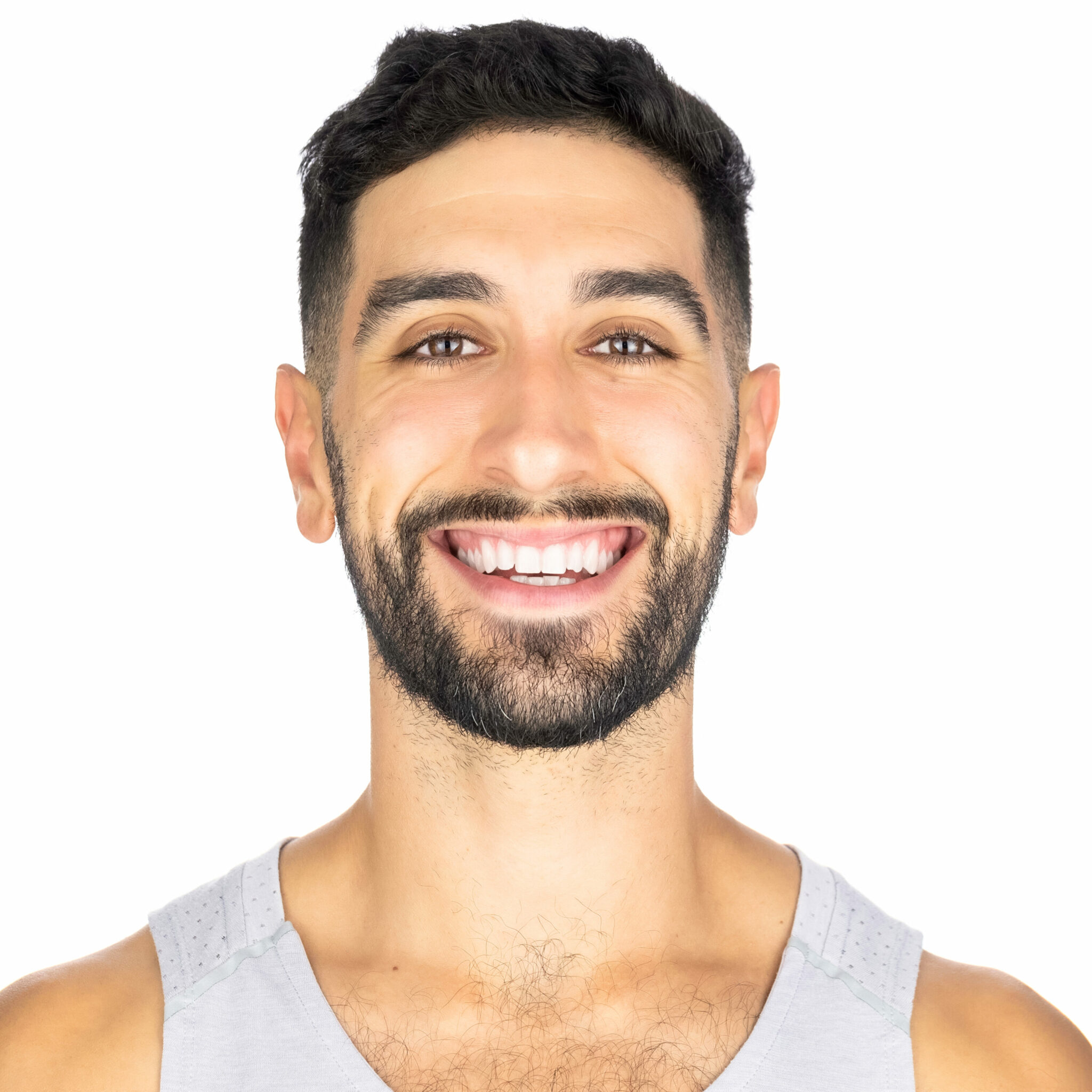 About BarBend and JAKK Media
BarBend is operated by JAKK Media, and we're dedicated to the growth and promotion of strength training worldwide. BarBend covers a wide range of topics in strength, including training, nutrition, sports, news, analysis, reviews, and opinion. Whether you're a seasoned lifter, new to the gym, or a dedicated strength sports fan, we're your go-to source for the content you need to know!
Our team of in-house editors has decades of combined experience in strength training content. The majority of reviews on our site are written based on their first-person experience and testing. We also feature content from dozens of top contributing writers, coaches, and athletes from around the world. And BarBend's Expert Network features medical professionals, trainers, and researchers who help verify the accuracy of our content, specifically select training and reviews topics. Content that is Expert Verified is indicated at the top of each corresponding article. We also work to keep our content up-to-date and indicate the day of the most recent editorial updates at the top of our articles.
BarBend is also the Official Media Partner of USA Weightlifting, the governing body for the sport in the United States.