Eric started lifting at the age of 12, and has been hooked ever since. Eric has a background in powerlifting and strength coaching, and has been competing in natural bodybuilding since 2011. Now he's a pro natural bodybuilder with a PhD in Human Movement Science, and serves as the Director of Education for Stronger By Science.
As a scientist, Eric has published over thirty peer-reviewed papers on a variety of exercise and nutrition topics related to performance and body composition. Some of his studies have evaluated the effects of dietary supplements, including creatine, caffeine, beta-alanine, and nitric oxide boosters. He has also done research evaluating body composition changes that collegiate and professional athletes experience across a single season, and even across an entire collegiate career. These studies have observed changes in a wide range of sports and competitive levels, including college and NFL football players. Eric was also able to blend his research with his biggest passion, completing multiple studies investigating how to effectively prepare for bodybuilding and physique competitions.
Eric has been involved in strength and fitness coaching for around a decade. Eric spent about four years working with high school wrestling and football teams, and has spent the last six working with a Special Olympics powerlifting team. At Stronger By Science, Eric now coaches online clients with a wide range of goals, and provides leadership and educational support for the entire team of online coaches.
Aside from science, coaching, and bodybuilding, Eric loves coffee, beer, and puppies. You can get in touch with him on Facebook, Twitter (@EricTrexler), Instagram (@TrexlerFitness), or StrongerByScience.com.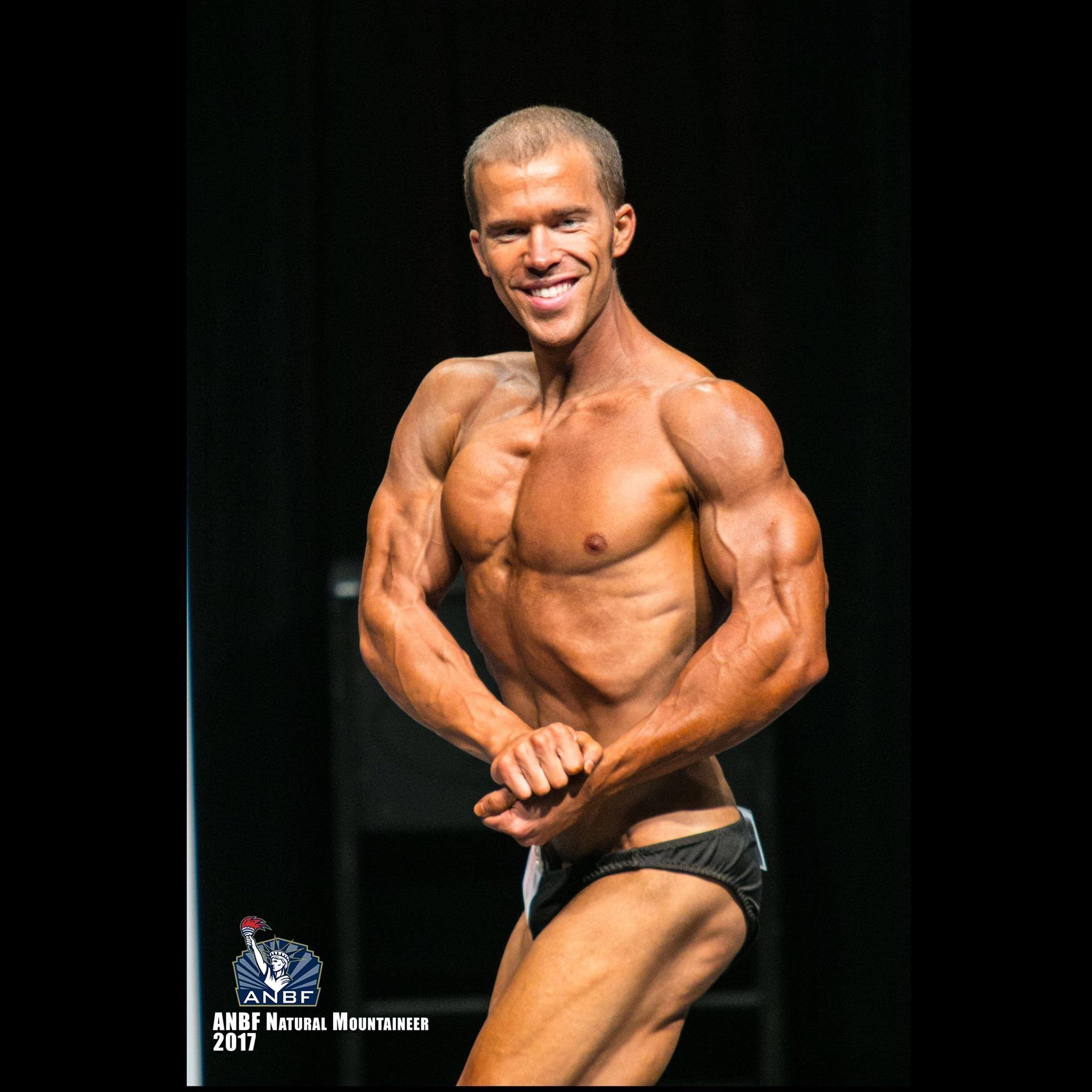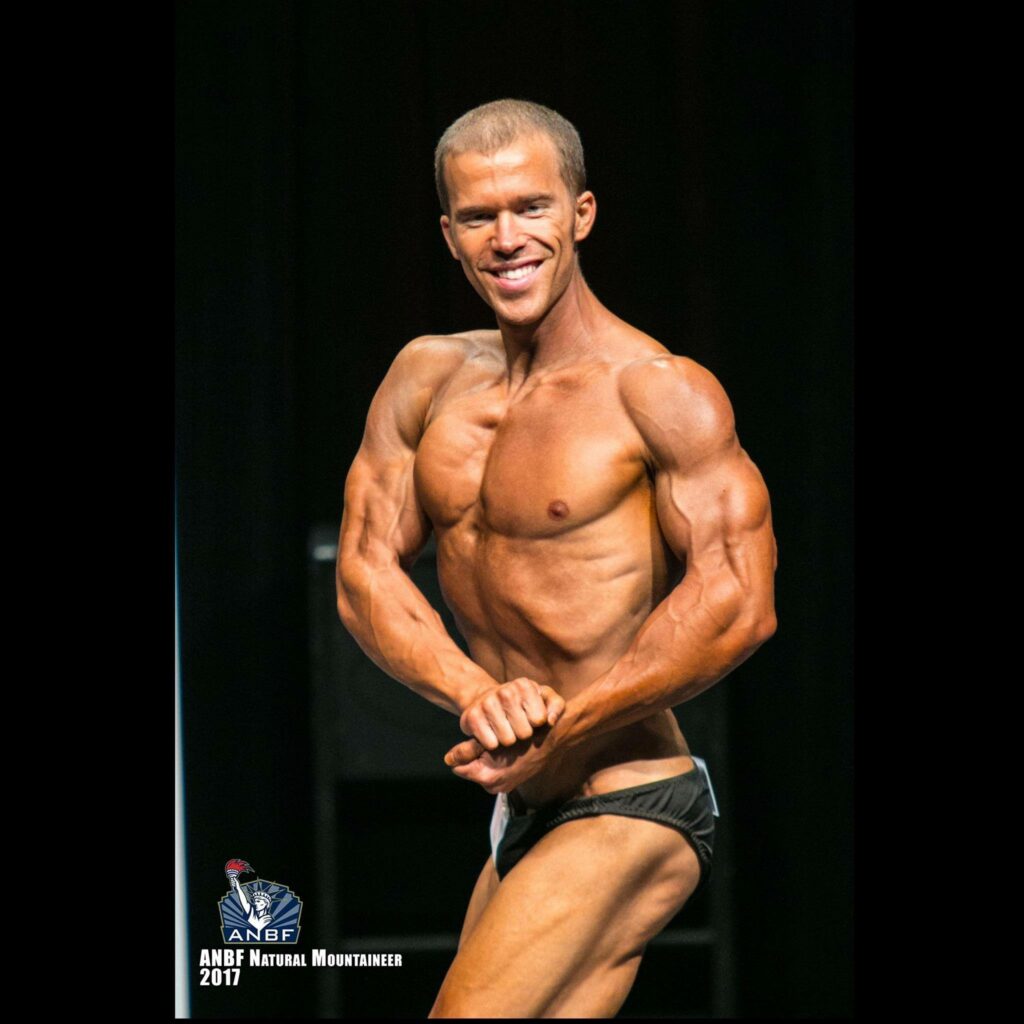 About BarBend and JAKK Media
BarBend is operated by JAKK Media, and we're dedicated to the growth and promotion of strength training worldwide. BarBend covers a wide range of topics in strength, including training, nutrition, sports, news, analysis, reviews, and opinion. Whether you're a seasoned lifter, new to the gym, or a dedicated strength sports fan, we're your go-to source for the content you need to know!
Our team of in-house editors has decades of combined experience in strength training content. The majority of reviews on our site are written based on their first-person experience and testing. We also feature content from dozens of top contributing writers, coaches, and athletes from around the world. And BarBend's Expert Network features medical professionals, trainers, and researchers who help verify the accuracy of our content, specifically select training and reviews topics. Content that is Expert Verified is indicated at the top of each corresponding article. We also work to keep our content up-to-date and indicate the day of the most recent editorial updates at the top of our articles.
BarBend is also the Official Media Partner of USA Weightlifting, the governing body for the sport in the United States.