Marissa Meshulam 
​
is a Registered Dietitian Nutritionist currently living and working in NYC. Born and raised in Chicago, IL, Marissa moved to NYC in 2018 to finish school to become an RD. She has a BS in Nutrition and Dietetics from the University of Wisconsin and a Masters of Science in Clinical Nutrition from New York University. 

While completing her dietetic internship at the Bronx VA Hospital, Marissa saw firsthand how a lack of proper nutrition can lead to chronic disease. During her year at the VA, her interest in using food as prevention grew. Marissa's true passion lies in incorporating healthy foods earlier on as a means of avoiding certain diseases. 

Her food philosophy is simple and inclusive. 

Instead of categorizing foods as "good" or "bad" and spending time talking about foods we shouldn't eat, she works with clients to help them eat more real, whole foods that fit their preferences. She avoids "miracle foods", and emphasizes eating more real foods that are nourishing and enjoyable. "After all, life is complicated, but food does not have to be."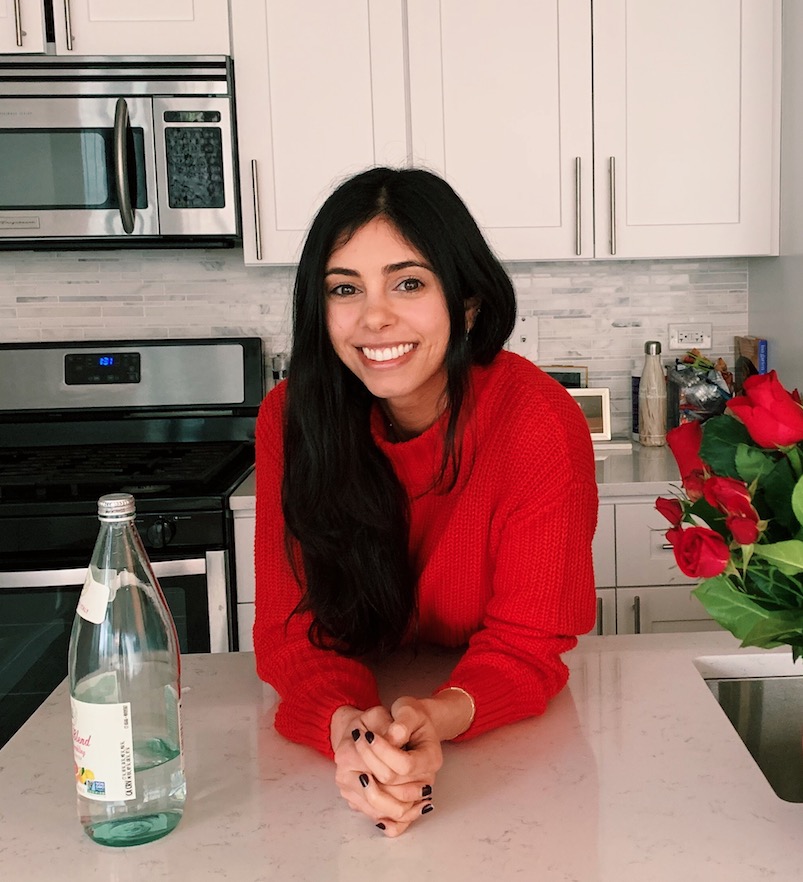 About BarBend and JAKK Media
BarBend is operated by JAKK Media, and we're dedicated to the growth and promotion of strength training worldwide. BarBend covers a wide range of topics in strength, including training, nutrition, sports, news, analysis, reviews, and opinion. Whether you're a seasoned lifter, new to the gym, or a dedicated strength sports fan, we're your go-to source for the content you need to know!
Our team of in-house editors has decades of combined experience in strength training content. The majority of reviews on our site are written based on their first-person experience and testing. We also feature content from dozens of top contributing writers, coaches, and athletes from around the world. And BarBend's Expert Network features medical professionals, trainers, and researchers who help verify the accuracy of our content, specifically select training and reviews topics. Content that is Expert Verified is indicated at the top of each corresponding article. We also work to keep our content up-to-date and indicate the day of the most recent editorial updates at the top of our articles.
BarBend is also the Official Media Partner of USA Weightlifting, the governing body for the sport in the United States.