Earlier today, the International Weightlifting Federation released the names of five athletes from multiple countries that have been flagged for positive doping results.
All of these athletes will be provisionally suspended until the IWF investigates further, and no further comments will be made from the IWF until then. The athletes in question come from different countries and some have claimed medals at international competitions within the last six months, which could be stripped if the doping reports are confirmed.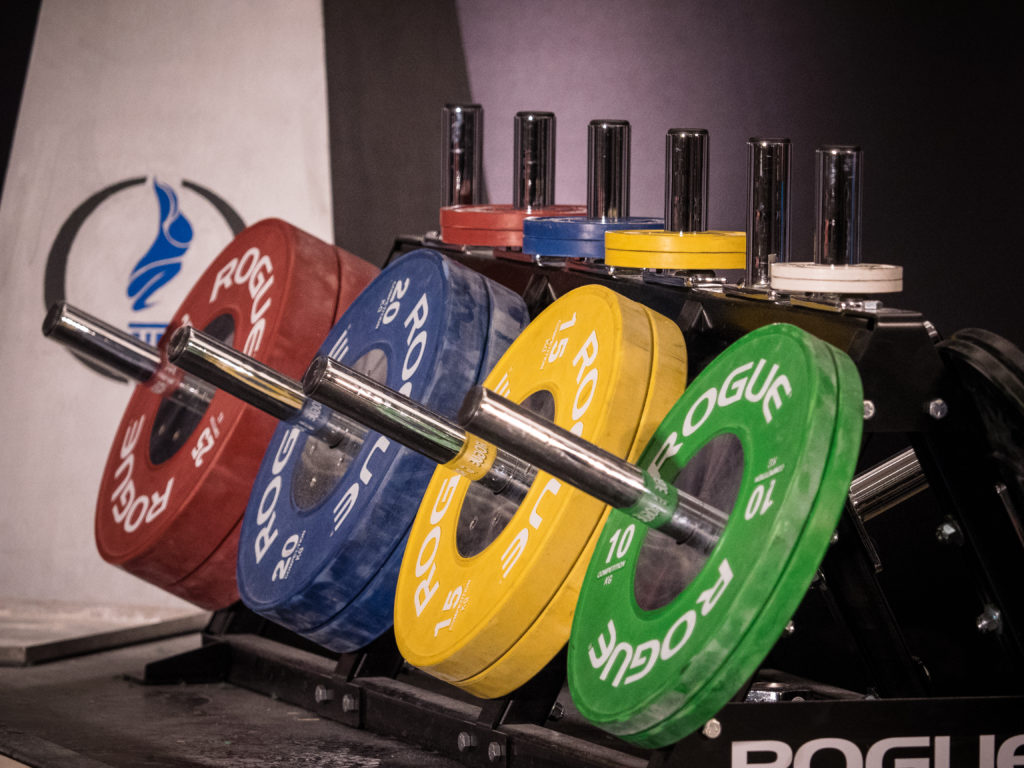 Below we've included the five athletes that have been listed within the IWF's Public Disclosures, along with what they tested positive for.
Marcos Ruiz Velsaco (ESP): Testosterone (S1.1 Anabolic Agents)
Anastassiya Ibrahimli (AZE): Dehydrochloromethyltestosterone (S1.1 Anabolic Agents)
Sanjita Chamu Khumukchan (IND): Testosterone (S1.1 Anabolic Agents)
Witoon Mingmoon (THA): 5a-androstane-3a,17b-diol (5aAdiol) (S1.1 Anabolic Agents)
Iuri Dudoglo (MDA): Clenbuterol (S1.2 Other Anabolic Agents)
Of the five athletes above, two athletes have competed fairly recently and medaled; these athletes include Witoon Mingmoon and Sanjita Chamu Khumukchan.
Mingmoon, a 56kg weightlifter, competed and medaled at the 2017 IWF World Championships. He took home a bronze with a total of 267kg and a silver in the clean & jerk with 152kg. If the results are confirmed, he'll be stripped of his bronze and Carlos Andres Berna Gonzalez from Colombia will replace his positioning.
Khumukchan, a women's 53kg athlete, is fresh off a win at the 2018 Commonwealth Games. If it's confirmed she doped, then she'll lose her first place finish and Papua New Guinea's Loa Dika Toua will replace her, and this would mark Toua's second time winning the Commonwealth Games. 
As of right now, we're unsure when official rulings will be posted. If the IWF confirms the results from these athlete tests, then they could be facing 4-year suspensions from international competition.