German TV broadcaster ARD released a documentary on Sunday, January 5th titled Secret Doping – the Lord of the Lifters that alleges the International Weightlifting Federation (IWF) and its President, Dr. Tamas Ajan, of financial corruption, false drug testing, and their subsequent cover-up.
The IWF denied allegations made in the documentary in a press release shared on IWF's website. In the release, they stated:
"The IWF has to express its shock and dismay at the program as it contains many insinuations, unfounded accusations and distorted information, and it categorically denies the unsubstantiated and very serious accusations made against it by the show."
The IWF is currently "compiling a robust response" but refuted some of the documentary's accusations in this preliminary statement.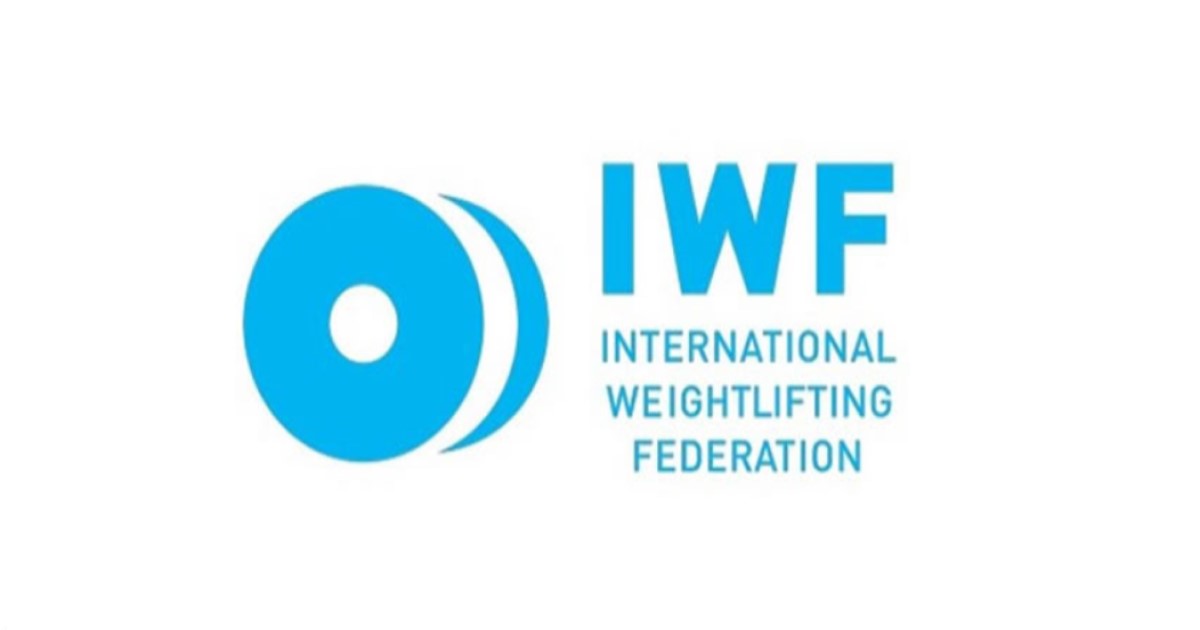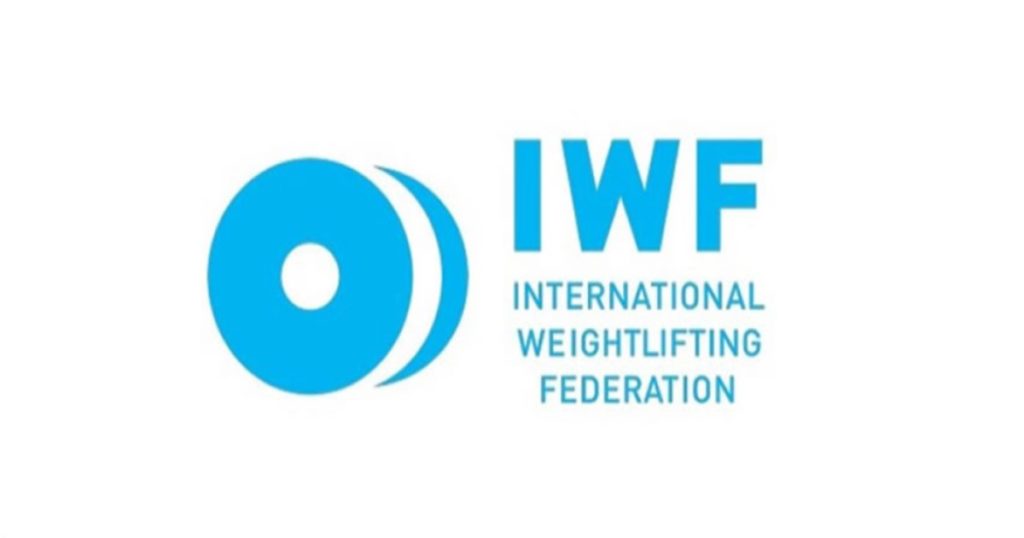 Refuted Allegations Pertaining to Financial Corruption
According to the IWF's statement, the documentary alleged the mishandling of Olympic Games TV revenue shares the IWF received from the International Olympic Committee (IOC). The IWF claims this financial matter was discussed and dealt with by their Executive Board when an identical accusation was made between 2009 and 2011. The IWF submitted an extensive document package regarding that previous accusation to IOC Ethics Commission for review of that accusation. They dispute all claims that there was any misallocated or "secret" funds and state that the Executive Board had full knowledge of the assets in question.
It should be noted that the findings by the IOC clearing the IWF of any wrongdoing in their statement pertain to the accusation made between 2009 and 2011. Neither the IWF or IOC have yet conducted an investigation addressing the full and current accusations of potential financial wrongdoing presented in Secret Doping – the Lord of the Lifters.
Allegations Pertaining to False Drug Testing
In their statement, the IWF says:
"The IWF has always been and is today fully [World Anti-Doping Agency] Code compliant."
According to their statement, the IWF refutes the allegations of false historical drug testing of leading athletes. They specifically refute the false drug test allegations involving Olympic and World Champion Lasha Talakhadze of Georgia.
The statement suggests that they had no knowledge of any wrongdoing by the Hungarian National Anti-Doping Agency (HUNADO) during the IWF World Championships held in Houston, Texas, when they worked in cooperation with the United States Anti-Doping Agency (USADA). The IWF notes the USADA continued their cooperation with HUNADO for the 2017 World Championships held in Anaheim, CA and at the 2019 Youth World Championships held in Las Vegas, NV.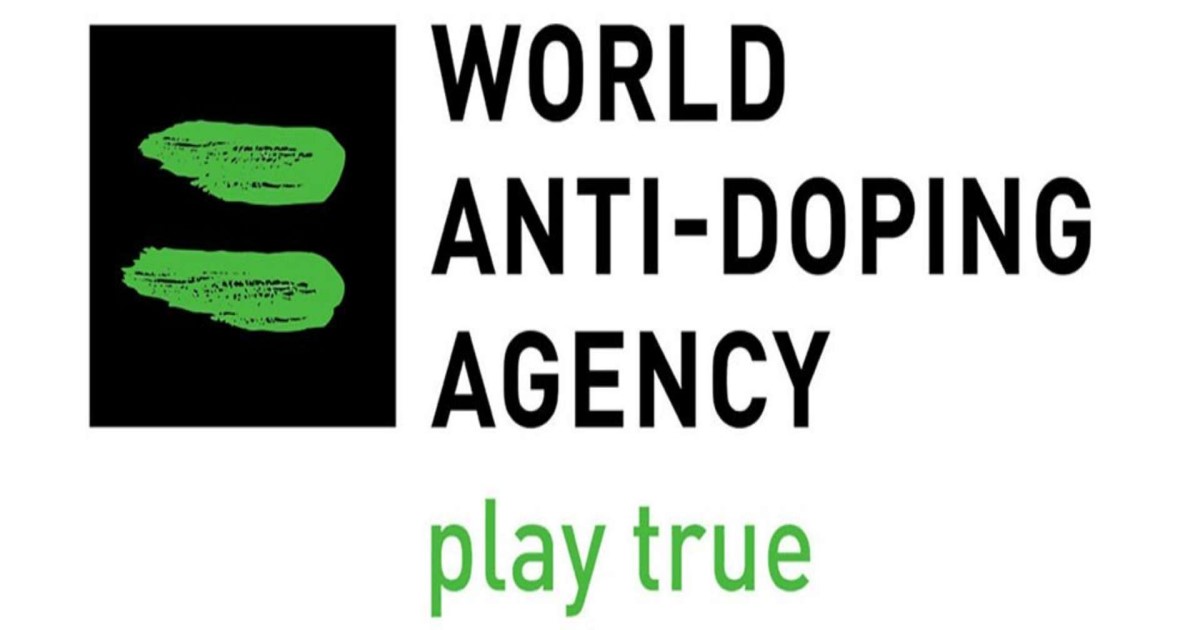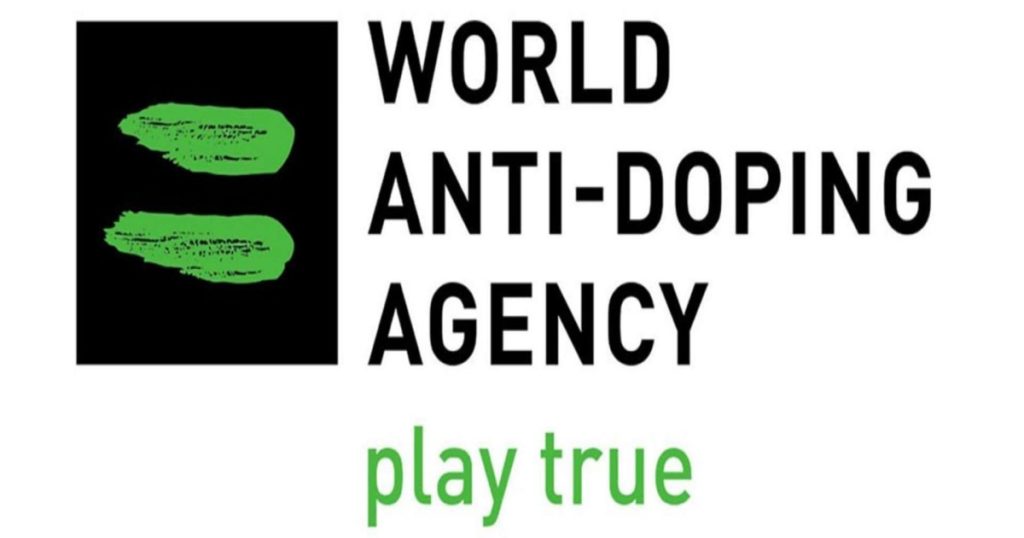 Regarding Thai Weightlifters
The allegations of doping by Thai weightlifters starting from a young age secured by the documentary's interview with Siripuch Gulnoi, a 2012 Olympic Champion, was "highly worrying" according to the IWF's statement. The release states:
"The IWF is following up the issue with the Thai Weightlifting Association and WADA."