Over the last week, there has been a fair amount of news that's circulated about the Nike Romaleos 4 weightlifting shoes.
From athlete sneak peaks in regard to what they look like, to a shaky release timeline, and much more, these shoes and their details have been talked about pretty frequently.
For context, the original Nike Romaleos 4 release date was said to be on April 1st, but then last week @nikemetconclub's Instagram page shared that their release date was potentially getting pushed back to September.
Nike Romaleos 4 Release Date
Luckily for strength fans everywhere, Nike chose to stick with the original release date of April 1st. Last night, Nike quietly dropped the Romaleos 4 live on their site, so now you can cop a pair.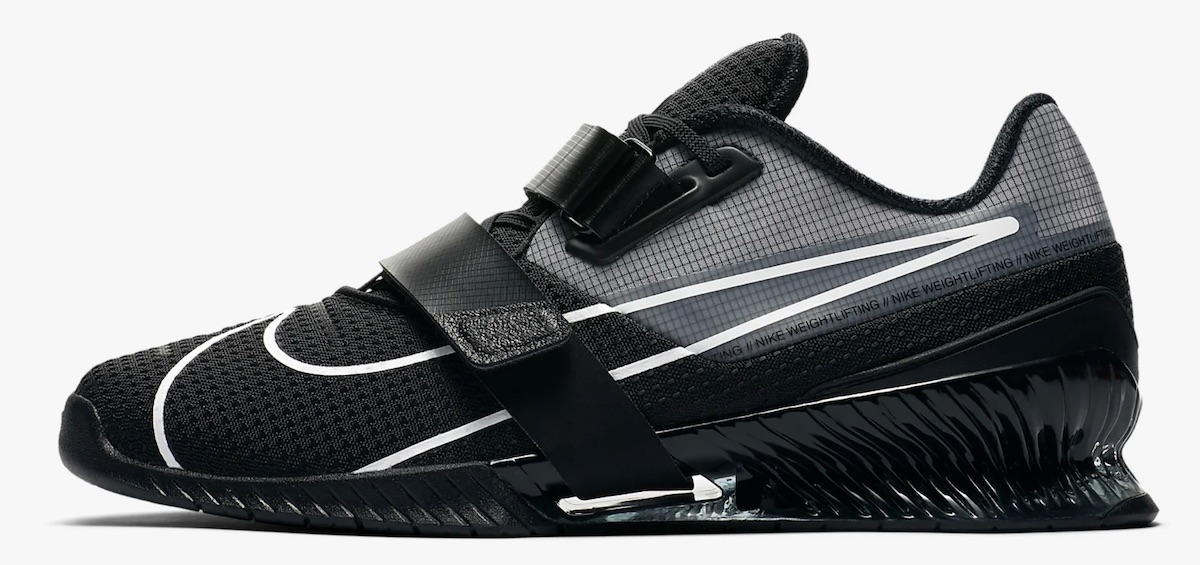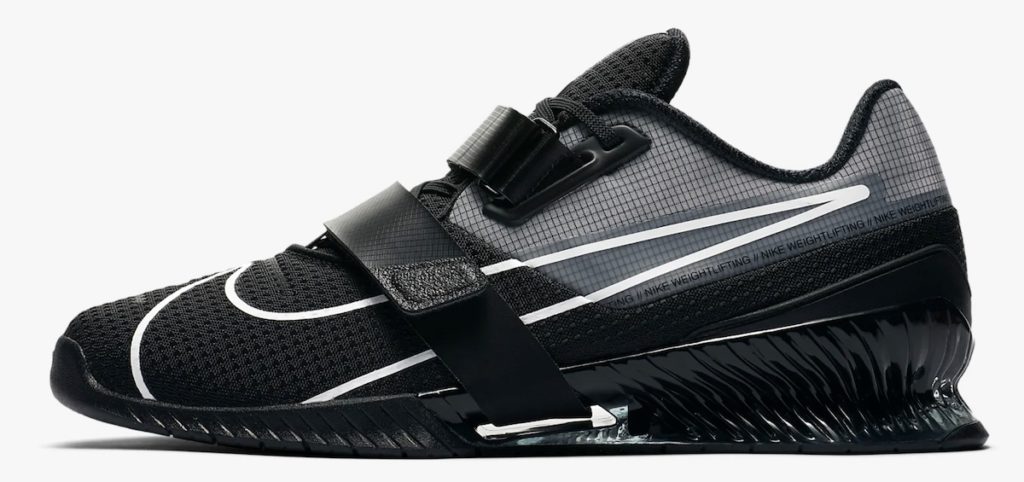 So while a lot of us around the globe might not be able to train in them just yet, we can at least grab a pair and await with anticipation for their first use.
And at BarBend, we haven't gotten a chance to review this pair in-depth just yet (we're getting them sent over now!), so we're excited to get our hands on them and put them to the test.
They somewhat look like a mix between the highly beloved Nike Romaleos 2s with updated construction features that came with the 3s.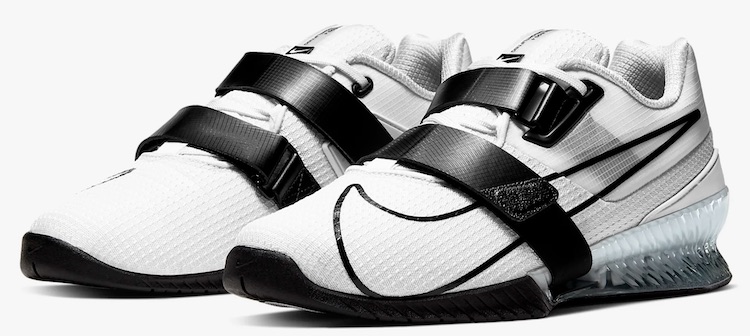 Nike Romaleos 4 Price and Specs
On Nike's site, the Nike Romaleos 4s are retailing at $200.00 USD and we've attached the official product specs which comes from their site below.
Total Lockdown | Wide straps over the laces adjust to deliver secure support.
Explosive Liftoff | Rigid midsole with a heel lift enables optimal power transfer from the ground to support explosive movements.
Sturdy Platform | A wide heel creates a stable base for heavy lifts, while rubber tread provides durable traction to meet the demands of your sport.
In terms of specifics, Nike didn't include a ton of minor details on their site such as the Romaleos 4's weight or what the outer construction is composed of, so we'll have to wait to answer these questions until we get ours hands on them.
What are your thoughts on the new Romaleos 4s? Are they a hit or miss?
Nike Romaleos 4 FAQs
What is the Nike Romaleos 4 release date?
The Nike Romaleos 4 were officially released on Nike's site on April 1st.
How much do the Nike Romaleos 4s cost?
Similar to previous models, the Nike Romaleos 4s retail for $200 USD.
Feature image courtesy Nike.com.