Having owned five gyms, I am frequently approached by strongman devotees for advice on how to open their own club. While it may seem like the dream lifestyle, the harsh reality is that it is a time consuming business and making a go of it can be quite the challenge. This primer can give you a good idea as to whether you are financially prepared and educationally equipped to chase this dream.
Financial Concerns
One of the most important aspects of this project is finding the right building and paying the best price you can for it. My last club was small, just about 3,000 square feet. It was the perfect size for what I was doing, averaging about 100 members a month without traffic flow issues. I got a great deal on rent as I was paying a warehouse rate versus a retail rate but had frontage on a main street with signage out front. Warehouse rates are often two to four times less than retail rates and the landlord is much more forgiving as to what happens in the building, so I would always recommend this road. Low rent puts much more money in your pocket.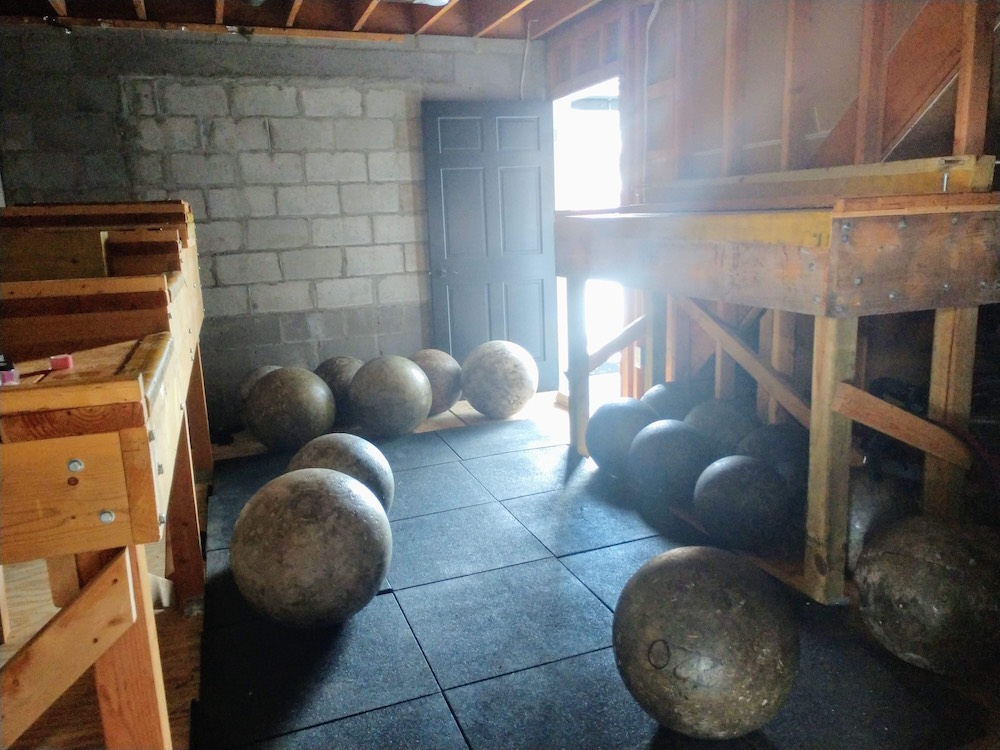 After you have a space picked out that you can afford, you can start building out all your fixed costs. These include but aren't limited to:
Utilities
Insurance
Taxes
Accounting and lawyer fees
Payroll costs
Internet and phone
Supplies and maintenance
These all add up quickly and can often rival your rent. Do your research and come up with realistic numbers before you start; then add 30% to your total. Trust me on this.
Equipment
This is your second expense and it is up to you how much or how little you spend here. Will you get the best or a lower cost alternative? Do you need everything new or can you get some used iron off the internet? How will you protect the floors: all rubber or will you want lifting decks? Most likely you will want some traditional bodybuilding type equipment, and dumbbells are crazy expensive. Price everything out before you sign a lease. If you plan on financing, realize everything you own may have value to you for decades but in reality it will be worth barely more than scrap after five or so years.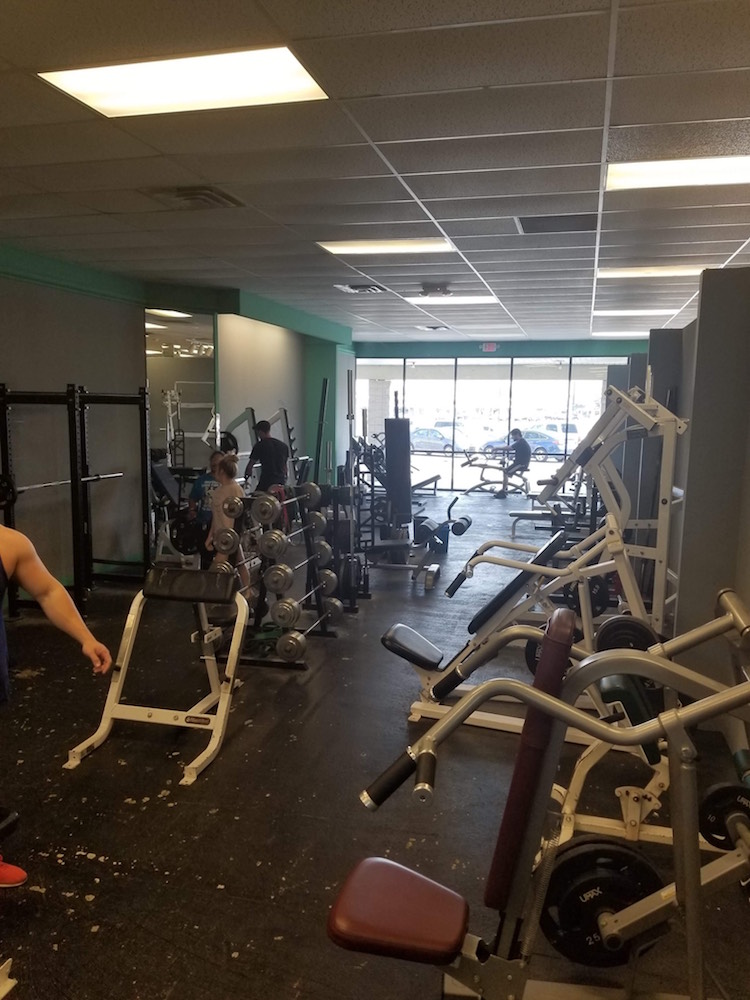 Members and Income
If you are starting from scratch you had better set aside a significant amount of money for advertising and marketing. If you build it, they will not just come. You must figure out ways to get the word out and get them in the doors. Once they are there, what are your fees? Is it a free for all with a low monthly membership? Will you charge more and do daily classes? I chose the road of no fees and all personal and small group training. This gave me ultimate control of what happened at Gill's and I wouldn't have done it any other way.
Employees
One of the most difficult aspects of owning a business is managing the employees. I highly recommend using contract trainers that pay you a percentage of their sales or a set monthly rent. I preferred having them pay me rent, as I didn't have to deal with payroll. Make sure they are insured and you can save a ton of stress and costs to your club.
Raising Capital
Money will make all of this happen and I suggest that you have plenty of it. It is highly doubtful that a bank is going to give you the money you need so you may need a partner or private investor. This is a road you can choose to go down but can be difficult and frustrating. When playing with someone else's money, you now have a boss that is going to want to get that money (and more) back as soon as possible. I would avoid this and go the old school route: pay for it yourself.
How? Lower your living expenses to the bare minimum (live in your parents basement, drive a cheap car, never go out and don't spend any money). Then get a second job and work as many hours a week as you can putting all that money away too. When the time comes to open your doors, buy your equipment cash, have a years salary in the bank and then work your butt off 70 hours a week operating a business and coaching your clients.
With the right drive and desire, you can do this! Do not think I am trying to dissuade you, but instead I am painting a clear picture of what you need to do to be a success. The sport of strongman isn't easy and neither is the business side of it, but you aren't the type of person to back down from a challenge. You can work 12 hour days, holidays, skip vacations, and never shut your ringer off because you want to be a success.
Editor's note: This article is an op-ed. The views expressed herein and in the video are the author's and don't necessarily reflect the views of BarBend. Claims, assertions, opinions, and quotes have been sourced exclusively by the author.