Optimum Nutrition is one of the biggest names in the supplement industry and you may already know about their protein powder, Gold Standard Whey, which is probably the most popular whey on the market. They sell a variety of other products as well, including branched chain amino acids and pre-workouts but here we decided to try out their creatine capsules. Let's take a closer look.
Shop Optimum Nutrition Creatine Caps HERE.
Optimum Nutrition Creatine 2500 Caps Ingredients
The main ingredient is creatine monohydrate, specifically the kind sold by Creapure®. There are no artificial sweeteners, colors, flavors, or preservatives.
The other ingredients are magnesium stearate, which is a flow agent that helps to prevent the creatine from sticking to the machinery in the facility in which it's made, and gelatin. The gelatin forms the capsules themselves and according to Optimum Nutrition, they're made from "beef and/or pork," which may make this product off limits for some users.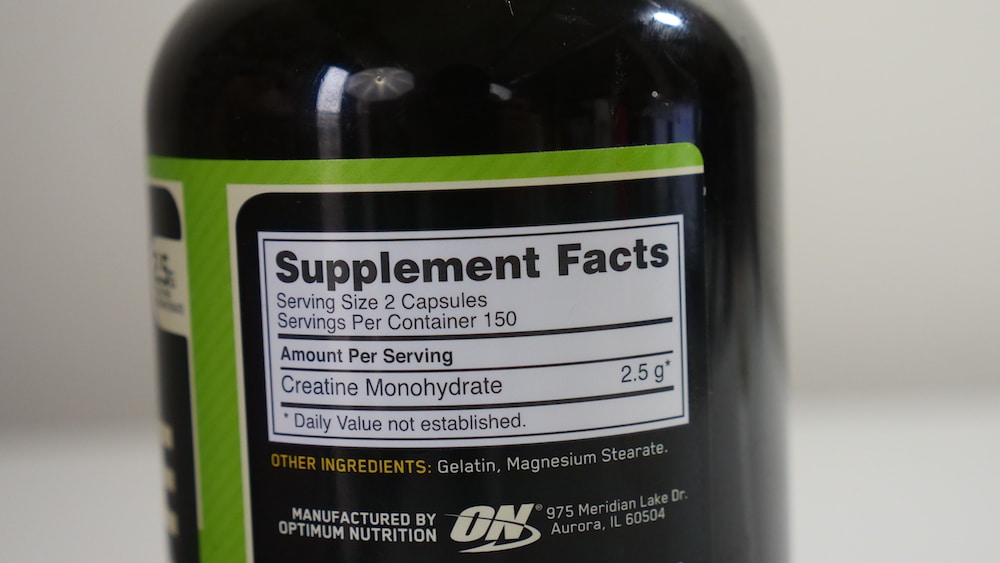 Optimum Nutrition Creatine 2500 Caps Benefits & Effectiveness
The principle ingredient here is creatine monohydrate, which is the most widely researched and studied form of creatine. It's important to note that it comes from Creapure®, a German facility that's well known for the quality and purity of their product, which is tested at the German Olympic Training Center.
Caps your thing? See our best reviewed creatine pills.
Optimum Nutrition's creatine is also made in a facility that's certified Good Manufacturing Practices, or GMP, which means the facility is subject to rules enforced by the U.S. Food and Drug Administration that may help to ensure the purity of the product.
While this product isn't tested for banned substances by a third party group like Informed Choice, the fact that this is both Creapure and processed in a GMP facility may bring some peace of mind to folks concerned about purity.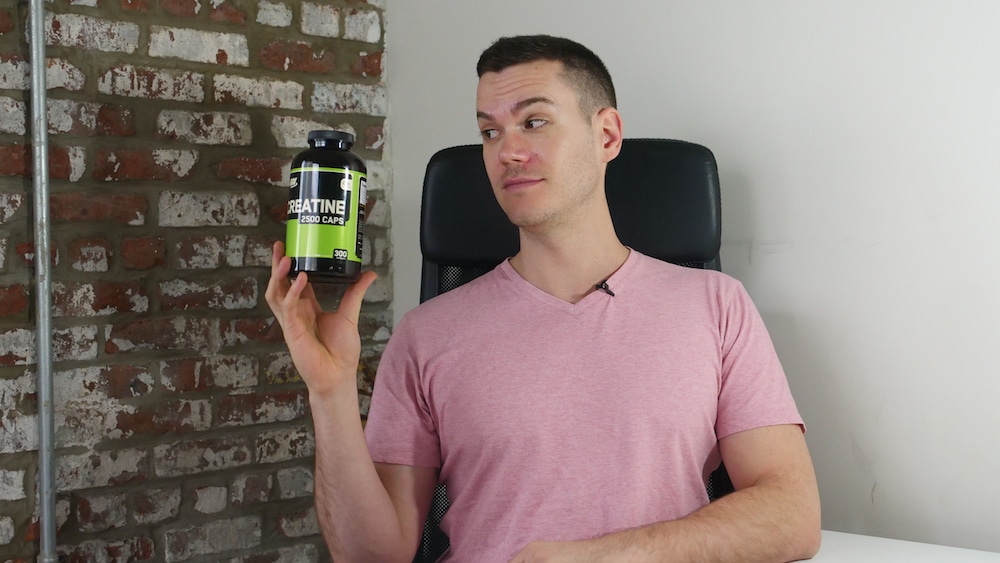 The Takeaway
Optimum Nutrition has delivered, providing a high quality creatine that is likely free of impurities. While some users may find taking 4 pills to reach a 5-gram serving size, others may find the portability to be a bonus: it's easier to take a fistful of pills with you to the gym or on the road. The gelatin may bother some consumers but for the price, this is a pretty effective and transparent product.