To get 10% off all Position USA shoes, use just CLICK HERE and use code BARBEND10. This discount code/coupon is exclusive to BarBend readers.
This code can save you up to $20 when purchasing shoes from Position USA!  Note – we will update this page as needed to ensure our Position USA promo code is always up to date.
Position USA is a California-based manufacturer of weightlifting shoes, best known for their suede exteriors and durable wooden heels. In our rundown of the best lifting shoes on the market, Position USA scored highly on heel height, stability, and platform feel, good for snatches and clean & jerks.
The Position USA lifting shoe — which comes in several different styles and colors, as well as sizes for men and women — isn't the most versatile shoe on the market, though that's one reason we liked them specifically for weightlifting. But where can you get the best price on Position USA shoes?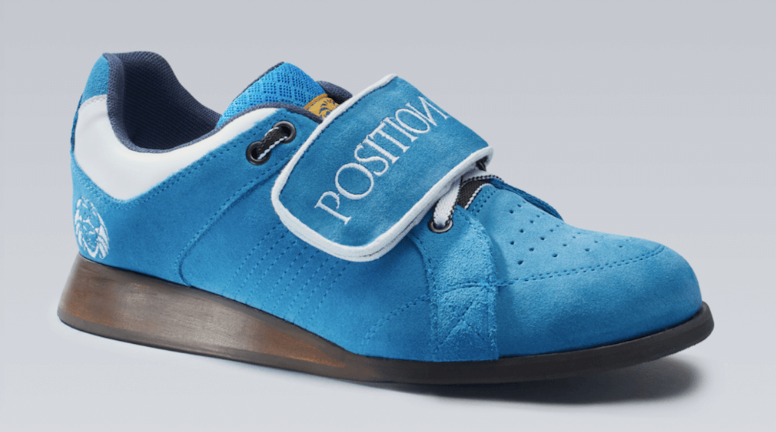 Want to learn more about Position USA, including what we liked and didn't like? Read our full review of Position USA shoes to see if they're the right choice for you.
Read here for our list of the top shoes for weightlifting, powerlifting, and more.