Gloves are supportive pieces of strength equipment that support a lifter's ability to endure long sessions that utilize grip. They're often used by lifters who are trying to avoid excessive wear and tear on their hands. More specifically, functional fitness, calisthenic, and bodybuilding athletes tend to reach for gloves when needed extra hand protection.
In this article, we'll analyze the Pseudois Weight Lifting Gloves and how they perform in a variety of tests. These gloves don't have rubber inserts, so I was interested seeing how they performed on multiple settings. For our tests, we'll look at how this glove performs with grip, versatility, feeling & fit, construction, and price.
Grip
For all of our glove reviews, we perform three tests to see the versatility of a glove's performance. We use a rope climb, pull-up, and row to provide a fair performance analysis across multiple strength sports. The rope climb is for the functional fitness athlete, the pull-up is for the calisthenic athlete, and the row for bodybuilder or fitness enthusiast.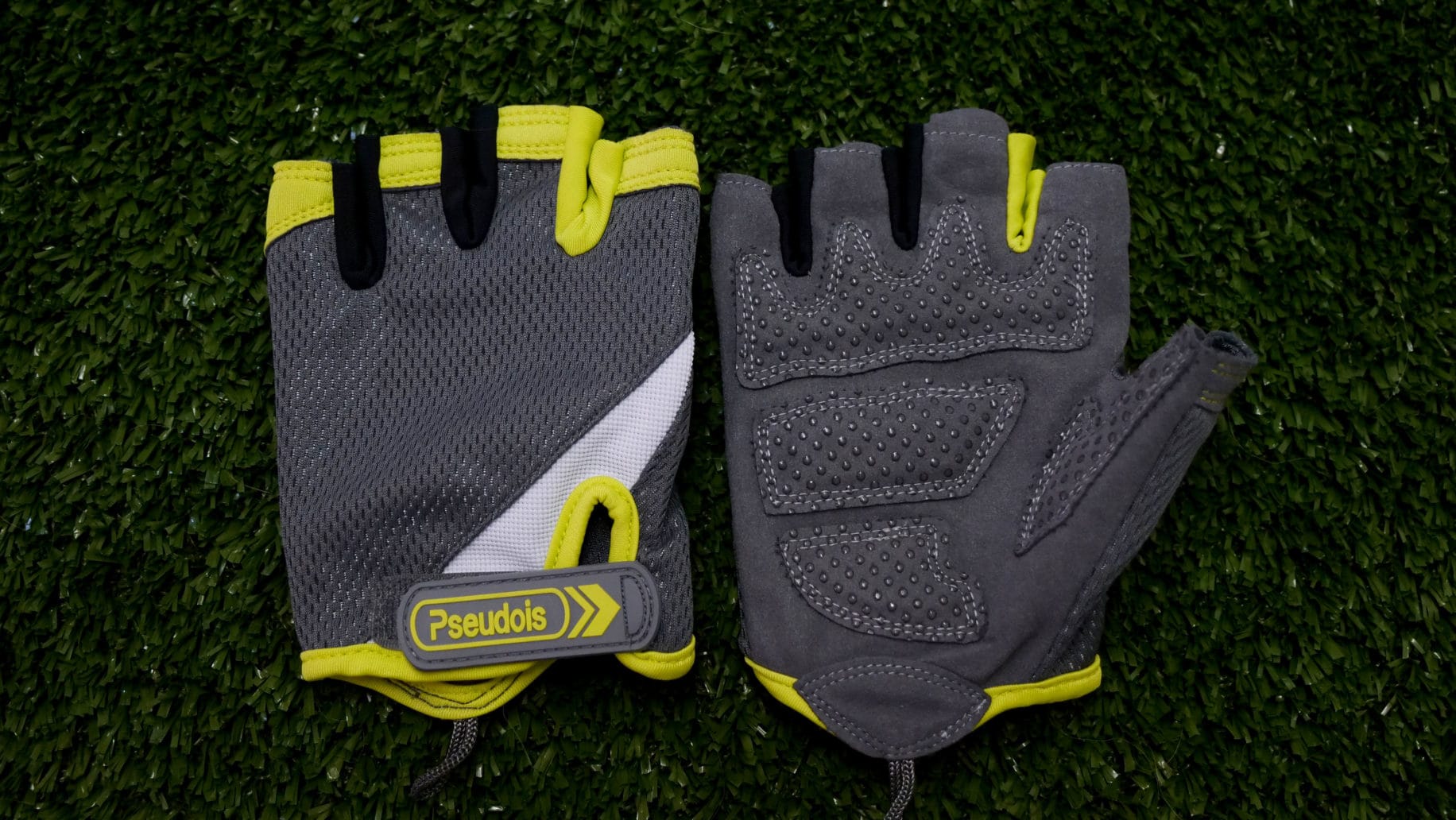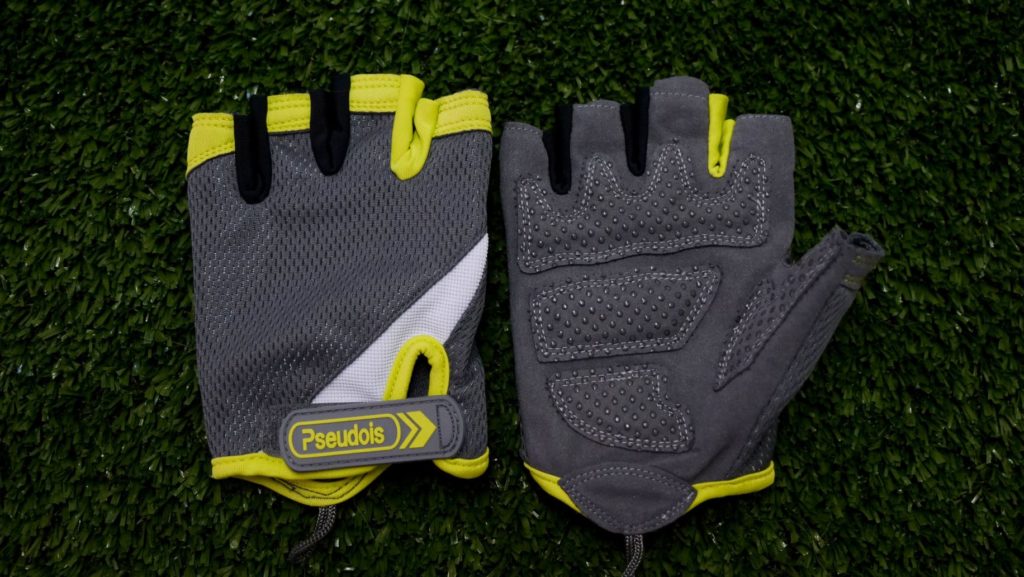 Being honest, this glove did not perform very well for me on the rope climb. In fact, I've only had two occasions where a glove truly limited my climbing abilities, and I have a good grip. The material on the palm has a leather-esque feeling and it almost made gripping the rope tougher.
Unfortunately, switching surface areas didn't help these glove's perform any better. In both the pull-up and kettlebell row, I found the material covering this glove's fingers and palms continually slipping. For example, on the pull-up I had to readjust almost every third rep, which is completely counterproductive and wastes energy. The row didn't feel any better, and I had to re-grip twice during a set of eight.
Pseudois Weight Lifting Gloves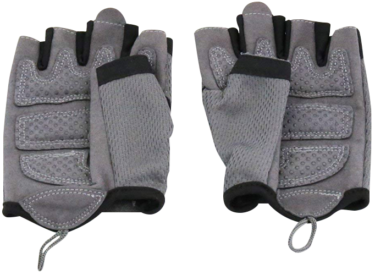 Pseudois Weight Lifting Gloves
A lightweight lifting gloves with minimal material and grip to be versatile and not overly heavy.
Versatility
As you could probably expect, I didn't find these gloves to be super versatile. In the rope climb I had to stop, then in the pull-up and row I had to re-grip. I think the leather and anti-slip surface they use isn't beneficial for any form of heavy lifting or bodyweight movement. In addition, the material that makes up this glove is pretty light and stretches easily.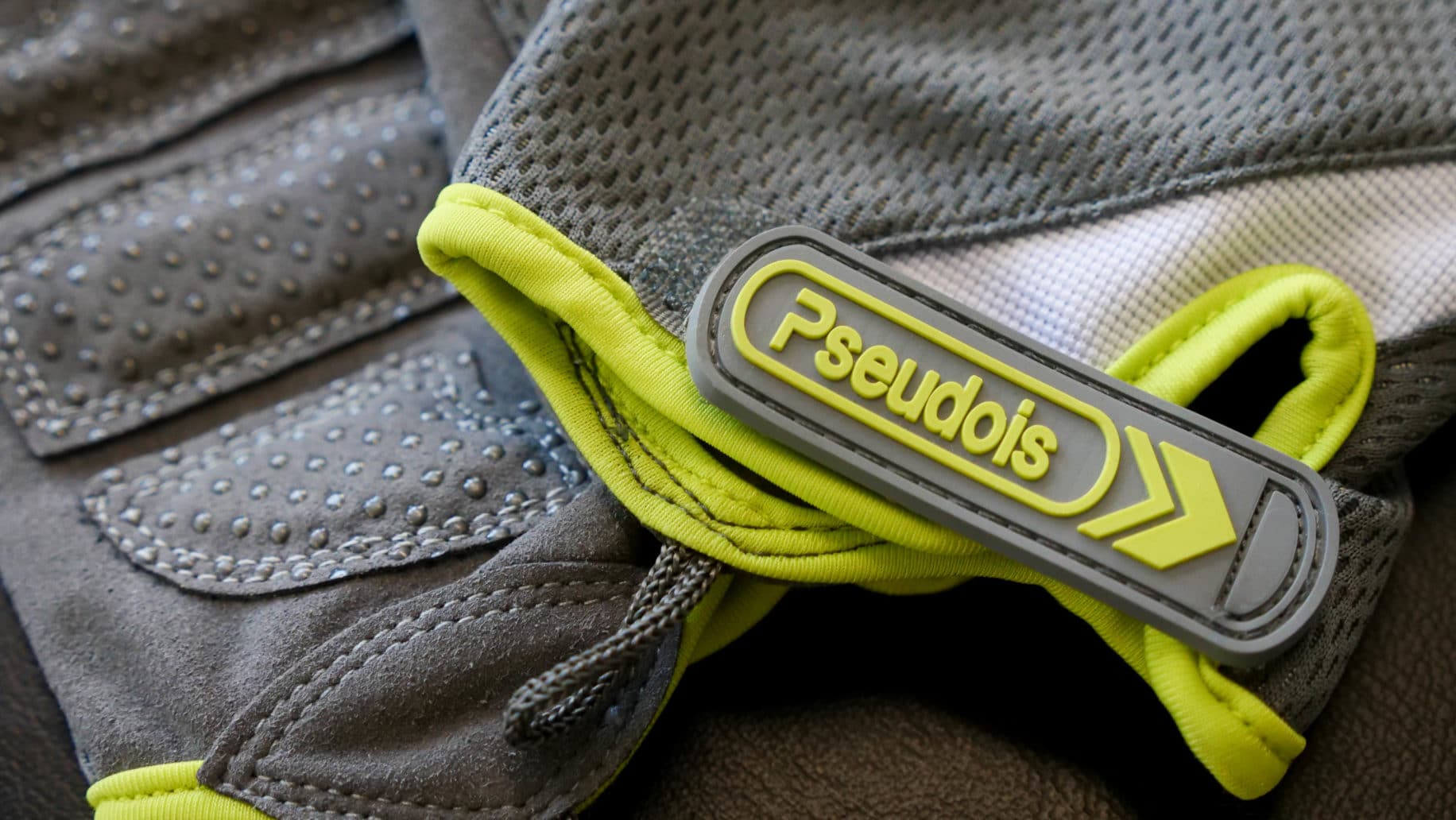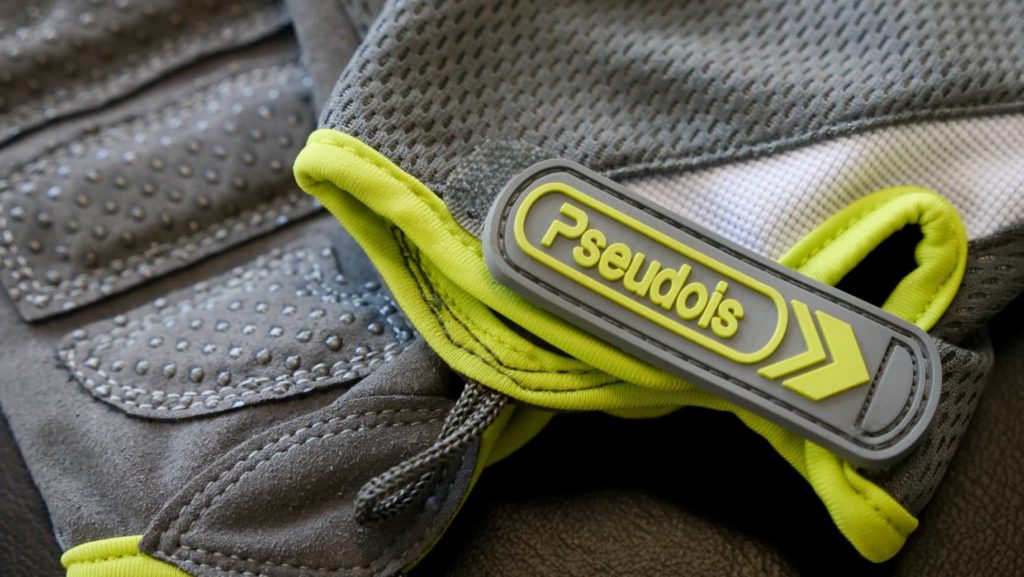 If you're new to lifting, then these gloves may be useful for you. Although, if you're someone who's going to be performing long workouts or heavy sets, I wouldn't recommend buying and using this glove.
Feeling & Fit
Similar to versatility, I thought this glove fell short in terms of feeling & fit. Granted, it fit my hand well and hugged my hand as a whole pretty tight, it still felt like it was lacking a bit. The areas that this glove fell short on in terms of feeling were around the top of the hand and finger holes. Pseudois uses a lightweight cloth and nylon that stretches a little too easy when reaching and pulling.
The glove we tested was a size large, which is said to fit a 7.87″ – 8.66″ palm circumference. My palm's circumference sits right about 8″, so I fall around the middle of this glove's recommendation. For what it's worth, the glove did fit my hand well, but it stretched more than I'd prefer, as I mentioned above.
Construction
I didn't have any immediate durability issues with this glove. The glove is composed of a high-elastic nylon fabric, so it stretches relatively easy. This is great for it fitting multiple types of hands, yet it's worrisome when you consider how often you're stretching the material throughout a workout. The palm has a super fiber material and EVA pads, which would be a nice touch if their surface a bit more grip to it.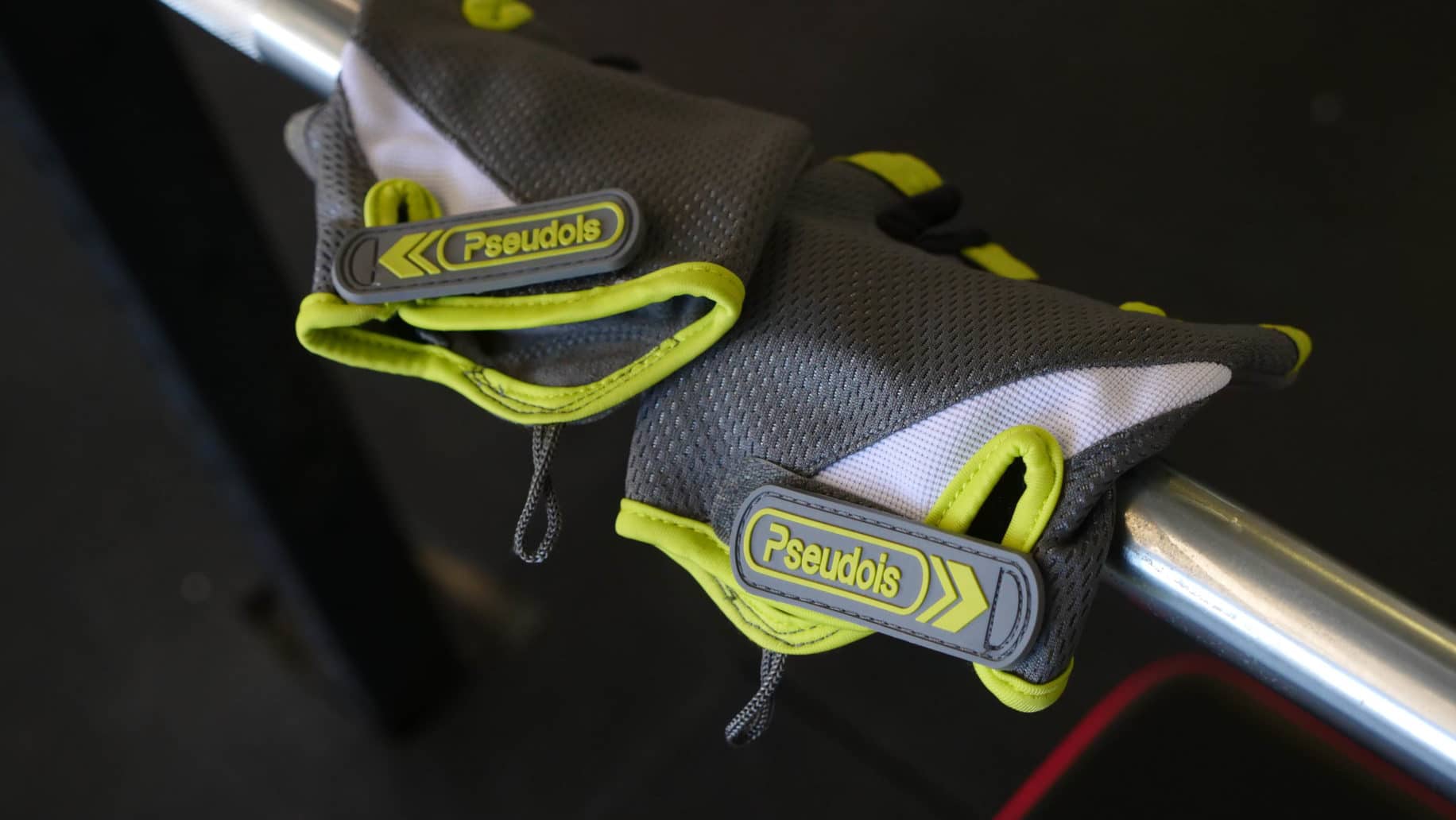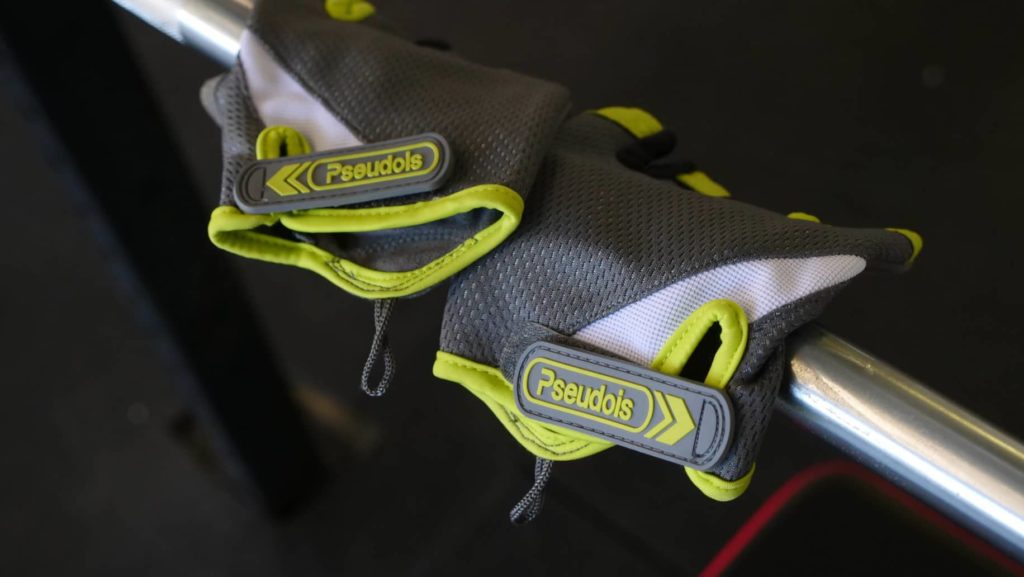 Price
The price of these gloves comes in at $10.99. This is a standard price for gloves, so if money is your only concern, then these gloves will most likely fit the bill. Yet, proceed with caution. I wasn't a fan of these gloves and how they performed, so while they are cheap, you may be better off shopping around for different options.
Final Word
All in all, I wasn't all that impressed with how the Pseudois Lifting Gloves performed. They were difficult to use in multiple movements, and I thought they fell short when it came to construction. If you're new to working out, then this glove may be a good pick for you. They have a decently low price, and provide protection for the hand. Conversely, I don't think an experienced lifter will find a ton of use for them.