In an article published in the Boston Globe, author Jon Chesto outlines several announcements coming from Reebok leadership following a quarterly earnings call from last week. Newly appointed Adidas CEO Kasper Rorsted has announced the company is selling Reebok's Canton, Massachussetts-based campus, moving roughly 700 employees to a location in Boston, and either laying off or relocating (some to Adidas' North American HQ in Oregon) around 300 more employees. (Reebok is owned by Adidas Group.)
Rorsted also emphasized the apparel conglomerate's desire to move Reebok toward higher price point items while staying committed to the fitness space. In the past seven years, Reebok  has signed official apparel deals with CrossFit and UFC, moving away from more established pro sports like basketball and football and into growing fitness niches.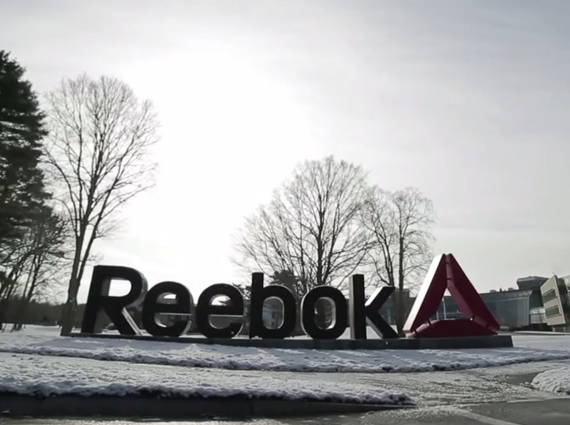 Image: ReebokUSA, Used Under CC BY-SA 4.0; image cropped for featured
While Reebok's revenue has been growing at a rate of around 7 percent, growth — and the brand's profitability — still lags behind other brands under the Adidas umbrella.
And while wording was still somewhat ambiguous and non-committal, the new Adidas CEO left open the possibility of selling Reebok to another company down the road — although the apparel brand doesn't currently seem to be on the auction block.
What these announcements mean for Reebok's partnerships — including with CrossFit and sponsorship of the Reebok CrossFit Games — remains to be seen. But we'll be keeping our eyes out for developments around a company that was one of the first to dive into the functional fitness space.