If you're a fan of cross training shoes, and more specifically Reebok, then the following news is probably going to make you very happy. Earlier this week, Reebok officially announced that the popular Reebok Nano 4 was going to make a resurgence to the market. This Nano model first debuted in 2014, and many fans often regard it as, "Their favorite Reebok Nano ever."
On August 13th, Reebok officially announced that the Reebok Nano 4 will make a comeback to the market for a limited time starting August 16th. As of right now, you can find the Reebok Nano 4s on Reebok's site for $120.00, which is slightly less than the newer cross training models currently on the market.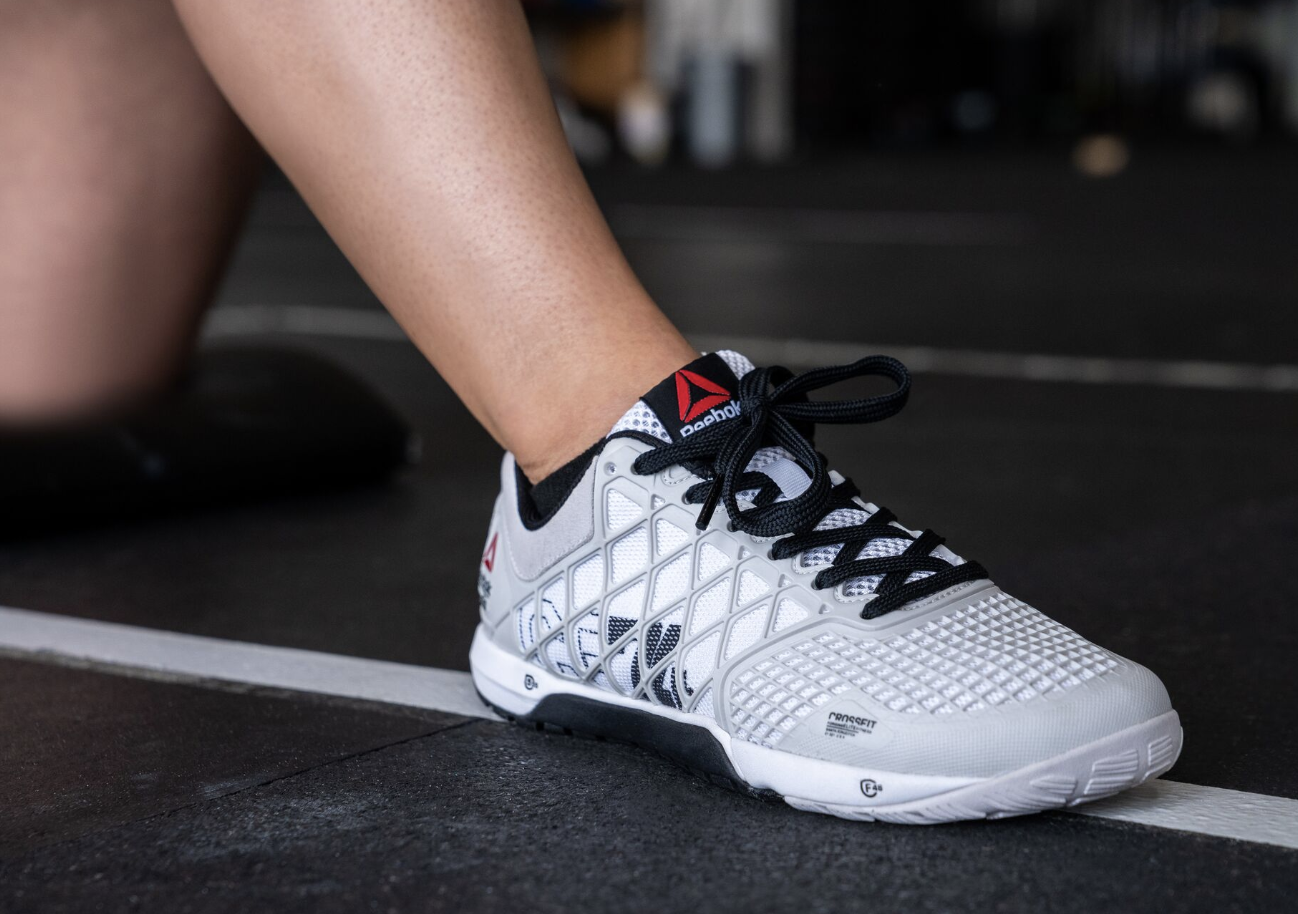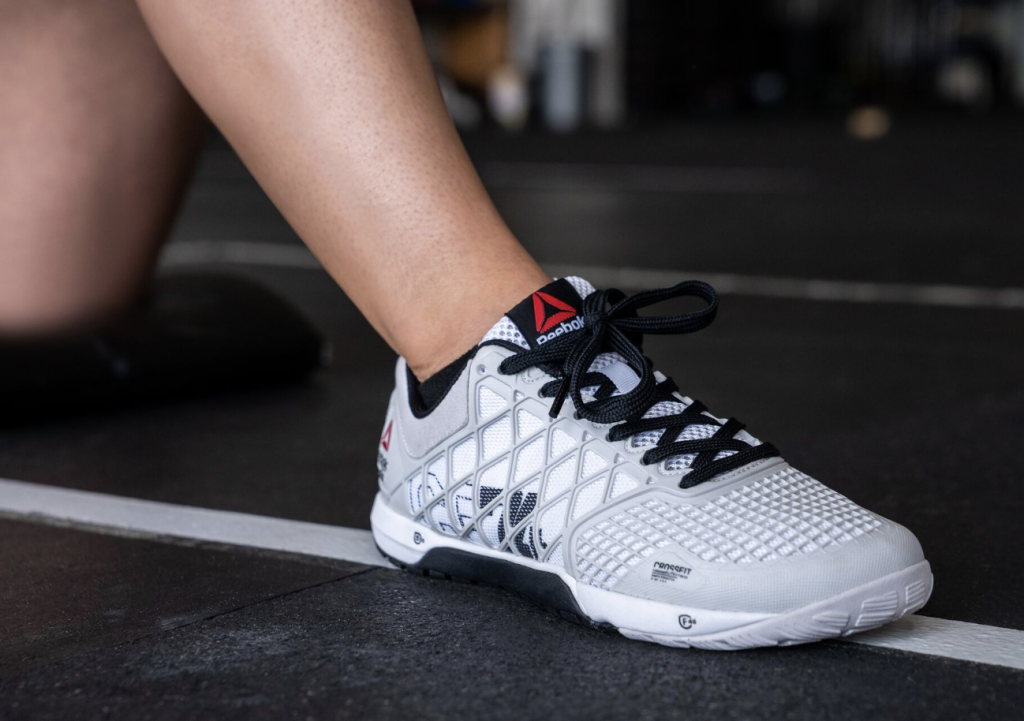 How long will they be on the market? Reebok hasn't disclosed those details, so it may be worth looking into a pair if you're in need of a new cross trainer and loved the 4s. If you're new to this model, then check out the specs below that Reebok provides about the shoe on their site.
Duracage protective upper
RopePro protection wrap
4mm heel to toe drop for stability
Open weave mesh upper for breathability
Multi-surface outsole for traction
Forefoot and heel pods provide cushioning and shock absorption
And if the photo above wasn't enough to build the hype and excitement for the Reebok Nano 4's resurgence, then check out the recent video Reebok shot with Camille Leblanc-Bazinet working out in the shoes and discussing how CrossFit can be empowering for women titled, "Camille Leblanc-Bazinet on How CrossFit Helps Women Break Boundaries."
When it comes to shoes specifically, few things are as exciting as a brand bringing back an old favorite. And for cross training athletes, that means bringing back a Nano model that's often regarded to the best ever.
Feature image provided by Reebok.