On October 1st, Reebok announced the release of their new Reebok Power Lite Mid training shoe. In their press release announcing the shoe, Reebok writes that their inspiration comes from powerlifting's first training shoes that rose in popularity due to their simple and flat outsole design.
In the past, Reebok has made shoes similar in design with a high-top feature and those were the Reebok CrossFit Lite TRs, but those have since stopped being produced. In powerlifting circles these shoes were relatively successful, so seeing the release of this new model is an awesome October surprise.
[In need of new lifters? Check out best weightlifting shoes for squats!]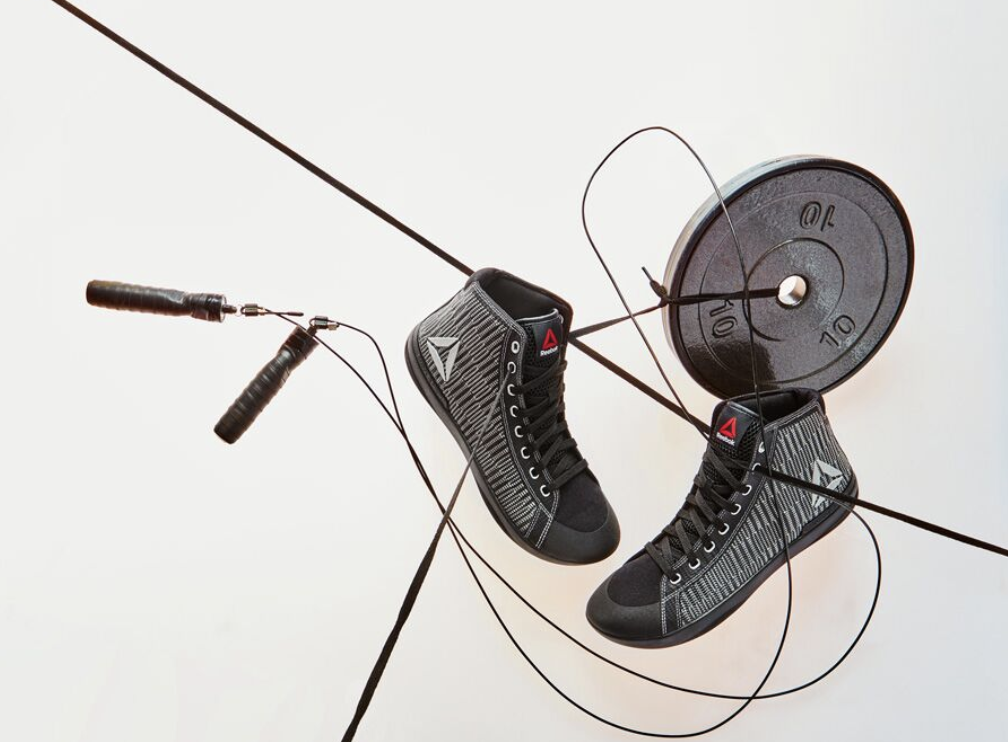 Reebok's press release describes the shoes thus:
"Modelled after some of the sport's original shoes that were coveted for their simple flat surface, no fuss, no frills design, the Reebok Power Lite Mid embodies this classic design but features an upgrade using the innovative and durable Flexweave material in place of traditional canvas.
The result is a modern-day upgrade to a classic that is lighter, more flexible and much more durable."
Below we've included some of the construction features that Reebok has listed for this model on their site. From what we can tell, this model is similar to their previous deadlift shoes (CrossFit Lite TRs), but look to have a slightly thicker construction around the boot.
Reebok Power Lite Mid Construction Specs
Made with Flexweave®
Stability and Traction: engineered cupped rubber platform for next to ground feel, a multi-directional outsole for grip on any surface and strategically placed outriggers for lateral support
Protection and durability reinforced materials
Eyelets and toe-tection that is as strong as you
Natural last: anatomically engineered for optimum fit and feel under heavy torque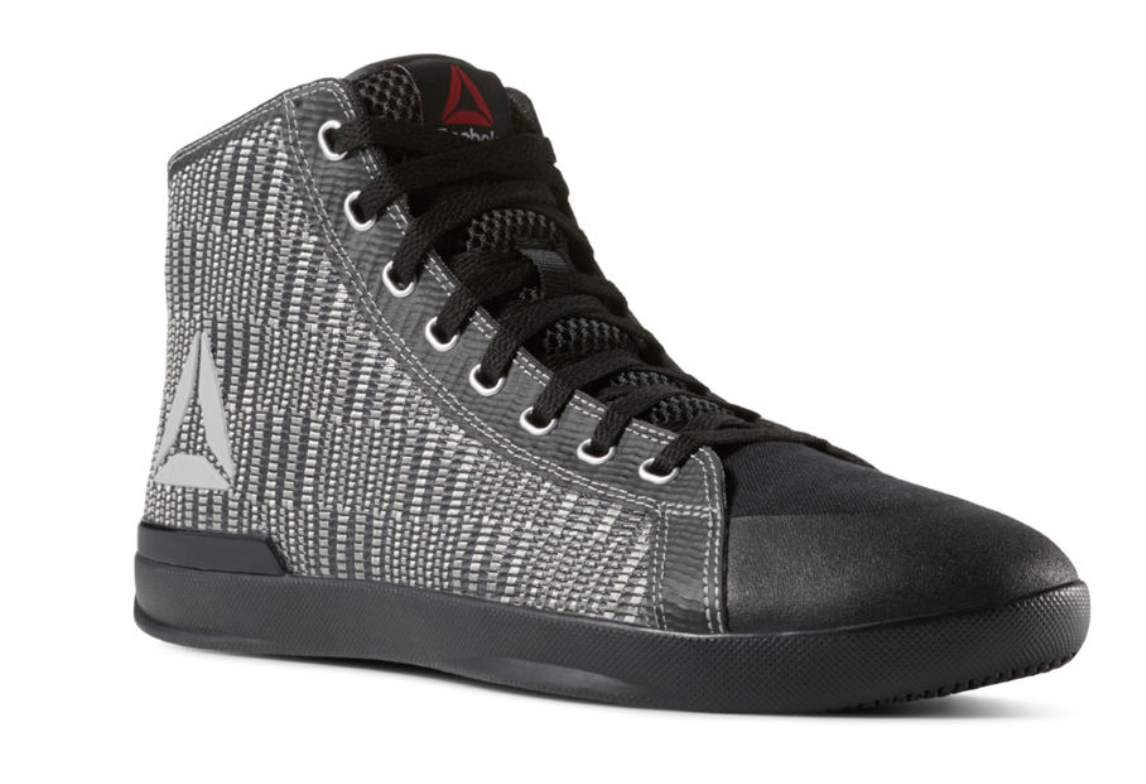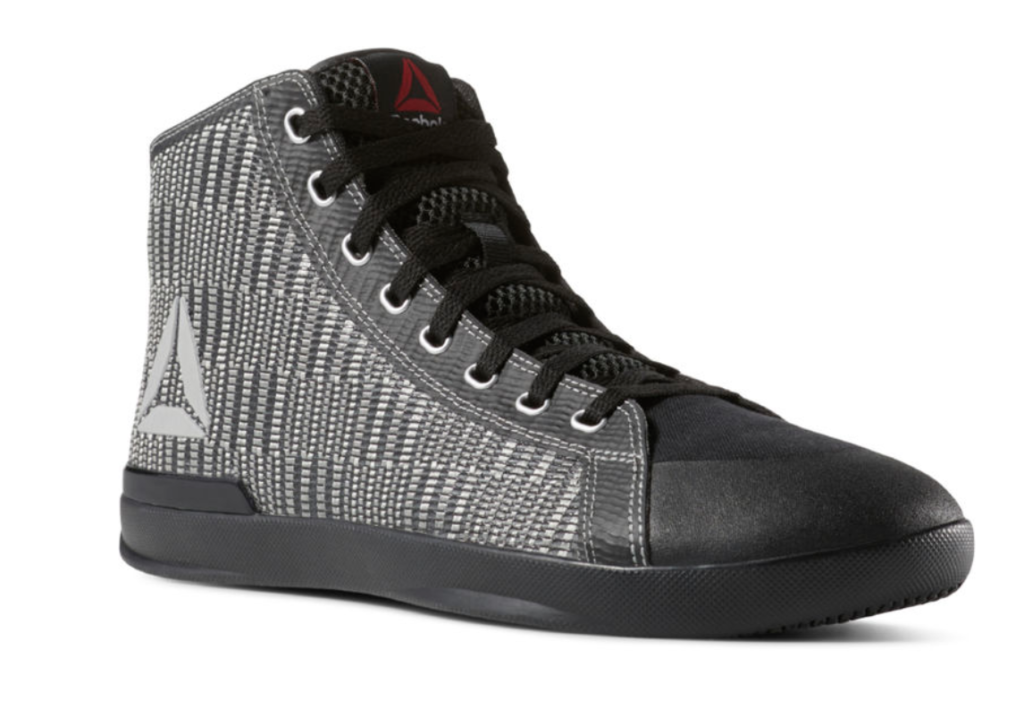 [Need a new pair of Reebok cross-training shoes? Check out the Reebok Speed TRs or the Nano 8 Flexweaves!]
It's cool seeing Reebok give so much attention to shoes focused on powerlifting. In terms of big brands tackling deadlift shoes, Reebok appear to be the only major shoe company doing so right now. While many powerlifters consider Converse's Chuck Taylors to be the best deadlift shoe, Reebok may have provided a worthy challenge to that title.
What are your thoughts on this model? Would you buy them?
Feature image provided by Reebok.