Now in its 5th year, the RVA Open has become one of the nation's top weightlifting competitions. And this year, you can watch the entire thing LIVE — and for FREE — through our new partnership with the event organizers.
A full start list with session times and lifters can be found here. We'll be live streaming every session both Saturday and Sunday, including Open and Invitational. This year's Invitational takes place Saturday afternoon and evening, with women lifting at 4pm EST and men lifting at 7pm EST. Some big names competing include:
Sam Poeth
Tayler Harris
Lindsey Stroker
Heather Farmer
Jacyln Long
Rachael Davis
Matthew Bergeron
Coard Wilkes
Phil Sabatini
James Tatum
Nathan Damron
Leo Hernandez
and many more!
To watch, all you have to do is tune in to BarBend's Facebook page on your smartphone, tablet, or desktop device. We'll be broadcasting each session as they occur, and they'll be automatically archived on our Facebook page following the completion of each.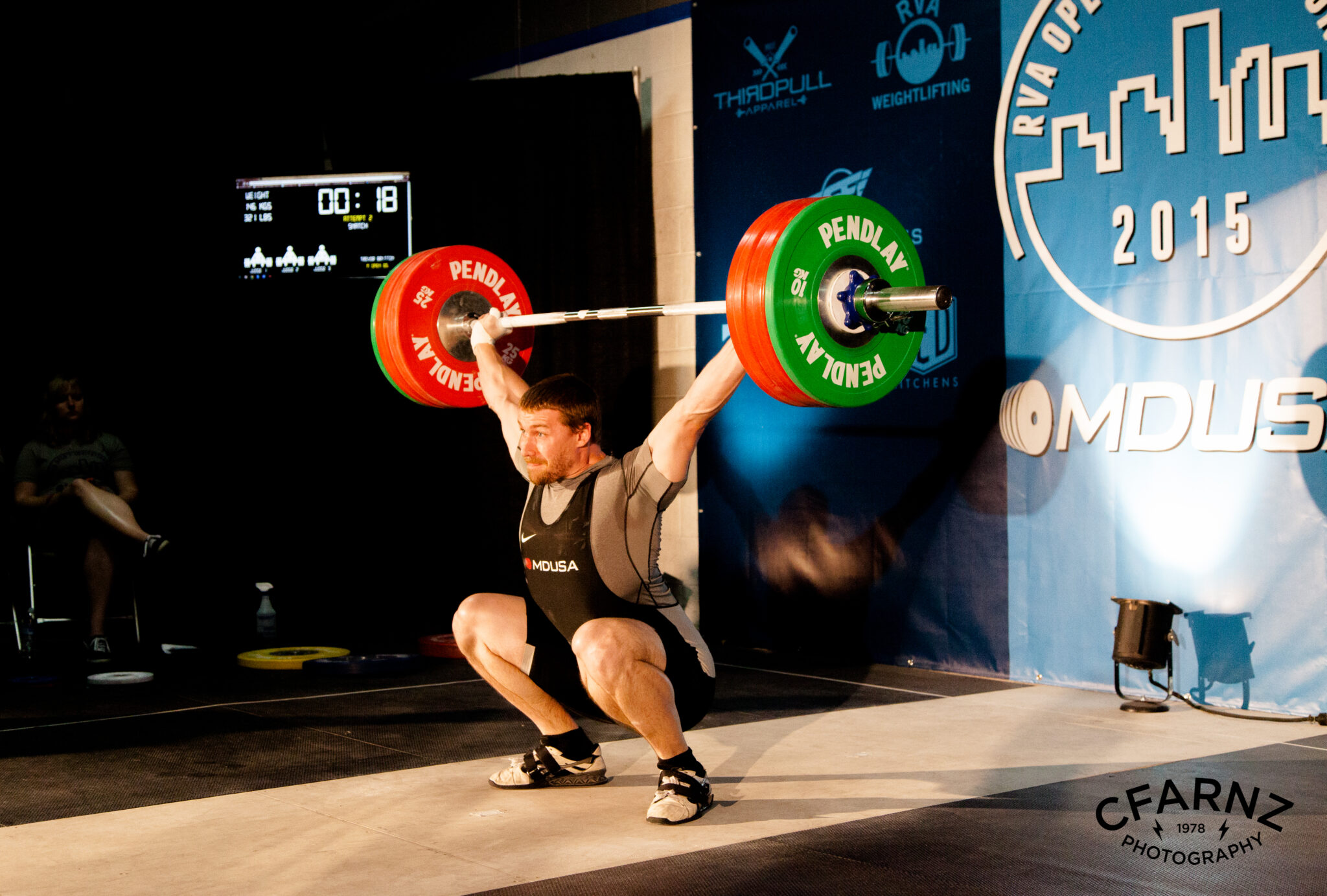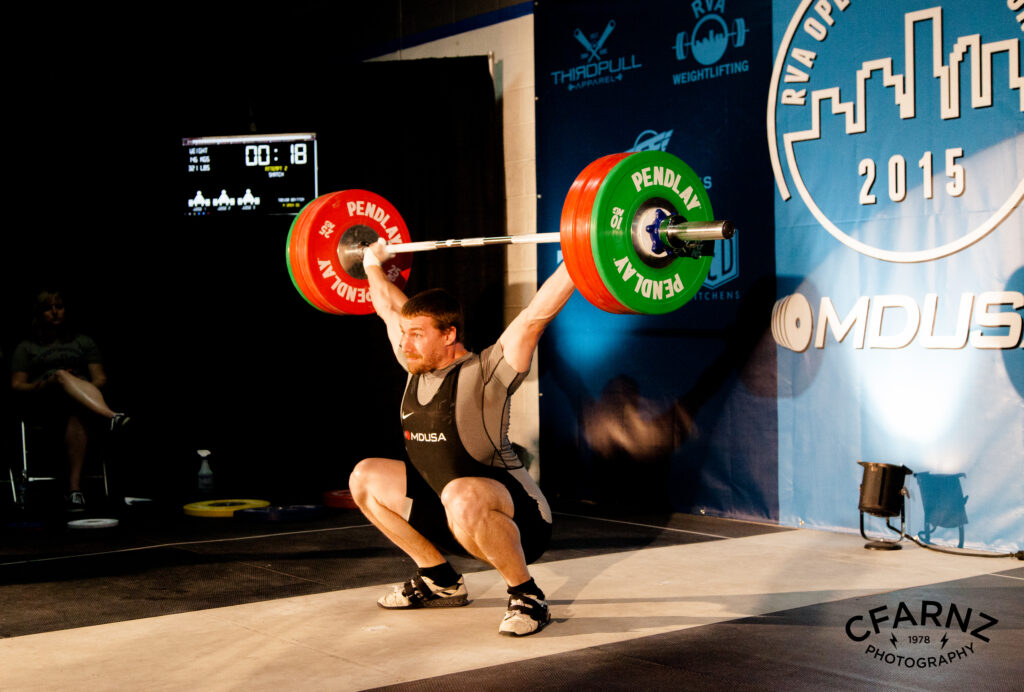 We look forward to a fantastic competition, and we're thrilled to bring it your way in partnership with RVA CrossFit!