Today we're talking to Dr. Aaron Horschig, a physical therapist, strength & conditioning coach, speaker, and writer. Aaron is the author of one book on mobility and movement, with another on the way, but he's probably best known as the creator and mind behind Squat University. In our chat, we discuss what so many elite strength athletes are missing when it comes to movement, and how Aaron's own experience as a weightlifter impacts his approach to helping people prevent and recovery from injuries. If you've ever wanted to improve your squat, this is a great place to start from the ground up.
(Note: We may receive commissions on products purchased through our links.)
I want to take a quick second to shout out Today's episode sponsor, MANIMAL, America's Longest-Lasting Wrist Wrap Since 2010. Manimal has over +1,000 5-star reviews and trusted by athletes and coaches who want to get stronger in the gym, minus the wrist pain. Want to put MANIMAL wraps to the test? Visit Manimal.com and use code BARBEND for 15% off, backed by a Lifetime Guarantee.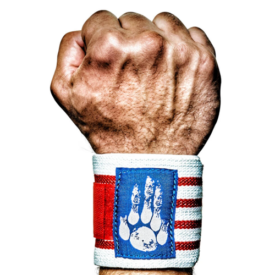 Lift long and lift strong with these incredibly stable wrist wraps. Offering a solid blend of comfort and wrist support, Manimal wrist wraps also come with a lifetime warranty.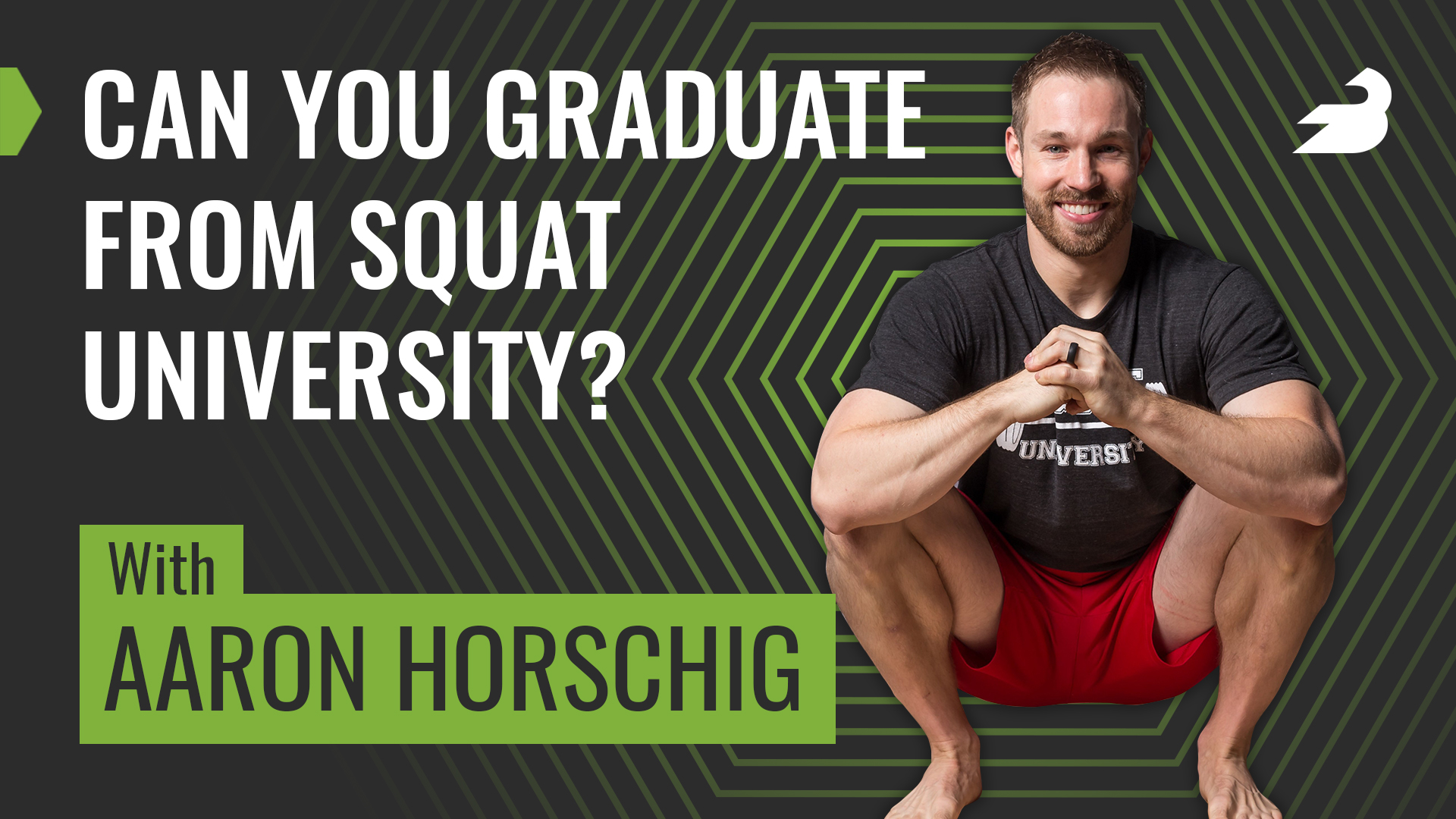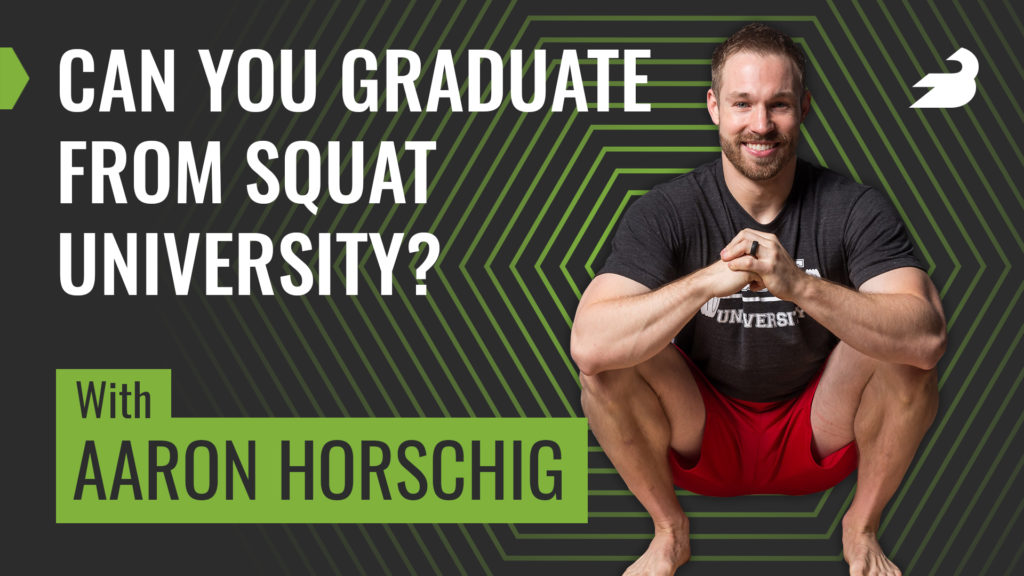 On this episode of The BarBend Podcast, host David Thomas Tao talks to Dr. Aaron Horschig about:
The creation of Squat University, and why it's always free (2:10)
Why athletes who can squat 700 pounds might have horrible squat mechanics (3:40)
All movement issues must start with testing; here's why and how (9:50)
The special needs of strength athletes (12:00)
Aaron's background as a weightlifter, and why that matters (13:20)
With age comes aches and pains, but how can you still enjoy the process of training? (17:30)
Why everyone's path to a great squat is different (21:00)
There is a scientific code our bodies adhere to. Why don't we always listen? (23:50)
[Order Aaron Horschig's new book, Rebuilding Milo.]
Relevant links and further reading: