Times are tough in the United States and the pandemic's impact is practically immeasurable. The numbers that get the most attention are the big ones: a six-figure death toll, 40 million unemployed, the ever shifting dates that stay at home orders will be lifted.
But the impact on sports is worth exploring as well. With the postponement of the vast revenue stream that is the 2020 Olympics, combined with an absence of other competitions and an overall dearth of advertising opportunities, athletic organizations aren't just finding it difficult to make cash, some are finding it hard to continue existing at all. USA Rugby filed for bankruptcy in April, USA Cycling cut 15 percent of their staff and furloughed a further 25 percent, and the United States Olympic and Paralympic Committee (USOPC) is planning to cut their budget by up to 20 percent.
It might come as a surprise to hear, then that USA Weightlifting — that's the national governing body (NGB) that manages the United States' Olympic weightlifting team — actually made money in April and has not made any layoffs at all. (USAW has 14 full-time staff members.)
NGBs and funding is an enormously complicated topic, but revenue comes from membership fees, performance partnership agreements from the Olympic committee, sponsorships, grants from the USOPC, their website traffic is monetized, donor funding is huge, plus there are training camps and seminars that generate cash as well.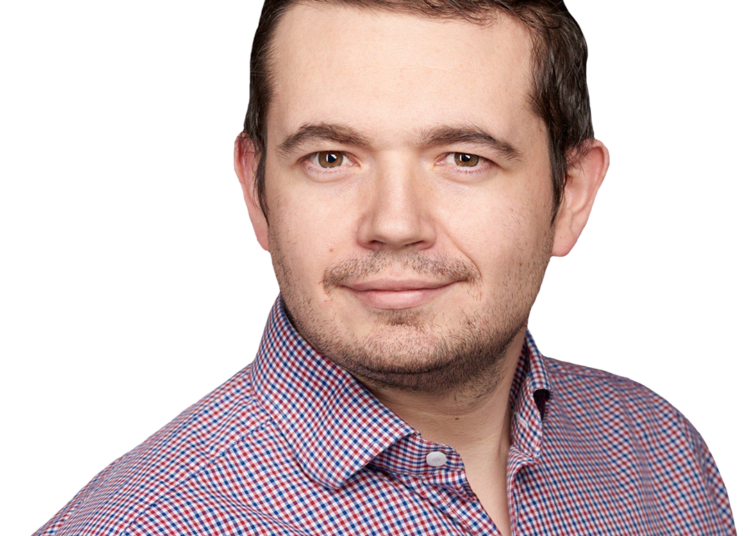 That might sound like a lot of things that can go wrong, but USA Weightlifting's CEO Phil Andrews accredits his NGB's success to several factors, in particular a swift pivot to digital.
"We are quite lucky that we're a sport that can do online training and that training can be done individually. In wrestling or judo you need a training partner, but our opponent is the bar and gravity. So there's elements there, but I also think we have been a bit more proactive than some," says Andrews. "That's not meant as a criticism, but we launched our online program the first day of shutdown, way back in March, the Friday after The Arnold. By the next Friday, we launched online courses. So we responded more quickly and more aggressively than some people. Let's be honest, no one expected this lockdown to go on as long as it has, but we were better prepared."
Andrews makes good points: yes, it's a lot easier to compete and train when socially isolated in your garage than it is for many other Olympic sports like rugby and judo. But the move online was fast and comprehensive: four core competitions, including an online version of Nationals, have been held online so far. Sure, USAW isn't making money from drawing crowds, but they also don't have to pay to rent facilities, fly athletes across the country, feed weightlifters, book hotel rooms for logistics staff, or all the other add-ons.
"We've had some hiccups," says Andrews. "Not everyone has kilo weights at home, they have pounds. We'll count them, but they'll be rounded down to the nearest kilo."
Some lifters have also had growing pains accustoming themselves to the new format.
Good morning my virtual competitions videos all got rejected because I didn't have enough tape to tape off a 4mx4m square in my garage :))))))))))

— fake mattie (@mattie_rogers) May 22, 2020
But overall, the move online is working.
USAW used to hold training camps in Colorado — the whole point was to get weightlifters in gyms with coaches to fine tune their technique. Andrews says he never would have thought that moving a training camp online would be successful, but with a lower cost of admission, no facilities to rent, and employing coaches who are well practiced in virtual training (like Travis Mash and Dave Spitz), the training camps have worked well.
"Our sponsorship strategy has not necessarily had very high financial numbers per sponsor, so we're not so heavily reliant on one sponsor or another for long term survival," says Andrews. "That's something I learned working in ice hockey, where I saw clubs go out of business when one sponsor was unable to pay their bill. If you take a sponsorship strategy that's slightly more numerate in terms of sponsors, we're not heavily reliant on one sponsor and it's easier for them to pay."
It's true that the postponement of the Olympics made it harder for many brands to justify sponsoring Olympic hopefuls through 2020. But USAW has partnerships that run through 2021, so the Olympics are still in the plan, plus they've partnered with organizations that are passionate about the sport and want to continue supporting the athletes and the organization.
The more solitary nature of the sport is obviously a boon, but the diverse revenue streams and the fast pivot online has saved a lot of headaches and a lot of jobs at USA Weightlifting. When Fortune 500 corporations are posting losses, the fact that a national governing body that was focused on the now postponed Olympics is able to generate profit is pretty darn impressive.
Note: BarBend is the Official Media Partner of USA Weightlifting. Unless otherwise specified on certain content, the two organizations maintain editorial independence.
Featured image via USA Weightlifting on Facebook