On August 27 & 28th, Jacksonville, Florida will host the biggest Women's Professional Strongman contest ever held. With a guaranteed prize money payout of $10,000 and Reebok sponsoring the event, you can be sure these athletes are training harder than ever and will bring their best to Prime Osborn Convention Center. As the Professional class is just a few months old, many people do not know who these amazing athletes are. I'm going to give you my picks for the ones to watch on these six events:
Log clean and press for reps

Yoke carry

Deadlift medley

Keg Load

Stone of Steel over the bar

Circus Dumbbell clean & press for reps
Lightweight Women (140 pounds and under)
Jessica Kite: This athlete hails from Bloomington, IL and is one of the fiercest competitors I have had the pleasure to watch. I've seen her live at 2015 Nationals and the 2016 Arnold World Championships and she's always exciting to watch. She can always find one more rep and doesn't walk off the floor before the time clock runs out. I expect her to do well on the deadlift medley and make the top three.
Leslie Hoffines: This mother of two earned her pro card with a second place finish at this year's Arnold and is also the oldest competitor in the contest. Looking young and moving fast, she's a definite threat for first place. Well rounded; she can press, pull and run, making her a solid athlete. First or second is a possibility here.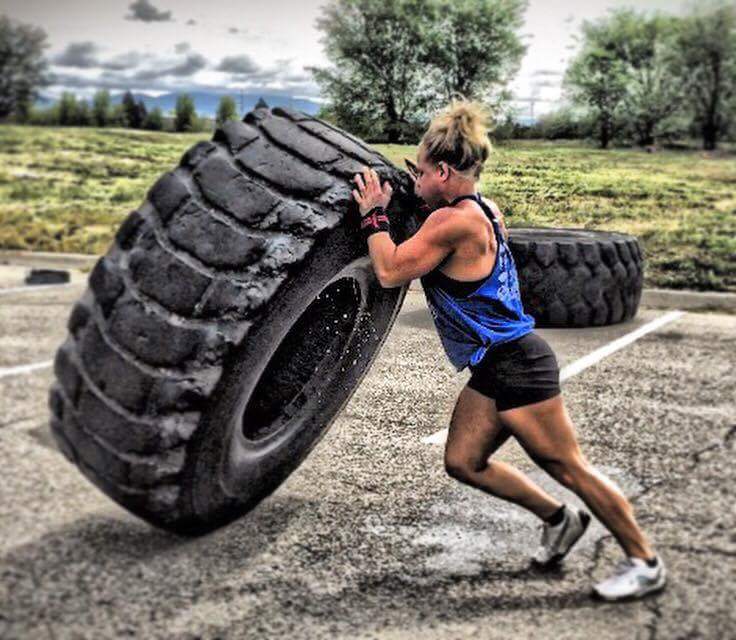 Rachel Pyron: This five foot tall competitor is never the underdog. With a laundry list of titles to her name she is no stranger to victory. She packs her frame with every ounce of muscle possible and sets a hard pace to beat. Living in Iowa has given her access to some great training partners and the great outdoors. I am certain she expects nothing short of first place and would be disappointed with anything less.
Middleweights (180 pounds and under)
This class is packed. It's the largest in the contest and promises to be the most competitive.  Pound for pound these are the fastest and strongest athletes in strength sports. Don't miss this class!
Danielle Schwalbe: This woman is possibly the best in the overhead events pound-for-pound in the United States, male or female. She sets a blistering pace on any clean and press event and with two in this contest she is going to dominate here. She struggles with the deadlift but I am sure she will have the ability to complete this medley. Always coming in a bit lighter than 180 lbs, her recent training videos are showcasing a more muscular and filled out athlete.
Kaitlin Burgess: The powerhouse from Texas is a killer at any contest. She's got the ability to win any event she attends, she's just needing the right opportunity and this could be it. If she stays consistent through the contest she could take the top spot.  She also has one of the best coaches in the country, Lightweight Professional Bryan Barrett who also coaches UFC fighter Johny Hendricks. She's steadily improved under his program and this contest will give us a great progress report.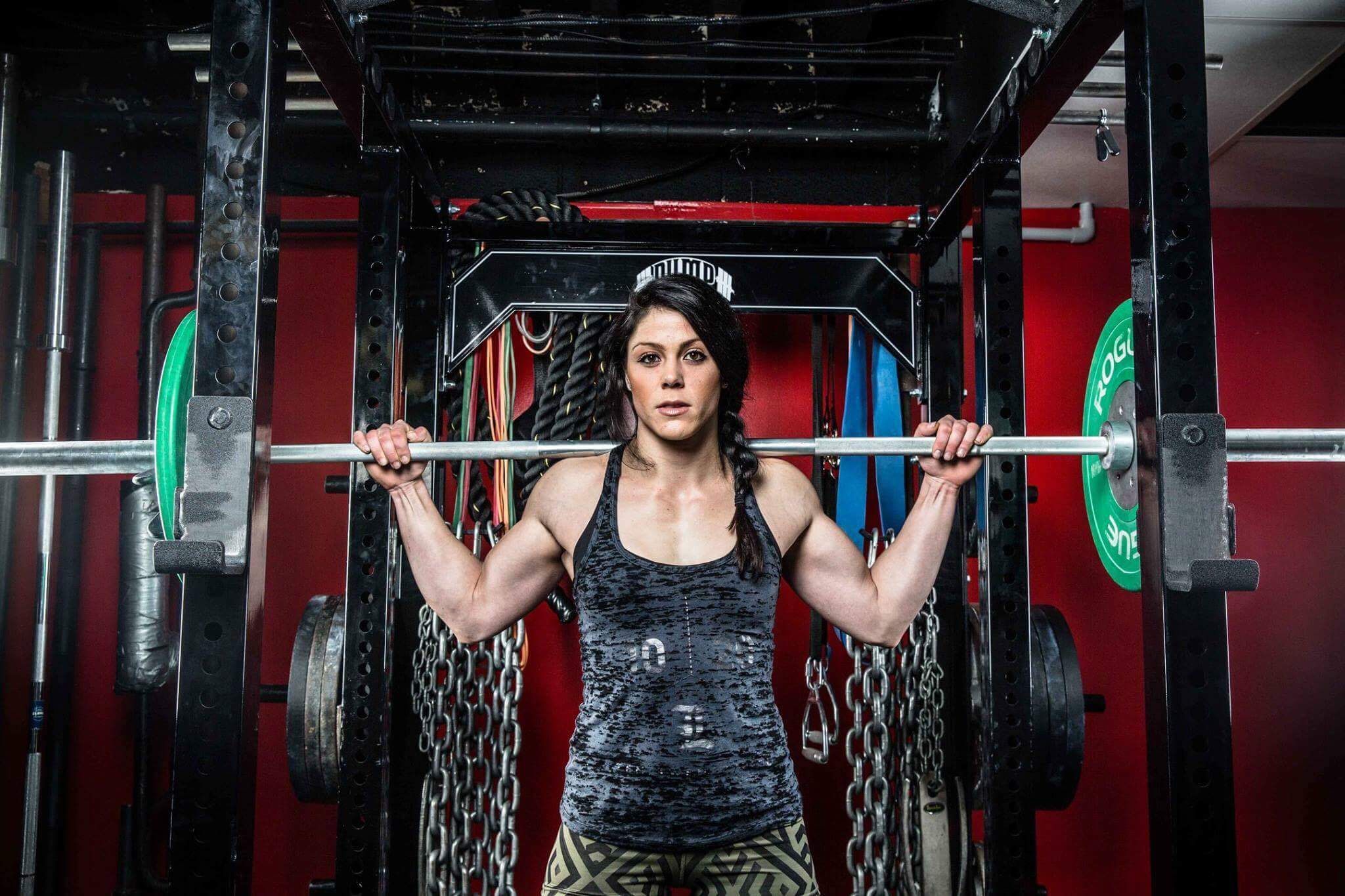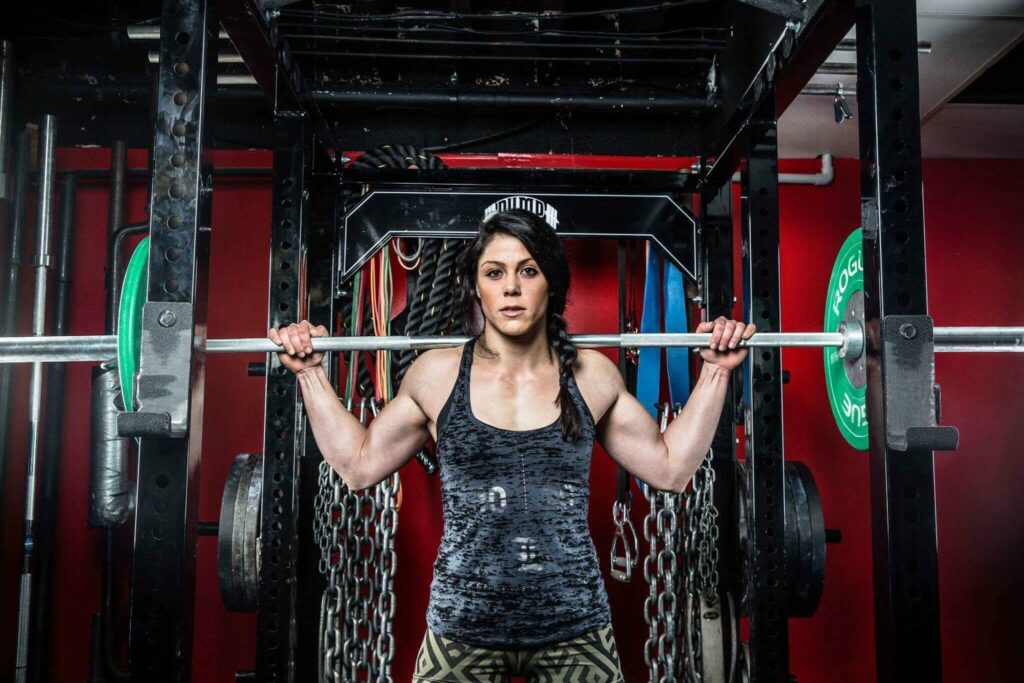 Kimberly Lawrence: The accidental middleweight pro. After getting ill prior to Nationals, this 140 pound athlete couldn't make the cut and wound up in the middleweights. She won her pro status there and took that to the Arnold where she was victorious. Now filling out her frame in the mid 160's she's a solid favorite for SWW. Great on the keg, deadlift and stone, she is on everyone's list as the woman to beat. The payout here and keeping her number one status will make her hard to beat.
I would be remiss to not point out Kristen Johnson and Canadian Allison Lockhart. Both athletes finished just off the podium at the Arnold but earned their invite to Jacksonville. Their online videos show them both hitting big deadlift numbers since March and are motivated to get a top three finish or their first major victory.
The Open (>180 pounds)
Julie Rader: A relative newcomer to the sport, Julie just missed a win at Nationals in 2015 by one rep. She's powerful and agile and has her work cut out for her. I know that she has put in the work preparing for this contest and has improved on the Stone of Steel. She finished fourth at the Arnold this year and that makes her a threat to a podium spot at this contest.
Britteny Cornelius: Placing second at the Arnold means she is a serious athlete and she will be bringing her A-game to Florida. She has youth on her side and brute strength. She will need to be more comfortable on the stone than she was in March and look to be in a solid rhythm on the press events.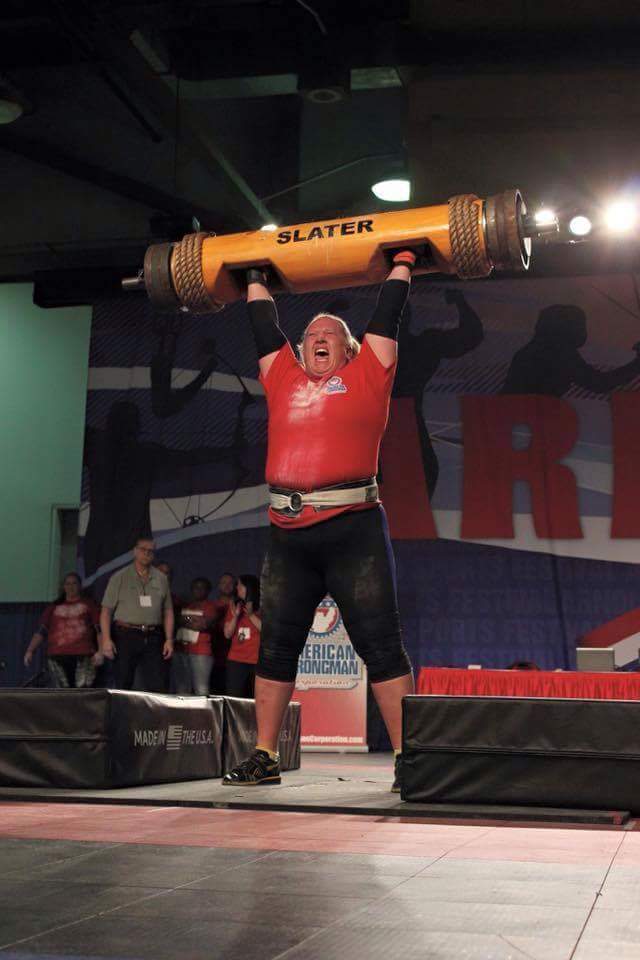 Kristen Rhodes: Never crowned but possibly the strongest woman ever to compete. There are no holes in her game except for an extended break from competing. She has won almost every contest she has entered and often leaves a large gap to second place. The smart money is on her taking first dominantly at this contest and then setting her sights on the new Arnold Women's Classic in March.
As a bonus, the best 231lb men in the country will be competing for a Professional Card as well. There are at least 10 men in this contest ready to make that transition, so this promises to be a hard fought battle. I'd keep my attention on Pat Wilson as the odds on favorite. This young athlete has had superior performances since he began in the sport and has only been held back by injury. Whatever the outcome, this promises to be one of the best events in 2016.
Mike Gill is a retired 105kg professional strongman and currently a broadcaster for Strongman Corporation. He has a background in all weight disciplines and has competed in Bodybuilding, Powerlifting and Weightlifting with a lifetime best 252 kg total. He can be reached for coaching at Michaelgill100 [at] gmail.com, @prostrongman on Twitter, Snapchat, and Instagram, and on Facebook.