The first night of the 2020 Arnold Classic saw many of the world's best fitness athletes take the stage and showcase their elite physiques and talents. Every competitor in each lineup were winners in their own rights but at the end of the evening, only one from each division could call themselves champions in Columbus. Here are the highlights of the Friday night festivities.
Figure International
The ladies of the figure division have well-developed muscle that make up a streamlined physique. The athletes in this lineup were not only looking to win here but also make themselves a top contender to Cydney Gillon who is the reigning Olympia champion.
When the final awards were handed out, it was Natalia Soltero who would be the last lady standing and interviewed by Arnold Schwarzenegger. This is her first Figure International title in her third overall appearance on this stage. Coming in 2nd was Bojana Vasiljevic which is a big improvement from her 5th place finish a year ago. Rounding out the Top 3 was Jessica Reyes-Padilla which was the same as her finish in the 2019 contest.
2020 Figure International Top 6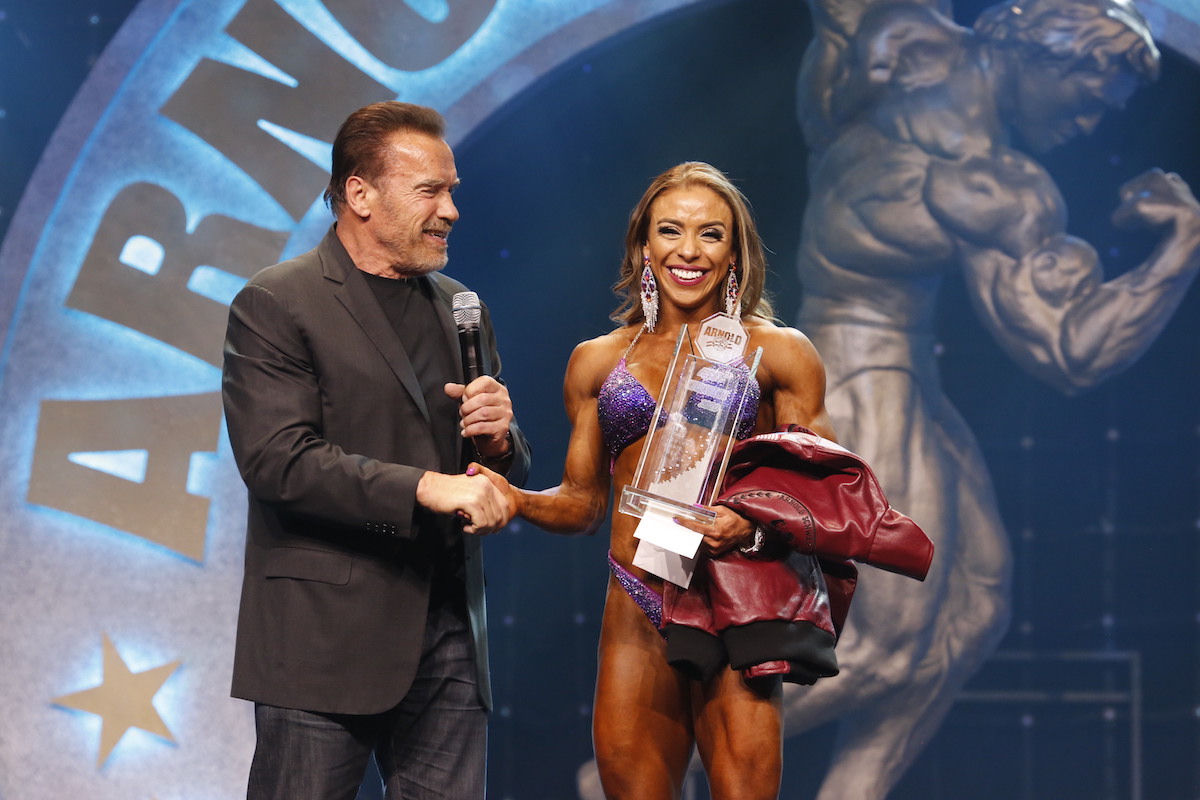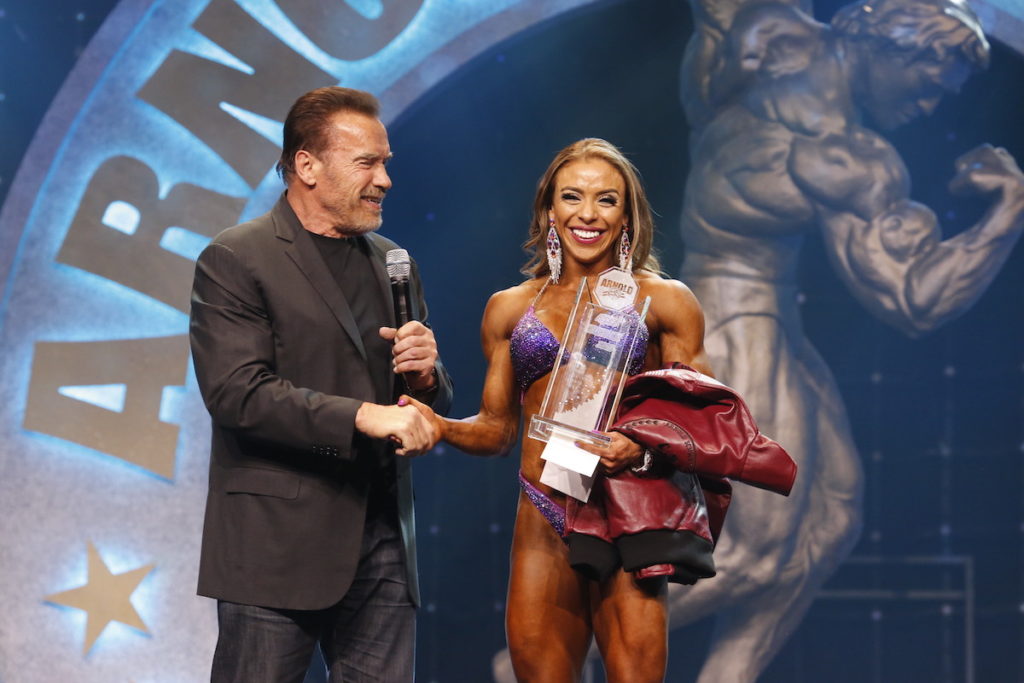 Winner- Natalia Soltero
2nd – Bojana Vasiljevic
3rd – Jessica Reyes-Padilla
4th – Ashley Soto
5th – Anna Banks
6th – Lola Montez
Women's Physique International
Next up was the Women's Physique division. This contest is only in its sixth year but is always a fan favorite. Reigning champion Natalia Abraham Coelho was the favorite to repeat going in and she didn't disappoint. She was the clear cut winner in this field.
Anne-Lorraine Mohn had arguably her best look to date, and it was rewarded with a second place finish. This is her debut in this contest and will have to be considered a top contender to this title if she returns in 2021. In third place was Margita Zamalova of the Czech Republic. This is her third time at this event and her finish here equals her placing in 2018.
2020 Women's Physique International Top 6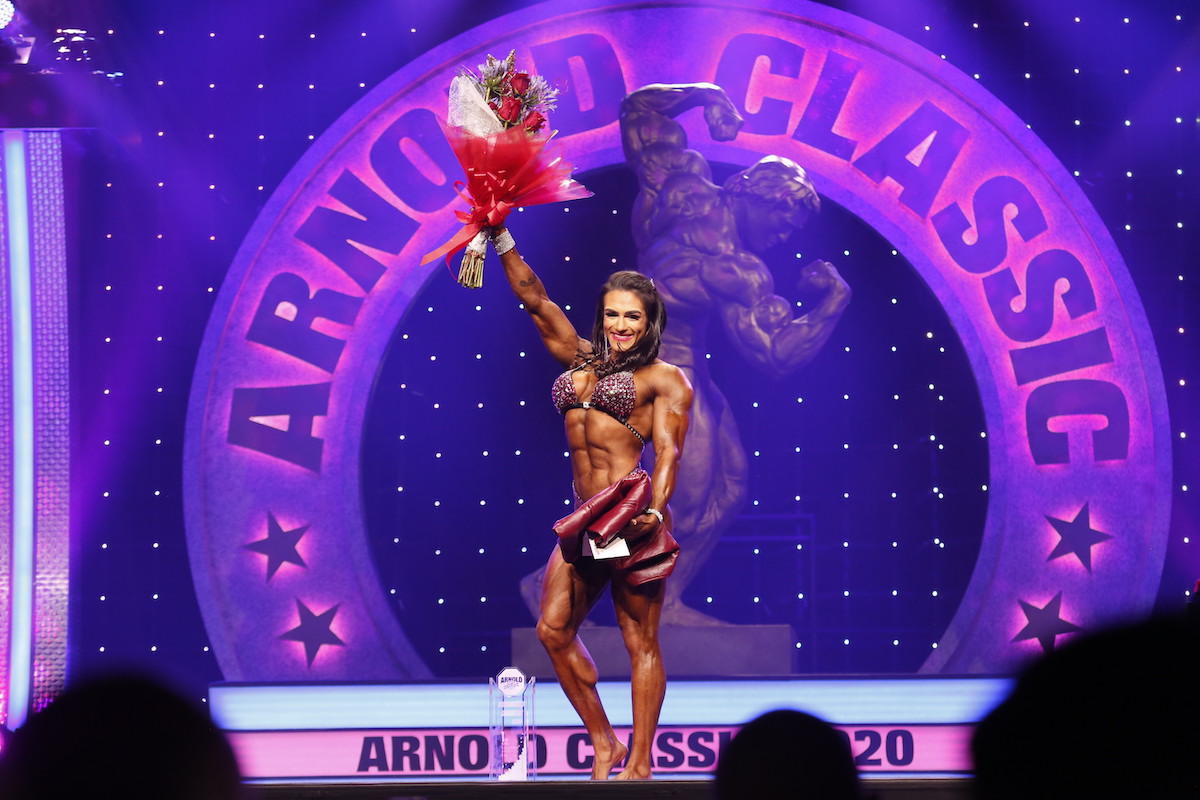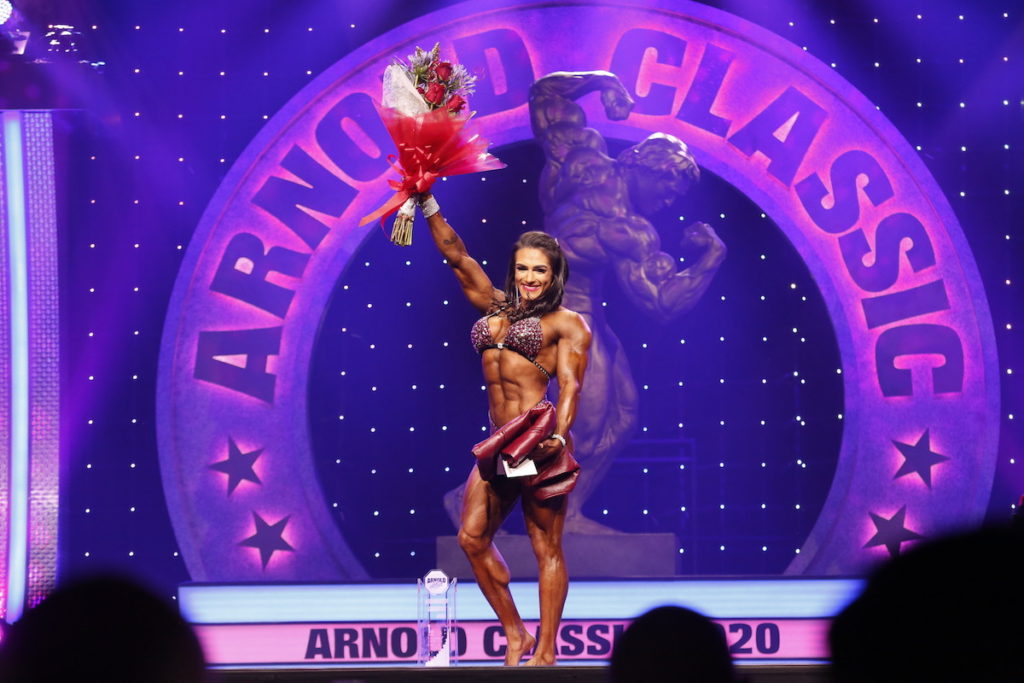 Winner – Natalia Abraham Coelho
2nd – Anne-Lorraine Mohn
3rd – Margita Zamolova
4th – Desunka Dawson
5th – Jennifer Taylor
6th – Claudia Diaz
Fitness International
The Fitness International contest isn't only about the physique. On Friday night, they have to perform a fitness and dance routine that stands out. Missy Truscott is in her eighth season as an IFBB Pro League competitor and scored the biggest win of her career here.
It didn't come easy for Truscott because Ariel Khadr put on an excellent routine in her own right. Alas, she finishes as the runner-up on this day. Tiffany Chandler matched her top 3 finish here last year by taking the bronze position again in 2020.
2020 Fitness International Top 6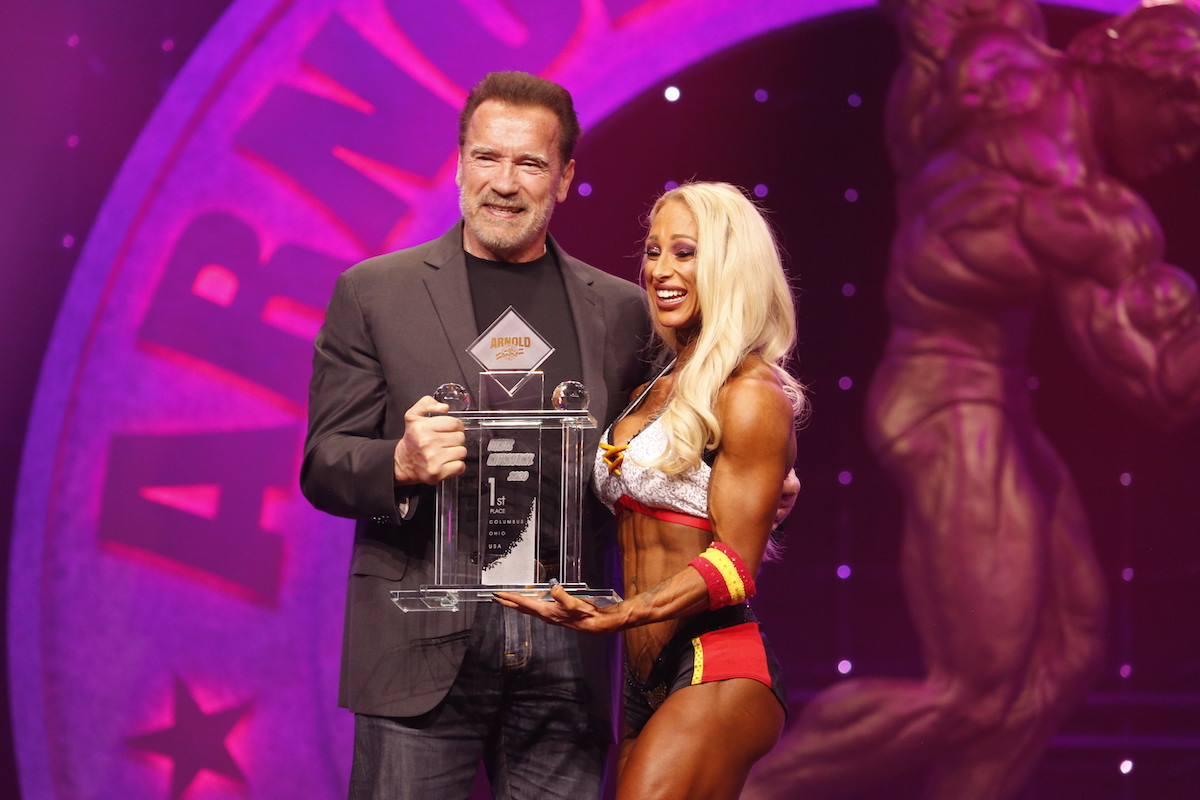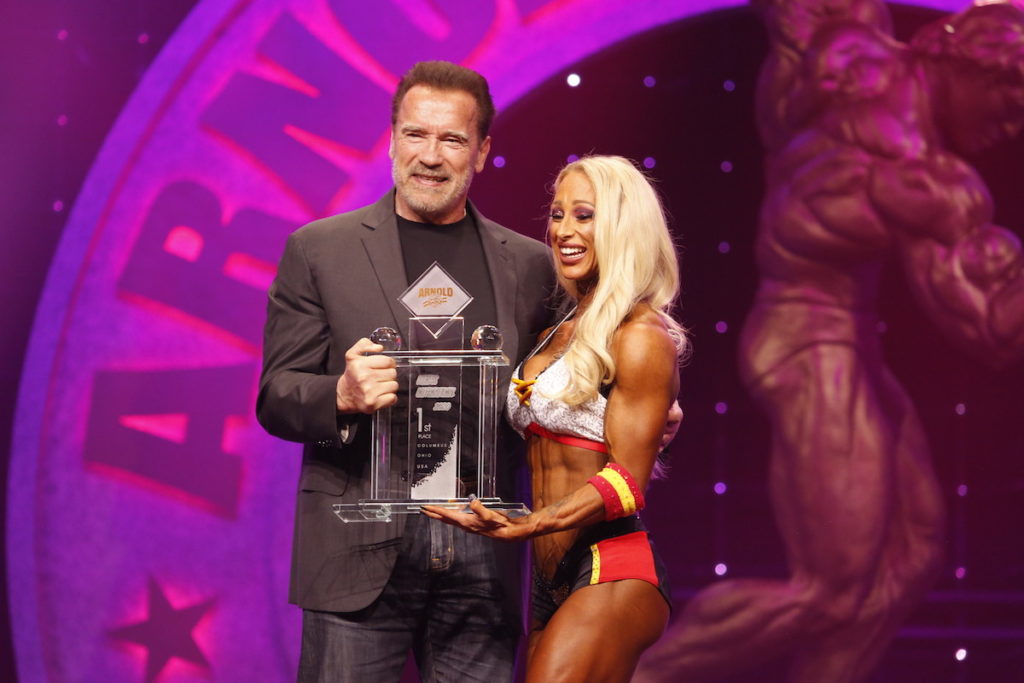 Winner – Missy Truscott
2nd – Ariel Khadr
3rd – Tiffany Chandler
4th – Derina Wilson
5th – Darrian Borello
6th – Marta Aguiar
Classic Physique
The only men's show on Friday evening was the growing Classic Physique division. The top two men in this division are current Olympia Champion Chris Bumstead and former champion Breon Ansley. Whoever would win this show would move themselves up to be contending with those two men at the Olympia this September.
Alex Cambronero would have the best combination of size and symmetry and was rewarded with the spoils of victory. Terrence Ruffin was coming off a win at Niagara Falls in late 2019 but was the runner-up on this stage. Steve Laureus was considered a favorite going into this show but wasn't at his peak and finished in third place as a result.
Arnold Classic Physique Top 6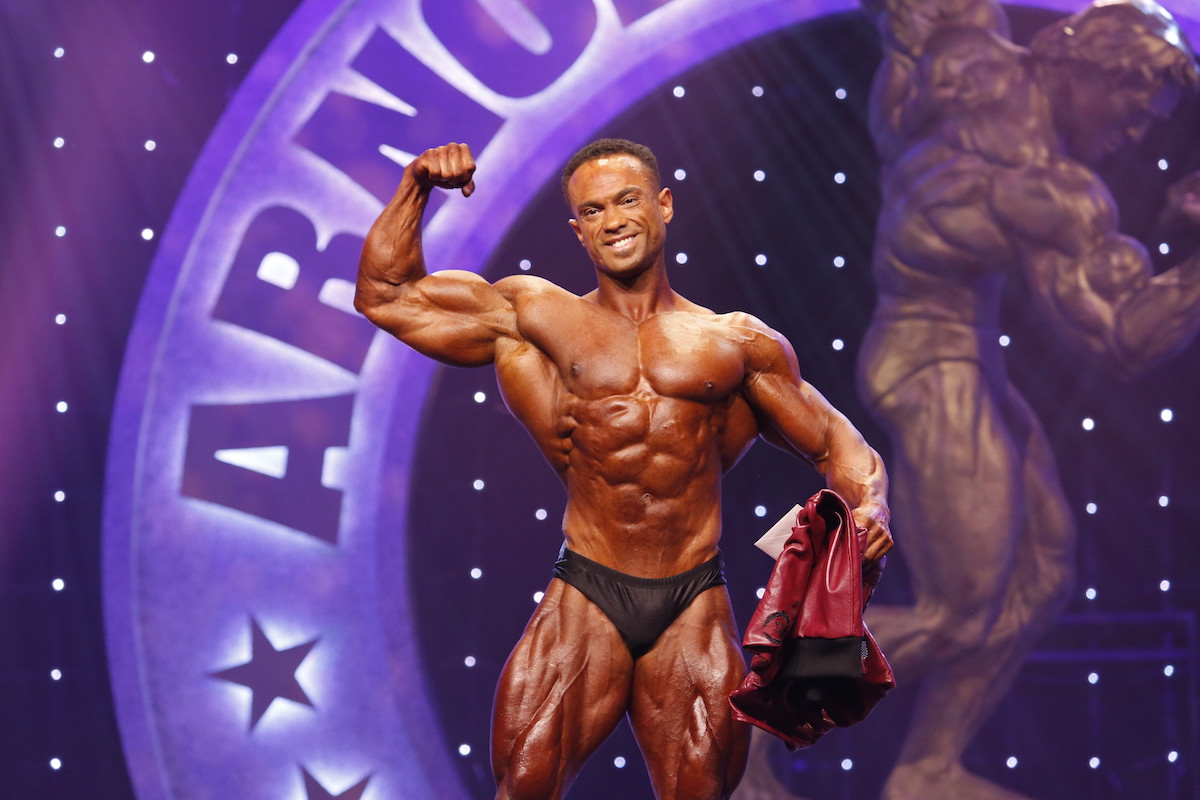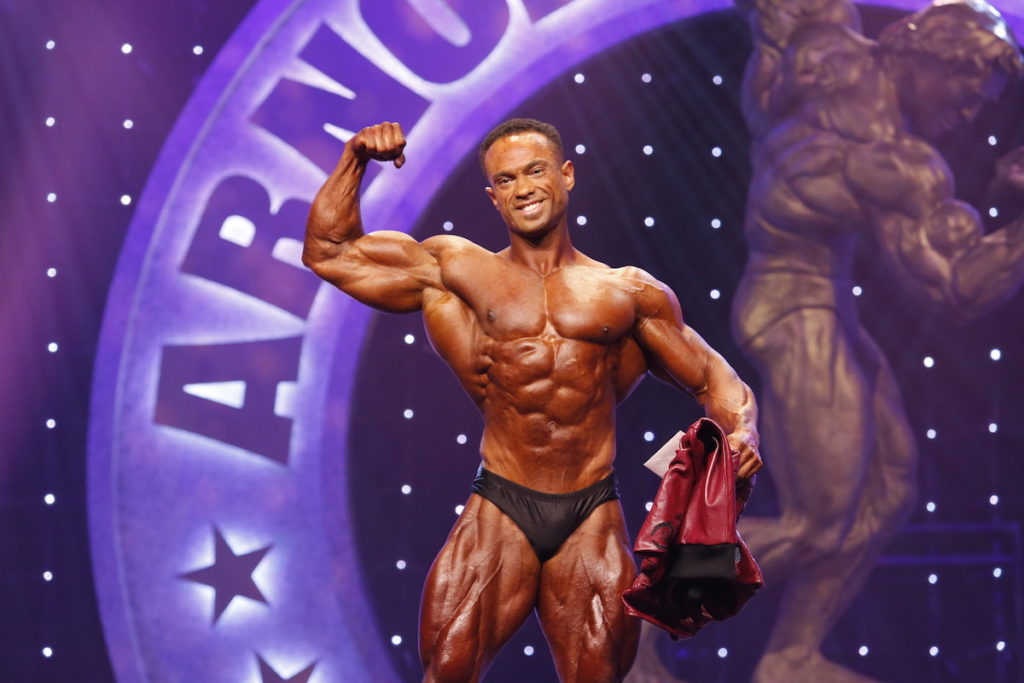 Winner – Alex Cambronero
2nd – Terrence Ruffin
3rd – Steve Laureus
4th – Abner Logan
5th – Rickey Moten
6th – Santiago Aragon
Saturday Night Preview
The last night of the 2020 Arnold Classic will feature the main event, Men's Open Bodybuilding, as well as Bikini, Men's Physique, and the final event of the 2020 Arnold Strongman Classic.
All photos courtesy Arnold Sports Festival (Dave Emery)