We're all stuck inside, we're all trying to figure out how to avoid losing our strength and muscle while the gyms are closed and the barbells are gathering dust, and Arnold Schwarzenegger has come to the rescue. (Insert "Come With Me If You Want to Lift" joke.)
He's been doing an admirable job thus far of posting to Instagram to remind people to take care of their health and that of their loved ones, and now he's shared one of his old workouts he used to do himself when he couldn't make it to the gym. The caption:
There are a lot of things we can't control during this crisis, so we need to focus on what we can control. I wrote up my old no-gym required workout for all of you, as promised, because we can control our fitness.
He linked to a reddit post he made with more instructions, which read in part (emphasis ours):
Even without a gym, we can also control our physical fitness during this pandemic. Body weight, or freehand, training is the oldest method in the world. Gladiators and Vikings didn't have gymnasiums. I started my own fitness journey with chin-ups on a tree branch by a lake in Austria. (…)
The system is simple. If an exercise says 50 reps, you are doing 50 reps however you can. You can do 10 sets of 5 reps, 5 sets of 10 reps, 2 sets of 25 reps. It doesn't matter. All that matters is that you finish 50 reps with perfect form. Once you complete the reps of one exercise, move on to the next exercise.
Pushup
Beginner: 25 Reps
Advanced: 50 Reps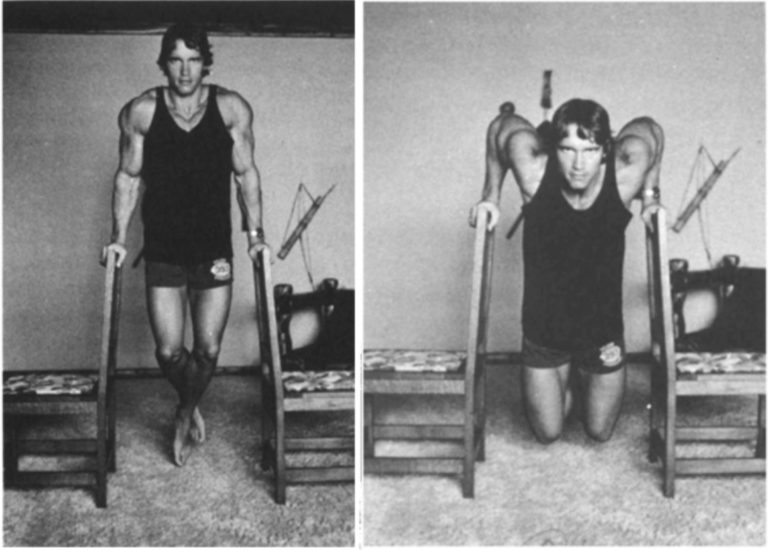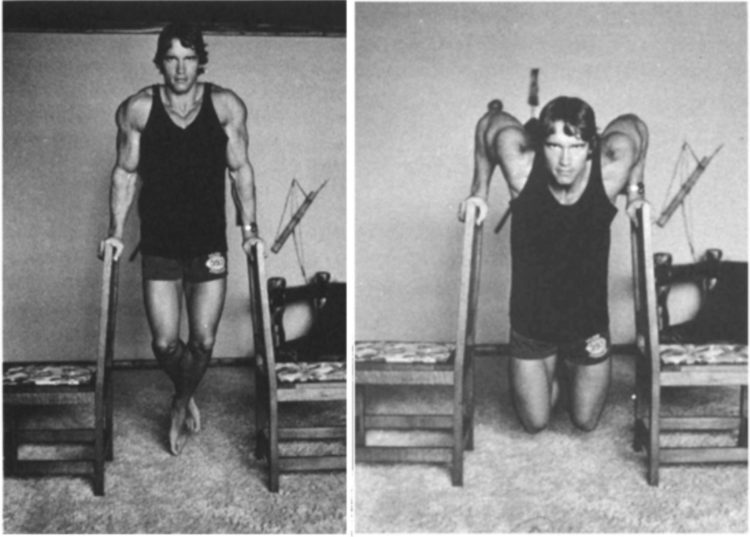 Dips between chairs
Beginner: 20 Reps
Advanced: 50 Reps
Row between chair (Inverted Row)
Beginner: 30 Reps
Advanced: 50 Reps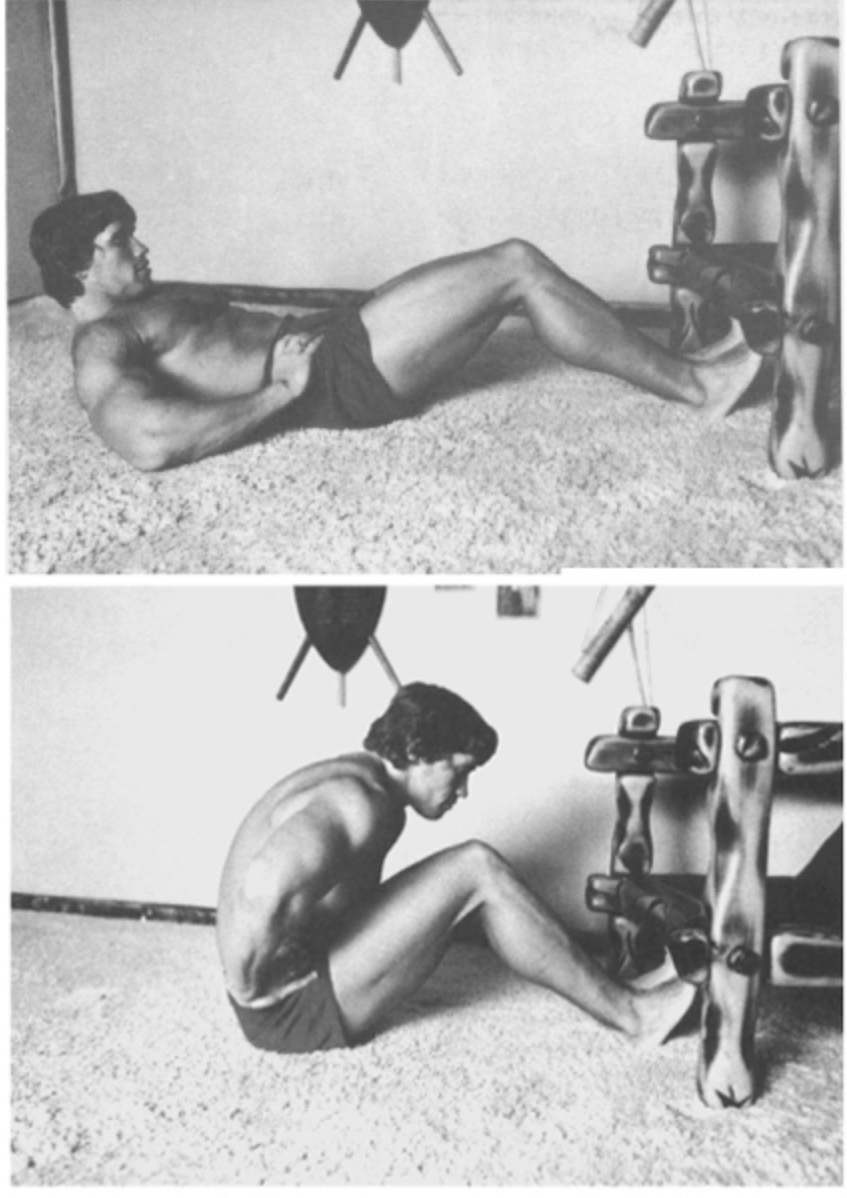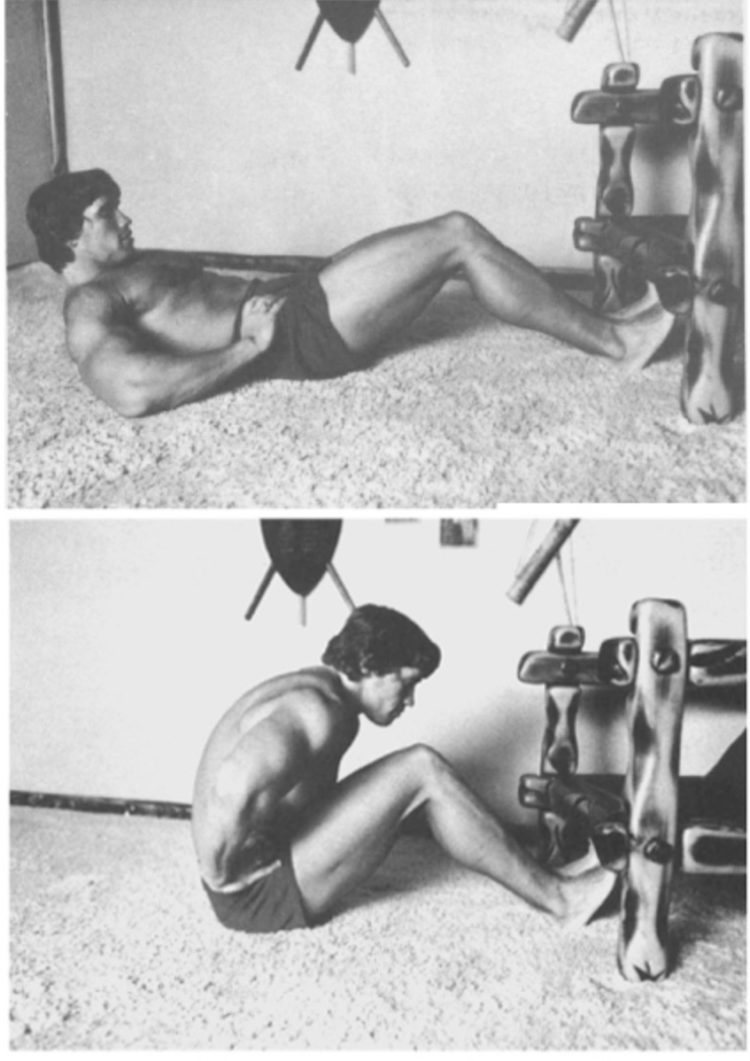 Sit-ups
Beginner: 30 Reps
Advanced: 100 Reps
Bent-leg raises
Beginner: 25 Reps
Advanced: 50 Reps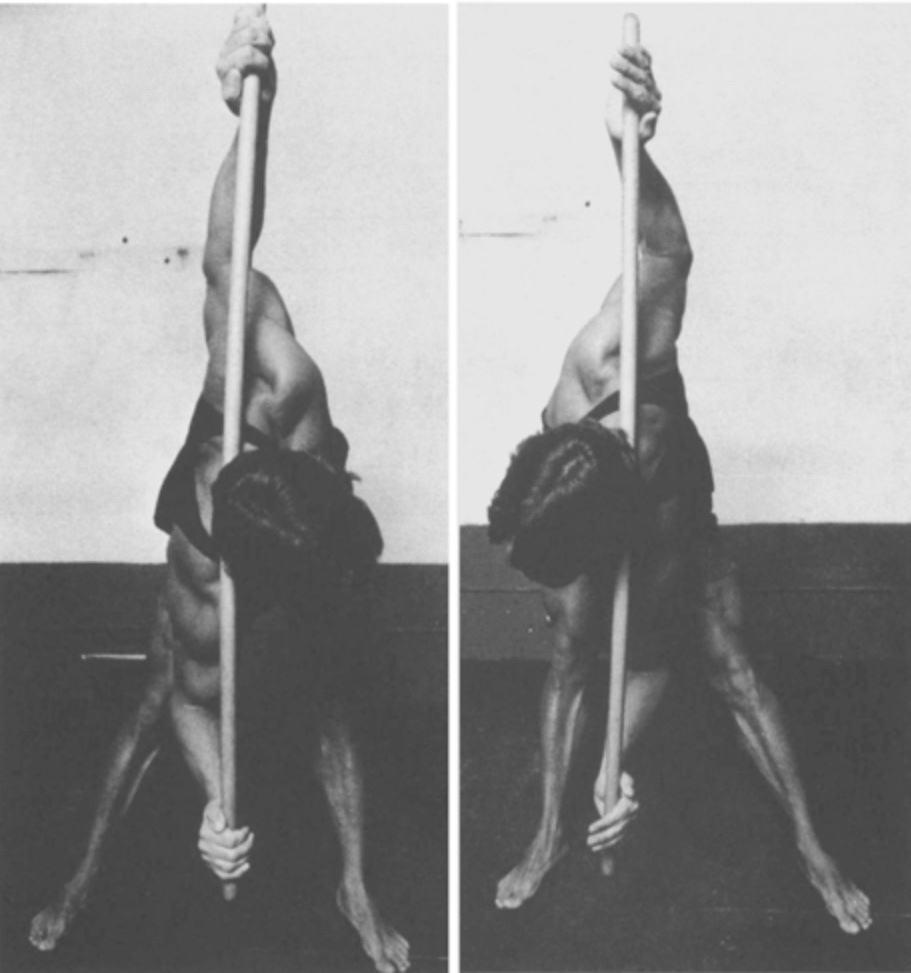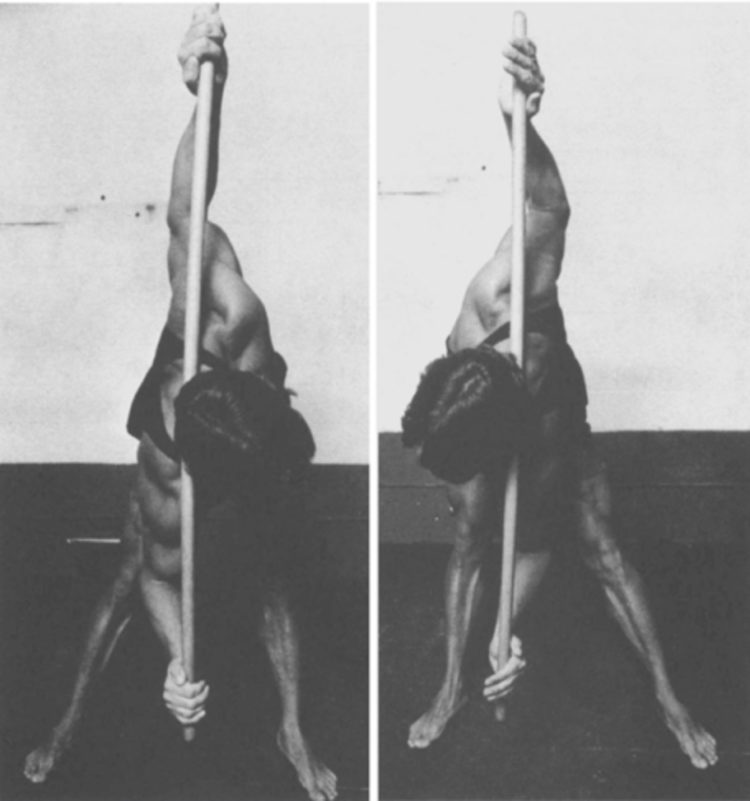 Bent-over twists
Beginner: 25 Reps
Advanced: 50 Reps
Knee bends (squats)
Beginner: 25 Reps
Advanced: 50-70 Reps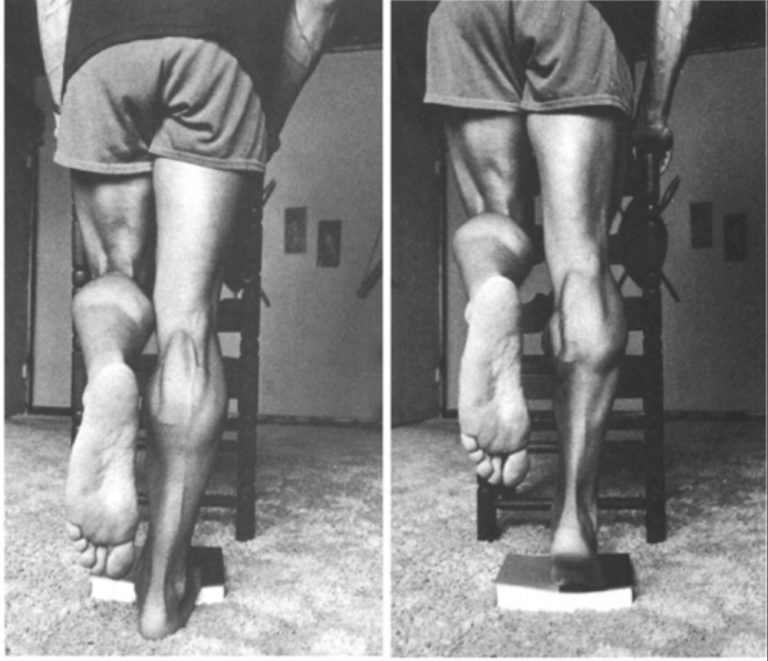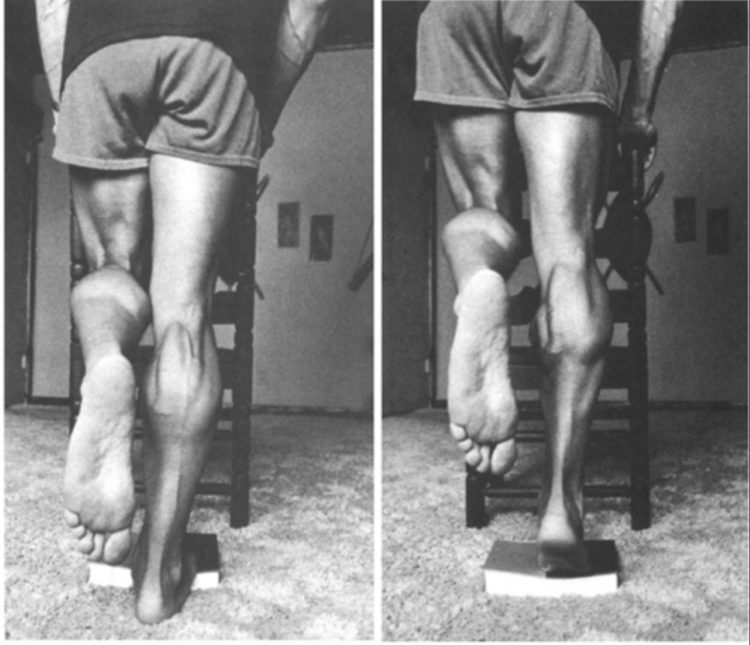 Calf raises
Beginner: 25 Reps
Advanced: 50 Reps
Chin-ups
Beginner: 10 Reps
Advanced: 30 Reps
The photo he uses of chin-ups is actually of pull-ups, but hey, we won't fault the most influential bodybuilder of our time.
Cheers to the Governator for providing this solid full body workout!
For more bodyweight workouts to keep you busy when you're stuck at home, check out:
Featured image via @schwarzenegger on Instagram.