Lifting chains are a popular tool for athletes and fitness enthusiasts trying to increase the intensity of their workouts. In the strength & conditioning world, when chains are used for exercise they're referred to as accommodating resistance.
If you're a lifter building out home gym looking for an edge to spice up traditional sets, then lifting chains might be worth investing in. In this article, we cover four of the market's most popular lifting chain options to help you decide what's best for you.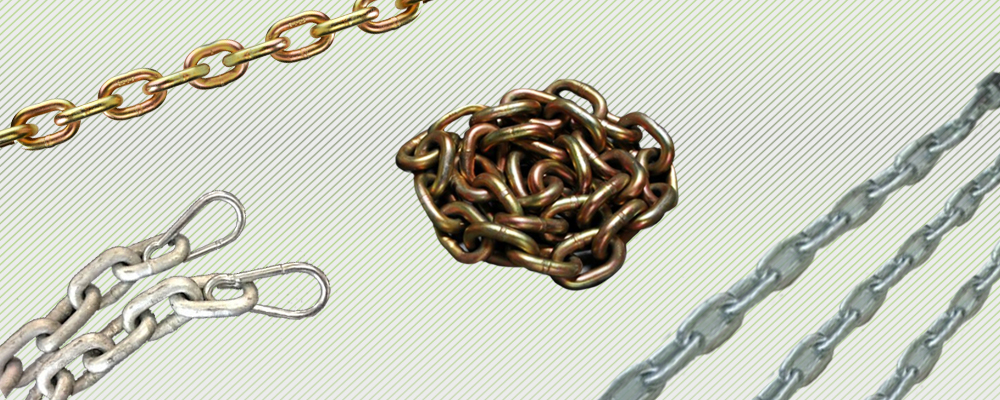 Most Variety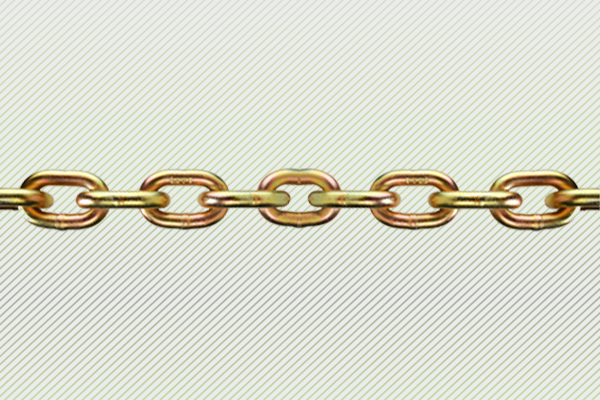 Weight Lifting Chain – by The Foot
5/8″ Weight Lifting Chain – by The Foot Pros
A lot of variety with by the foot pricing
Durable steels chains
5/8″ Weight Lifting Chain – by The Foot Cons
Lack collars
Don't come with leader chains
Best for Beginners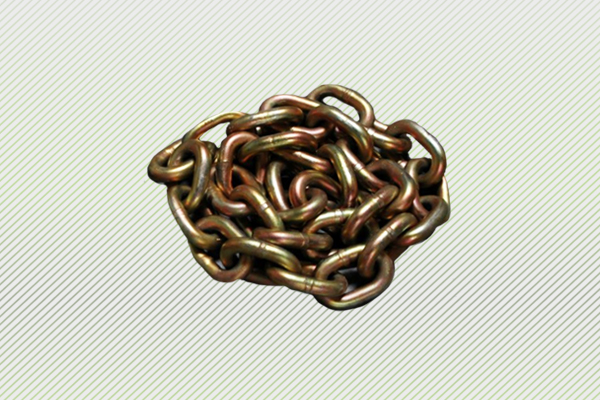 Weight Lifting Chain Package
5/8″ Weight Lifting Chain Package Pros
Chains are durable and chip resistant
Come with leader chains
Great for all exercises
5/8″ Weight Lifting Chain Package Cons
Limited to only one weight option
Eastiest to Use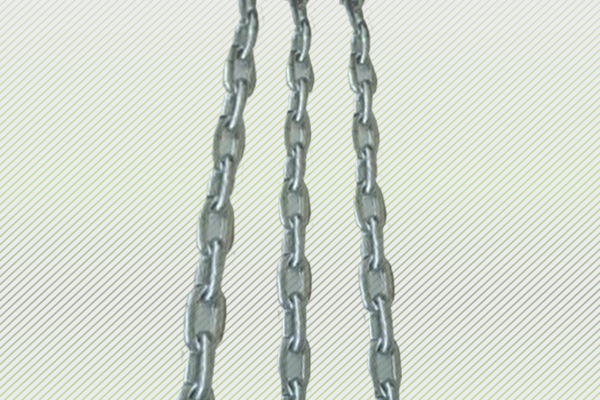 TAP Lifting Chains
TAP Lifting Chains Pros
Come with pre-made collars
Durable steels chains
Variety of options to select from
TAP Lifting Chains Cons
Collars limited to tradition 2″ barbells
Best Overall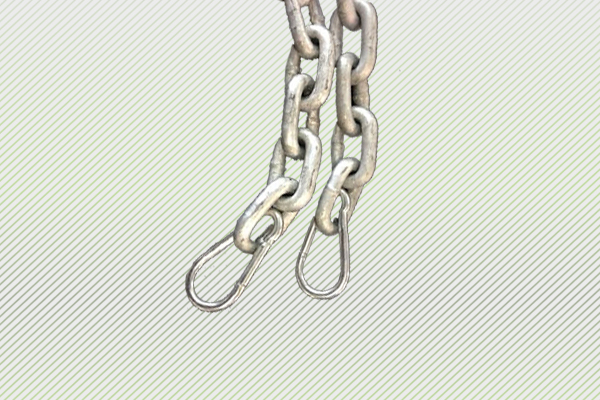 RopeFit Weight Lifting Steel Chains
RopeFit Weight Lifting Steel Chains Pros
Variety of options to select from
Every pair comes with leader chains
Durable clips promote longevity
RopeFit Weight Lifting Steel Chains Cons
Limited to selecting either 28-60 lb options
How We Picked
Lifting chains are not incredibly complex pieces of equipment, so selecting the best chains come down to two primary criteria for us: durability and versatility.
Durability
The main attribute that contribute to a pair of lifting chains durability is their material. Pretty much every chain is made out of steel, so the odds of them breaking are slim to none unless a freak accident occurs, so the main points of durability we assess are chipping on the main chains, leader chains, and collars if they have them.
When lifting with chains, the chains will repeatedly move up and down onto themselves, so they need to be void of chipping. Usually well-made chains will come with an anti-chip coating so this is never really a huge issue for many, which makes the main durability concerns the collars and leader chains.
The leader chains are the small chains that will attach the larger chains to barbell. These leader chains promote accurate length gauging and allow for an "even" lay on the barbell collars, as larger links can be slightly uneven. If the chain has collars, then we make sure they're also steel and made to last. After all, a chain that lasts with a broken attached collar isn't really useful for the avid fitness enthusiast.
Versatility
The main points in regard to versatility that we look into are leader chains and variance of weight. Leader chains are great because they allow chains to be adjusted for a large variety of heights and can attach to nearly every pieces of equipment.
Weight variance is useful for selecting chains based on one's fitness level. More advanced athletes will need heavier chains, so finding option that can be bought by the foot or have variety are best.
Wrapping Up
Lifting chains are useful pieces of equipment that can be used for a variety of exercises in the gym. Typically, lifters will reach for chains when they want to break through sticking points and improve their top-end lifting potential.