Today I'm talking to Eoin Everard, an Irish physiotherapist and elite runner who has represented his country on the international athletics stage — he's run the mile in under 4 minutes and is the 2-time Irish National Champion at 1500 meters. And if that's not enough, he's got a PhD in biomechanics. Eoin and I talk about his athletic background and how overcoming injury led him down a path to better understand sports performance for all athletes. Where does athletic movement start breaking down, and how do mobility restrictions factor in? And what can athletes to do start addressing those issues? While the information on this podcast isn't meant as medical advice, I hope you get a lot out of how our guest breaks down biomechanics in a really digestible way.
Before we get into that, I want to give a quick shoutout to today's episode sponsor, Protecht Wraps. Wrist protection is important for me — and as someone with wrist injuries in the past, I try and go the extra mile to protect them.
Do you wear a fitness tracker when lifting? Then you've probably experienced taking it off for bench press, kettlebells, or other exercises.
Introducing Protecht Wraps, the first and only wrist wrap for lifting, cross-training, and kettlebell workouts that are designed to work around your watch while keeping your wrists and watch protected.
They just launched, and you can check them out at Protechtwraps.com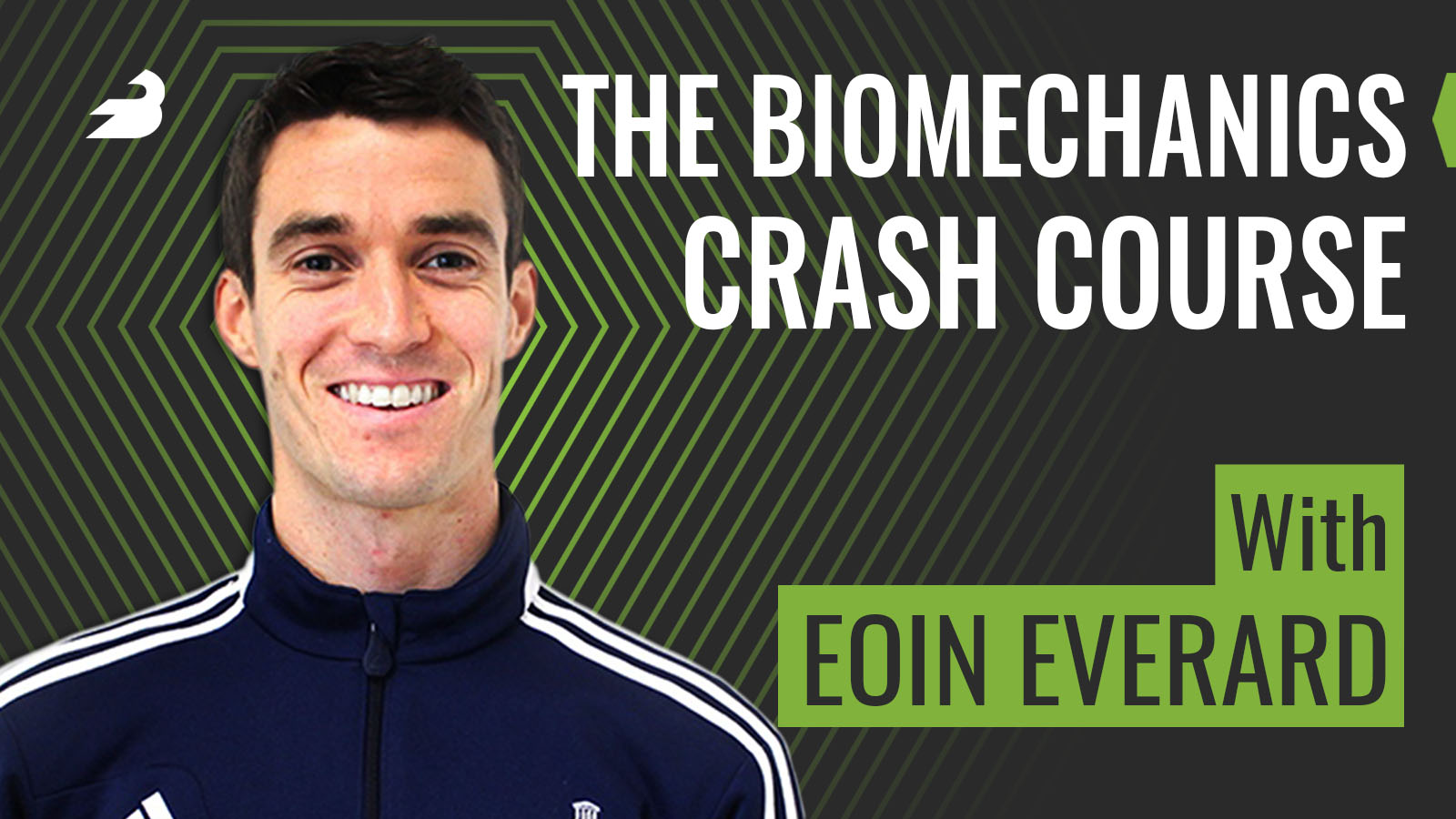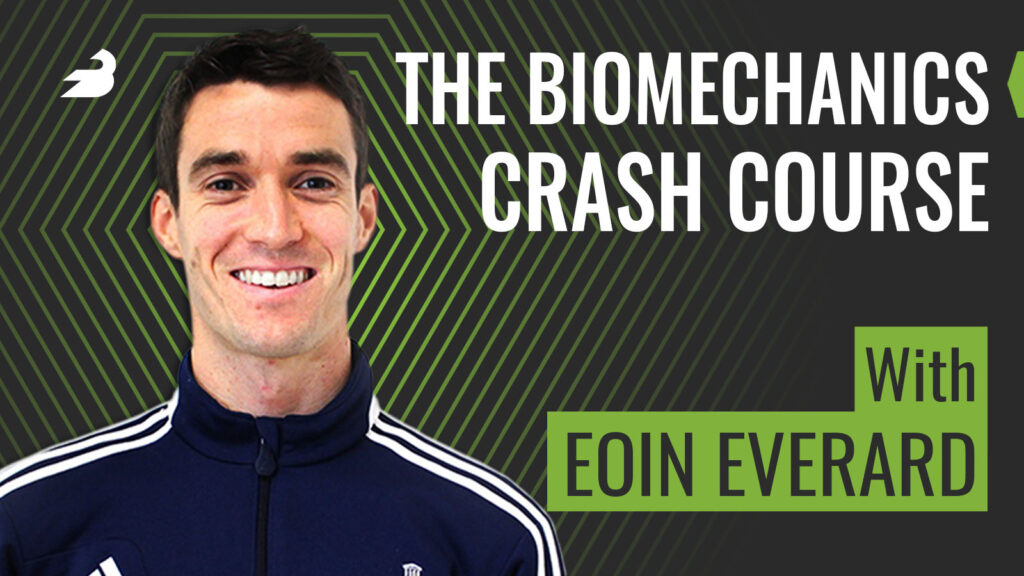 On this episode of The BarBend Podcast, host David Tao talks to Eoin Everard about:
Eoin's athletic background and being driven by…spite? (3:00)
Do you brag about having a PhD? (10:20)
Why weightlifting and powerlifting should really swap names (14:00)
How do we get to correct movements? There are three elements of movement: mobility, stability, and motor control (15:00)
Breaking down the science of mobility (17:00)
What to do if mobility restricts your lifting (21:00)
The joint-by-joint approach to the body (24:00)
Relevant links and further reading: