At the rescheduled 2020 Tokyo Paralympic Games from Tuesday, Aug. 24, 2021, through Sunday, Sept. 5, 2021, three sports will only receive highlight coverage: Para powerlifting, taekwondo, and wheelchair fencing. A July 2019 announcement by the International Paralympic Committee (IPC) noted the following sports would receive live broadcast coverage in addition to the Opening and Closing Ceremonies:
Sports at 2020 Paralympic Games to Receive Live Broadcasts
Athletics
Badminton
Boccia
Cycling (road and track)
Football five-a-side
Goalball
Sitting volleyball
Table tennis
Triathlon
Wheelchair basketball
Wheelchair rugby
Wheelchair tennis
The lack of live coverage for Para powerlifting is not a surprise. However, British Weight Lifting (BWL) released a statement on Aug. 17, 2021, which said the lack of live broadcast coverage is "disappointing for our athletes not to get an opportunity to showcase their sport and capabilities live to the world, nor share that live experience with their friends and families who cannot travel to Tokyo this year."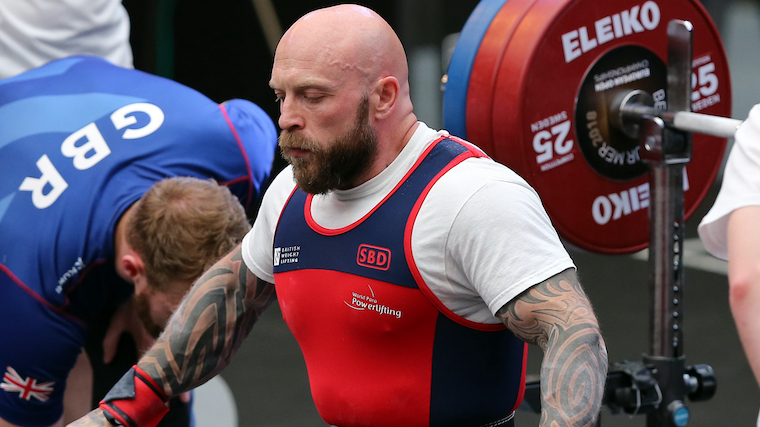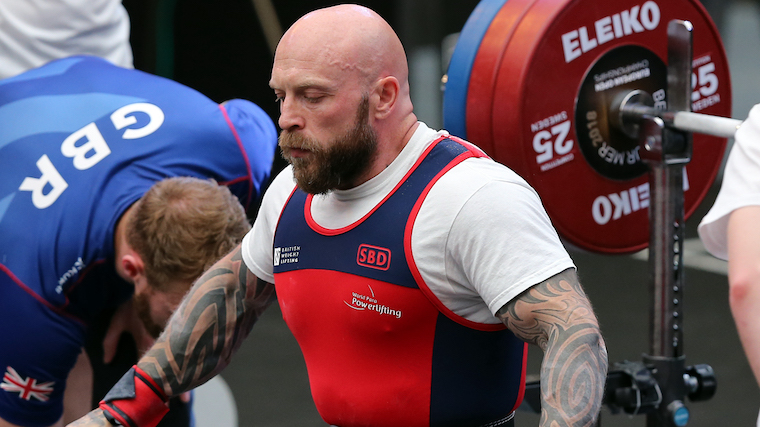 In 2019, IPC Commercial, Broadcasting, and Partnerships Director Alexis Schaefer stated that their strategy of investing TV sales revenue into the 2020 Games coverage is "allowing us to broadcast live nine disciplines and seven sports more compared to Rio 2016." Schaefer continued to say that the 2020 Games will have the "most complete and in-depth TV coverage yet for a Paralympic Games." For reference, a cumulative audience of over four billion people across 154 countries consumed coverage of the 2016 Rio Paralympic Games via television, radio, and online outlets.
Coverage in Tokyo
For context, according to NPR, the 2020 Tokyo Olympic Games, which concluded on Aug. 8, 2021, were the most-streamed Olympic Games ever — "5.5 billion minutes of events across social media and online platforms." However, the average primetime viewer count dropped 42 percent from the 2016 Rio Games — 24.7 million to 15.5 million.
Viewers looking for live coverage of the 2020 Tokyo Paralympic Games can watch via NBC, NBC Sports Network, and the Olympic Channel. Additionally, viewers can watch coverage via NBC's streaming service Peacock, the NBC Sports app, and NBCOlympics.com. The Opening and Closing ceremonies will be on NBC Sports Network.
All 10 bodyweight categories for Para powerlifting at the Paralympic Games will compete between Aug. 26-30, 2021. It will be the first time an equal number of male and female athletes compete at the Games, according to World Para Powerlifting (WPPO). A total of 180 Para powerlifters — 90 male and 90 female — will compete. Cyprus, Dominican Republic, Panama, and Singapore will be represented in Para powerlifting at the Paralympic Games for the first time.
Editor's Note: BarBend is an official media provider for World Para Powerlifting. The two organizations maintain editorial independence unless otherwise noted on specific content projects.
Feature Image Courtesy of World Para Powerlifting/Photo by Isabel Pearce