Based in Irvine, California, Doctor's Best was founded in 1990 and they offer more than 200 products. They're pretty well known for their magnesium supplements and their natural herbs, but we wanted to take a look at their creatine powder.
Doctor's Best Creatine Ingredients
There's just one ingredient here: creatine monohydrate, specifically Creapure®, a product of the German company AlzChem AG. There are no artificial ingredients or even anti-caking agents.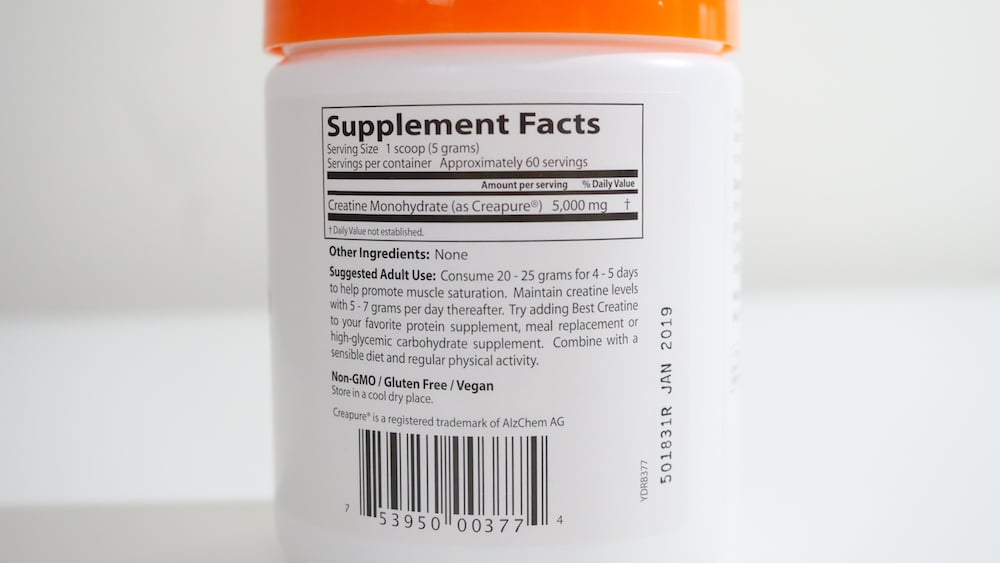 Doctor's Best Creatine Benefits and Effectiveness
Creatine monohydrate is the most widely used and well researched form of the supplement, which has strong links to muscle size, power, and endurance, as well as some potential neurological benefits.
It's noteworthy that Doctor's Best went with Creapure, which is made in a German facility that's world renowned for their focus on purity. It's made in a dedicated facility that only processes creatine and is tested for banned substances and impurities at the German Olympic Training Center in Berlin. A lot of folks deliberately seek out Creapure because of their rigorous quality control.
Doctor's Best Creatine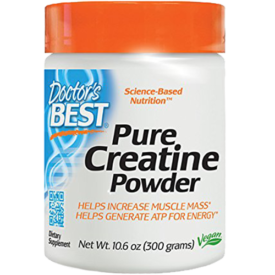 This creatine is clean and simple with 5 grams of creatine monohydrate per serving.
In the United States, the creatine is packaged in a cGMP facility, which stands for certified Good Manufacturing Practices. GMP facilities need to abide by regulations outlined by the FDA to help ensure product purity. That said, the product isn't third party tested for banned substances before it leaves Doctor's Best. That might be a concern for athletes.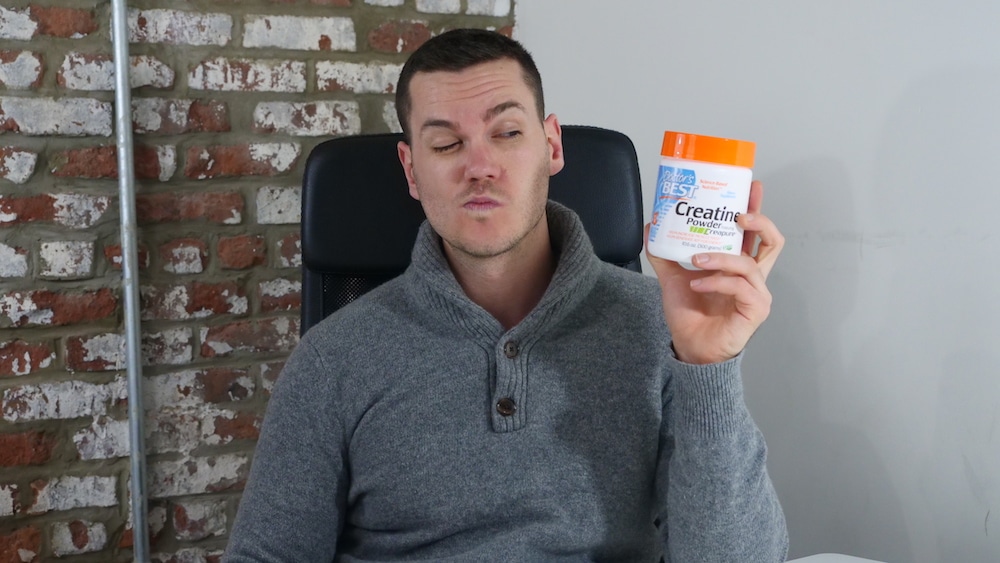 Doctor's Best Creatine Price
You can pick up a 300-gram tub for $12, which comes to 20 cents per 5-gram serving or 4 cents per gram of creatine. That's about middle of the range for a plain creatine monohydrate product, but it's the cheapest I've ever seen Creapure.
The Takeaway
There's plenty to like about Doctor's Best Creatine Powder. It's sourced from Creapure, it's relatively cheap for the quality, and there are no artificial ingredients.
If you prefer a creatine that's flavored or one that comes with extra ingredients like, say, sucrose, which could improve creatine muscle retention, you might not be that excited. If you compete, you may be disappointed by the fact that Doctor's Best doesn't do 3rd party testing. But for regular folks looking for a barebones, no frills, high quality, inexpensive creatine, it's hard to find fault.