Earlier today, it was announced that New York, New Jersey, and Connecticut would be collaborating in a regional effort to slow the spread of the novel coronavirus (COVID-19) by closing gyms, movie theaters, casinos, restaurants, and more starting at 8 PM this evening (March 16th).
If you live in the Northeast, then you're probably well aware that the spread of the novel coronavirus has been an ongoing battle for New York, New Jersey, and Connecticut. Since early last week, these three states have implemented multiple restrictions about social gatherings, curfews, and anything that could cause potential public health facing issues.
In New York Governor Andrew Cuomo's latest announcement he states, "all casinos, gyms, movie theaters, bars and restaurants in the state will shut down starting at 8 p.m. tonight."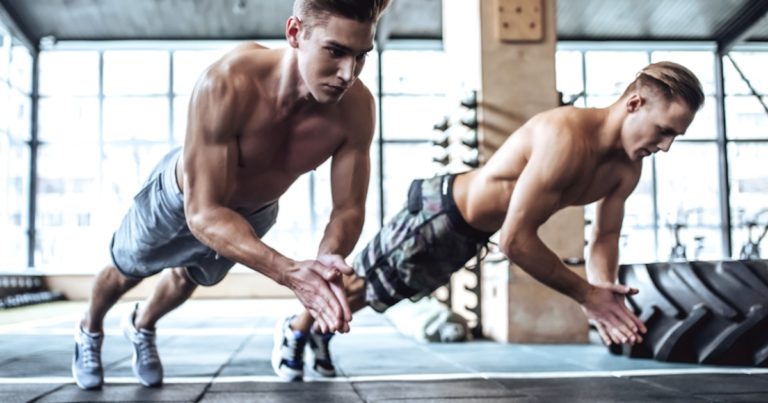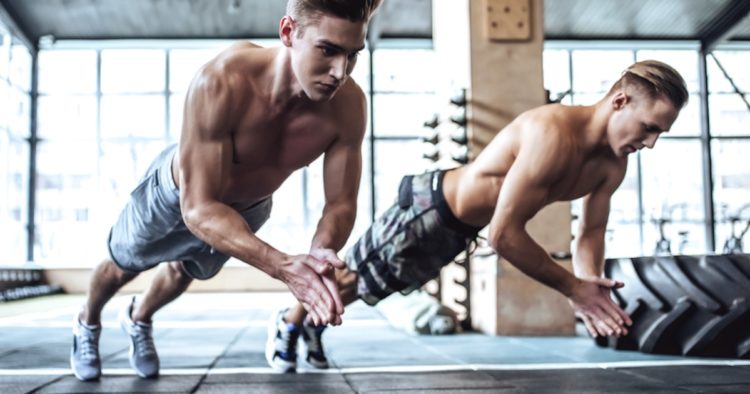 The above businesses will be closed until further notice, so if you're trying to hit the gym, then you might want to get comfortable with at home bodyweight workouts. Essential businesses like grocery stores, gas stations, and pharmacies will remain open, and social gatherings are limited to a max of 50 people.
Check out the tweet below.
#BREAKING: NY, CT and NJ are taking joint regional action to reduce the spread of #COVID19:

Effective 8PM TONIGHT:

-Crowd capacity reduced to 50
-Restaurants/bars will be takeout/delivery ONLY
-Gyms closed
-Movie theaters closed
-Casinos closed

— Andrew Cuomo (@NYGovCuomo) March 16, 2020
On top of the above restrictions, all bars and restaurants will be closed for dine-in service, but will remain open for takeout after this evening.
This is tough news for dedicated strength athletes that are used to having a high training stimulus on a regular basis. Fortunately, there are a lot of great resources out there for workouts and plans to adapt to the context of our current situation.
If you live in one of these areas, we've included some bodyweight content below for you!
Feature image from 4 PM production