Today I'm talking to Matt B. Davis, the founder and driving force behind Obstacle Racing Media, the web's number one source for all things OCR, Hyrox, and more. Matt and I have a lot in common: We're both passionate about fitness, we both started sport-specific media companies, and we both started those media journeys at a time when a lot of folks said it was a bad idea. Like BarBend, Obstacle Racing Media has stood the test of time and grown from a one-man blog into a true source and home for its community online. If you want to know about the real history behind the rise and fall and rise again of OCR, Matt has a story for you.
Before we get into that, I want to give a quick shoutout to today's episode sponsor, Protecht Wraps. Wrist protection is important for me — and as someone with wrist injuries in the past, I try and go the extra mile to protect them.
Do you wear a fitness tracker when lifting? Then you've probably experienced taking it off for bench press, kettlebells, or other exercises.
Introducing Protecht Wraps, the first and only wrist wrap for lifting, cross-training, and kettlebell workouts that are designed to work around your watch while keeping your wrists and watch protected.
They just launched, and you can check them out at Protechtwraps.com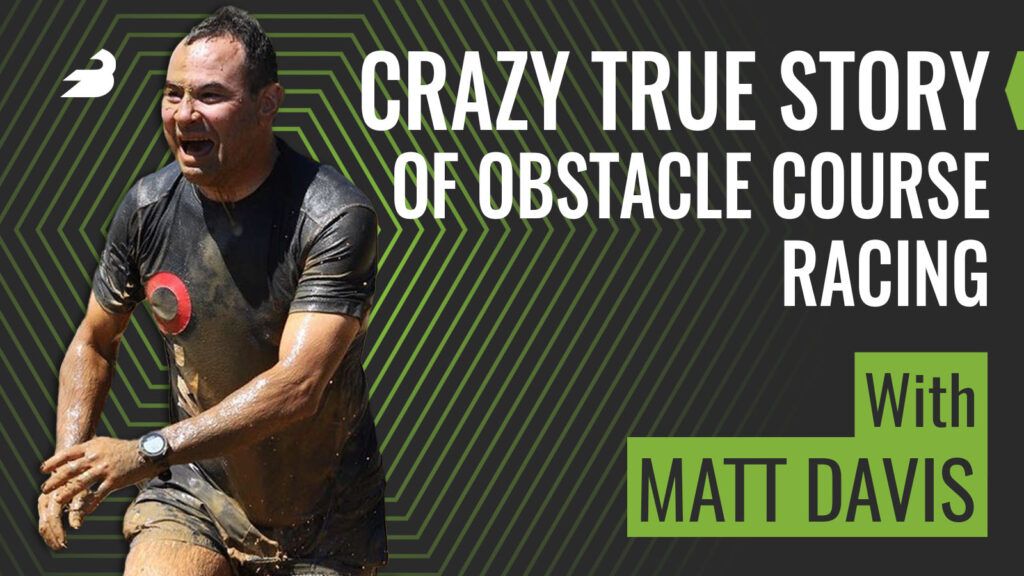 On this episode of The BarBend Podcast, host David Tao talks to Matt B. Davis about:
"This sounds fun to me" — how a company without a business plan rose to the top of the niche media space (2:45)
The beginning of the OCR space, including its roots in "Tough Guy" (07:00)
"Oh, this is how you keep traffic" in a community (11:40)
How big is OCR? The real story behind the numbers (15:00)
"The growth of OCR…it's a sport that social media built" (17:00)
The tension of elite OCR versus making it "fun" for everyone. Which won out? (20:00)
Where's the REAL money in Obstacle Course Racing? (24:10)
Relevant links and further reading: