MTS Nutrition is based in Ohio and was founded by bodybuilder Marc Lobliner in 2011. They sell about 30 different supplements that include standard whey proteins and amino acids as well as stimulants and hormonal health supplements. We decided to take a closer look at their creatine.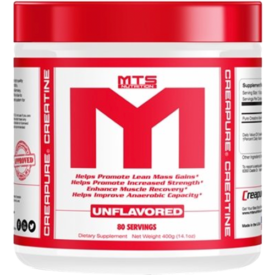 A great source of high quality German creatine that's pretty inexpensive, given its purity.
MTS Nutrition Creatine Ingredients
There's just one ingredient here: creatine monohydrate, with 5 grams per serving. There are no artificial sweeteners, flavors, or even anti-caking agents.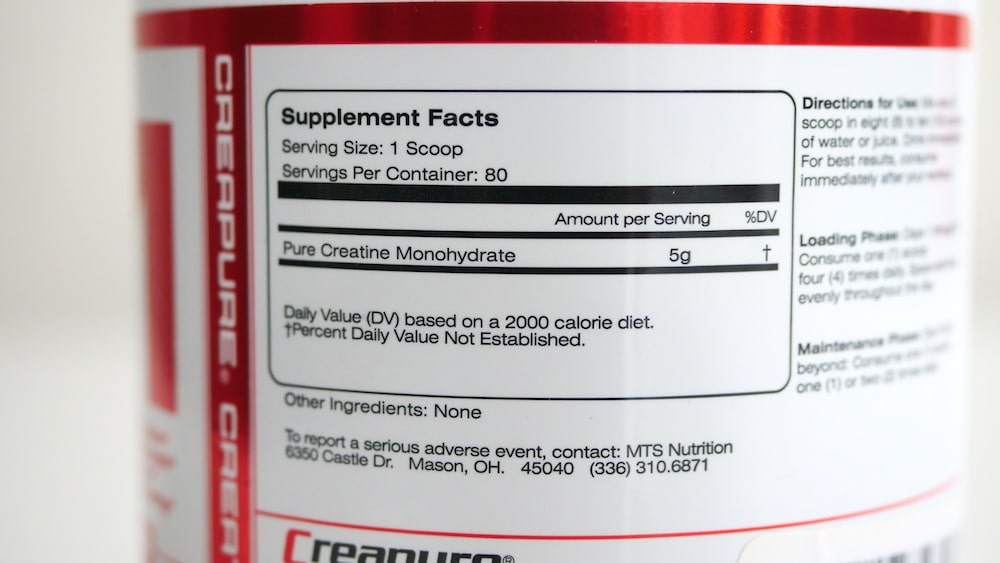 MTS Nutrition Creatine Benefits & Effectiveness
Creatine has a strong link with increased muscle size, power output, and endurance, as well as some possible neurological benefits. Creatine monohydrate is the most widely used and well researched form of creatine, and while some companies try to popularize other forms like pH-buffered creatine or creatine hydrochloride, there's no definitive proof that anything is more effective than regular creatine monohydrate.
Some might be glad to learn that MTS uses Creapure® brand creatine. Creapure has a reputation as one of the most high quality creatines on Earth: it's made in a dedicated facility in Germany, it's tested for impurities and banned substances at the German Olympic Training Center in Berlin, and they have a litany of other quality controls to help ensure purity.
MTS also gets their product third party tested for impurities, so that may provide some comfort as far as banned substances go, particularly for competitive athletes.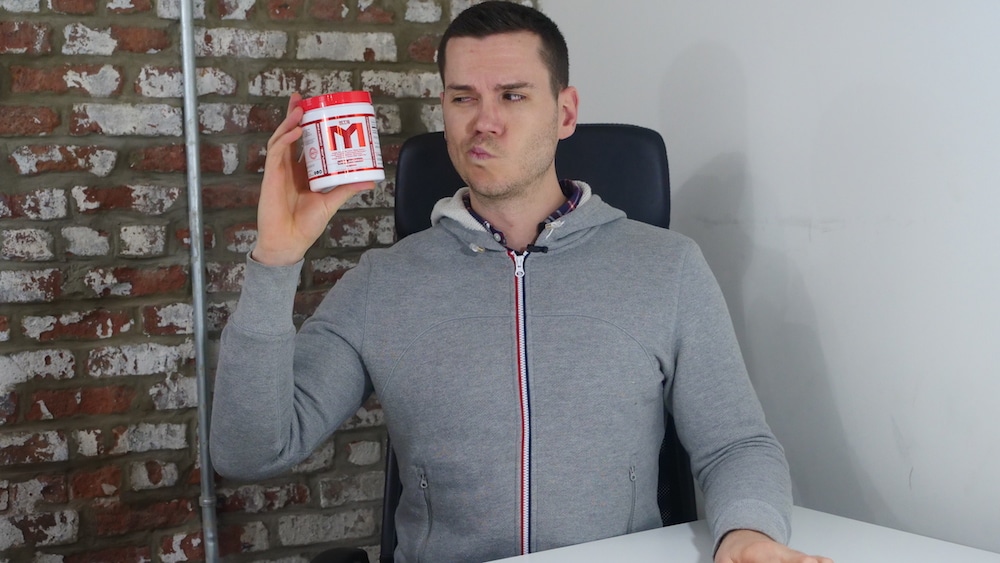 MTS Nutrition Creatine Price
You can pick up a 400-gram tub of 80 servings for $15. That's about 19 cents per serving or 3.8 cents per gram. That's a good price for creatine and a great price for Creapure — this might be the cheapest I've seen it.
The Takeaway
This isn't a perfect supplement — it doesn't have any extra ingredients, it doesn't come with a scoop, and it's not the cheapest creatine on the market. But if you're looking for Creapure, this might be the cheapest place to find it.