Fans of the Nike Free X Metcon — it is time to rejoice.
Nike has officially released announcement details for the Nike Free X Metcon 2, and there are some pretty sizable changes to this model. The Nike Free X Metcon 2 is the second iteration in the popular Free X Metcon line.
In March 2018, Nike announced the first Nike Free X Metcon model with the goal of providing the cross training community with a shoe that matched the needs of light workouts in the gym and runs. In Nike's latest press release they write, "The shoe is built to take on everything from a short run to a studio class to free weights and kettlebells." 
So what's different about the Nike Free X Metcon 2?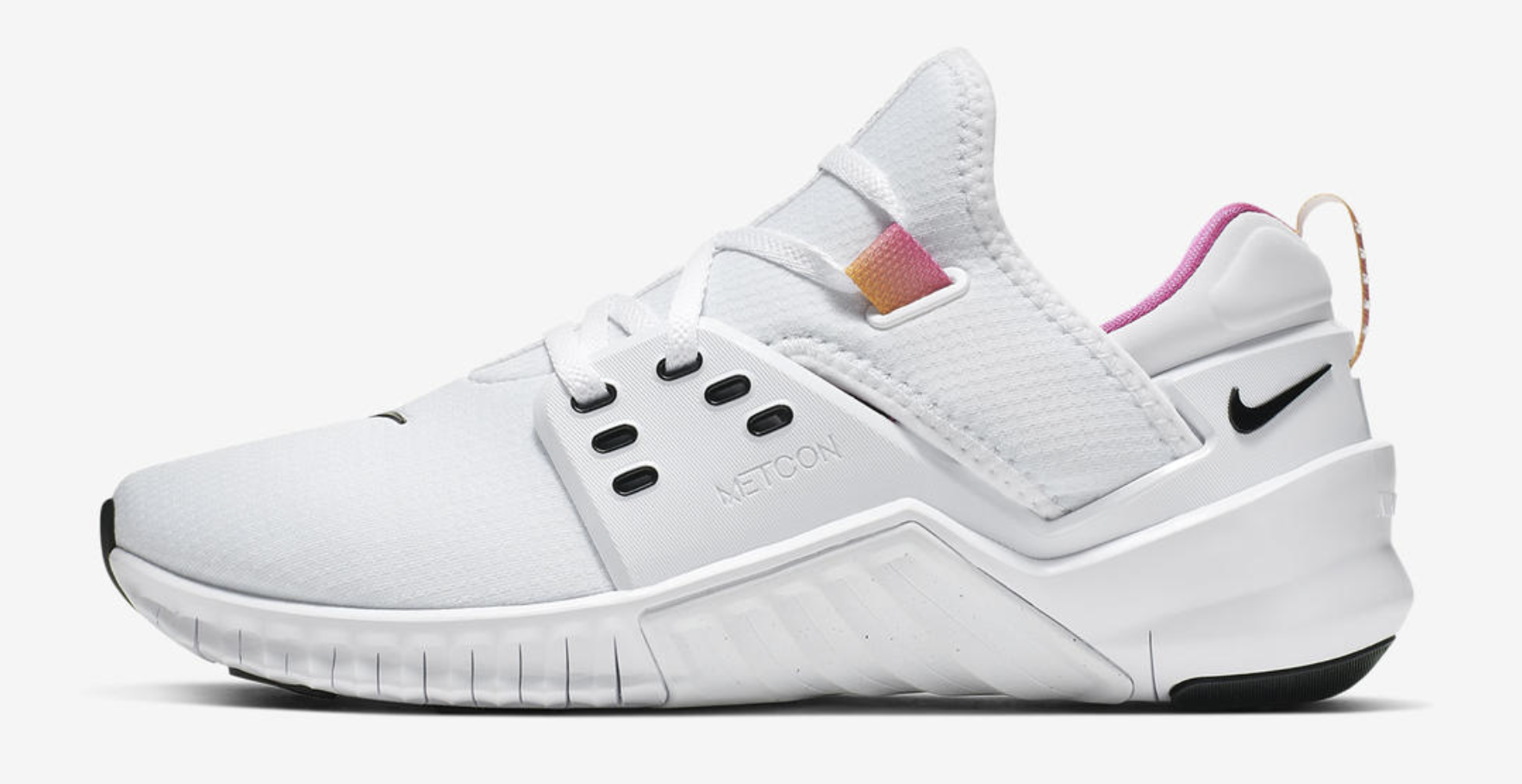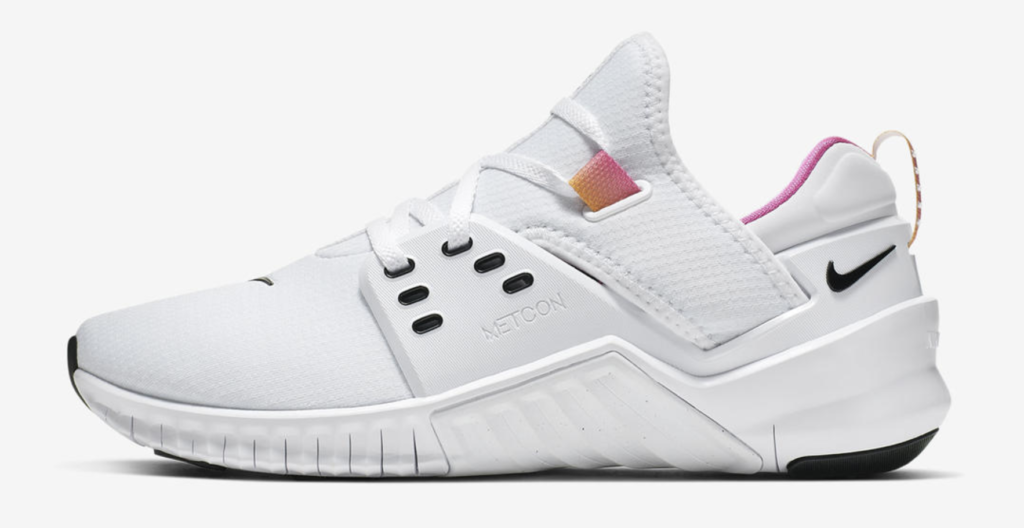 From Nike's press release, there are a few pretty big changes worth noting. After all, the shoe above looks pretty different from the original Free X Metcon. Check out a few of the changes noted in the press release below.
TPU strap now wraps around the entire shoe and is integrated into the laces and bootie. 
Bootie offers a pull-tab to provide additional ankle support. 
A firmer outsole compared to the Free X Metcon for increased stability during workouts. 
On top of those changes, if you look closely it looks like the forefoot material has gotten restructured a bit, and the heel has a bit more material towards the top of it to prevent the heel from slipping out of the shoe. As of right now, there's been no word on the price of this model.
Nike writes in their press release, "The Nike Free x Metcon 2 will be available for NikePlus members March 28 then globally on April 4."
From what we can tell, this shoe offers a bit more shoe tech than previous Nike Metcon models we've seen. It's going to be interesting to see how this tech increased Metcon performs in different fitness tests.
Feature image courtesy Nike.