Need to get a quick lift in before your next job interview? Have no fear, NOBULL has you covered.
Over the last three years at BarBend, I've reviewed over 40 of the best cross-training and lifting shoes, so I very rarely get caught by surprise when it comes to new shoe model releases. However, I have to admit, today I was a bit caught by surprise with the announcement of NOBULL's latest Dress Shoe.
Yes, you read that correctly. NOBULL, the company known for their cross-training and lifting shoes — see our review of the NOBULL training shoe — are starting to dive into the dress shoe market. On their site, NOBULL has provided a landing page for their new dress shoe, but not a whole of other information has been shared.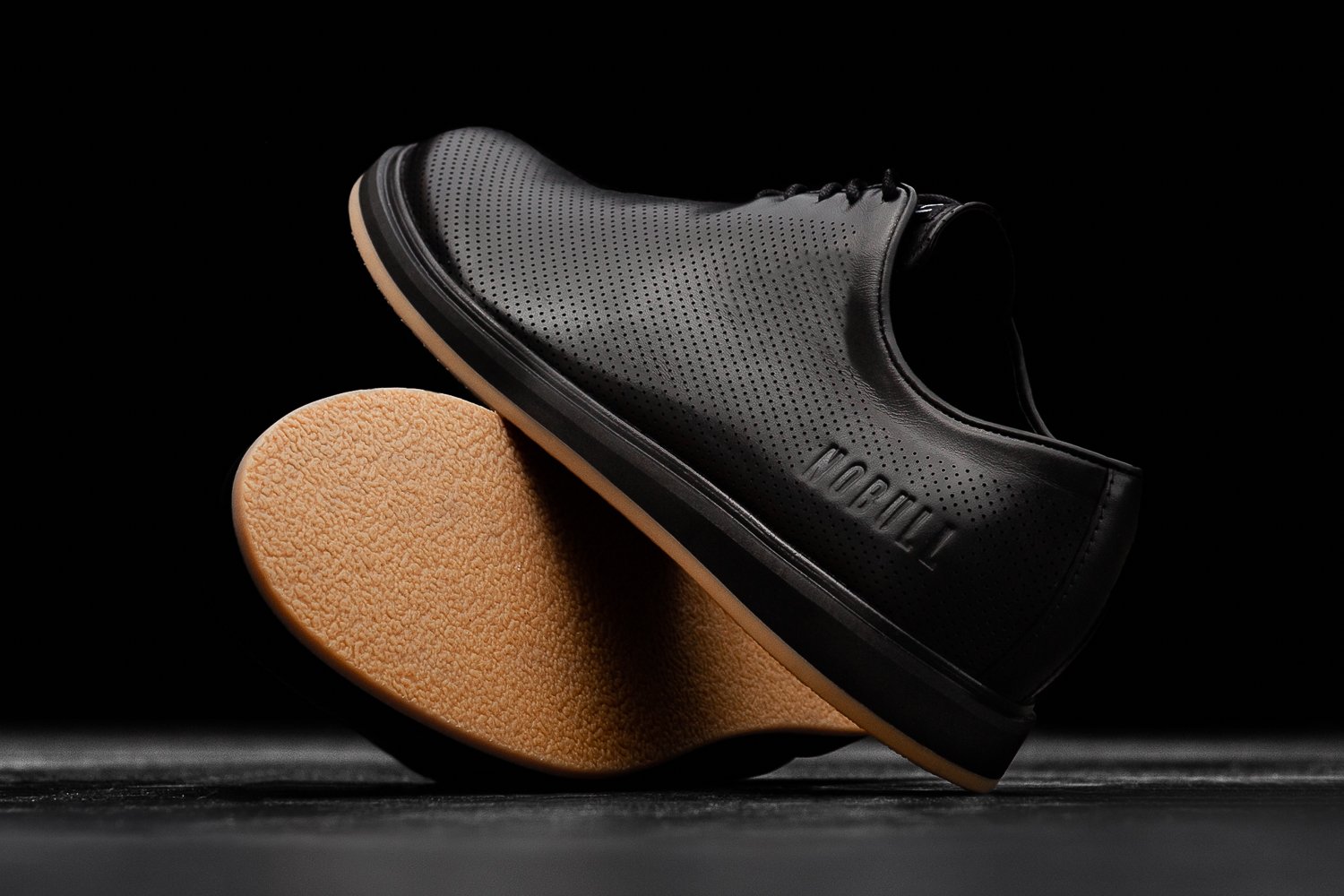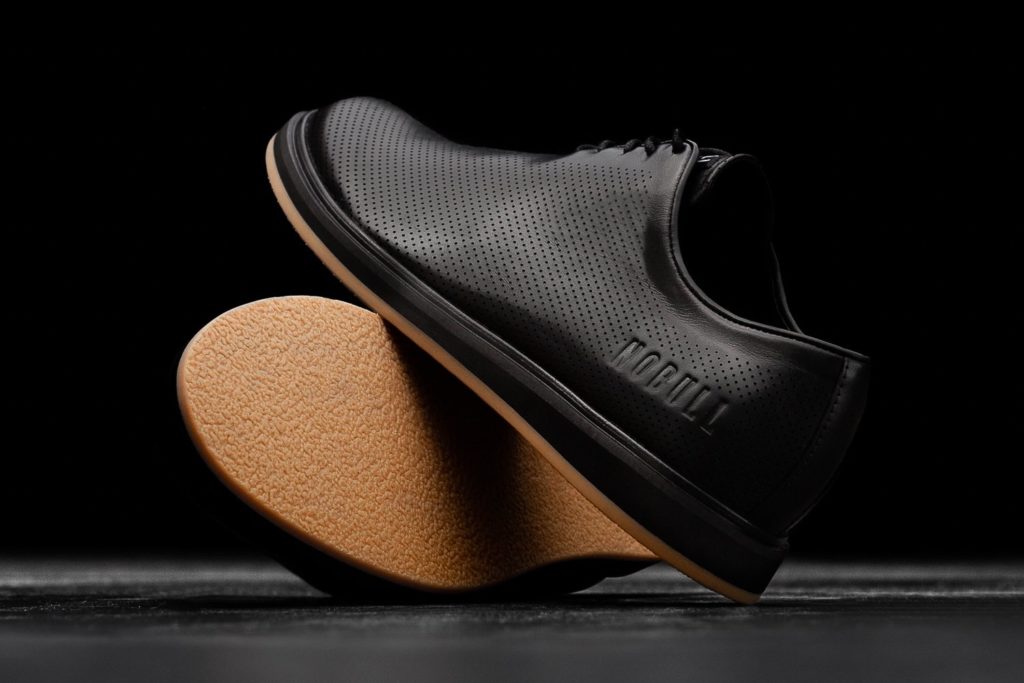 From what I can tell, there isn't a set release date yet, but you can sign up for more information on the page, which means when the shoe is officially released those on the email list will get the first heads up.
In the product's description NOBULL writes,
With a nod to tradition and focus on quality, the NOBULL Dress Shoe provides the comfort of your favorite performance trainers, now for your formal affairs. Featuring timeless leather and premium sourced materials, the Dress Shoe is built to last.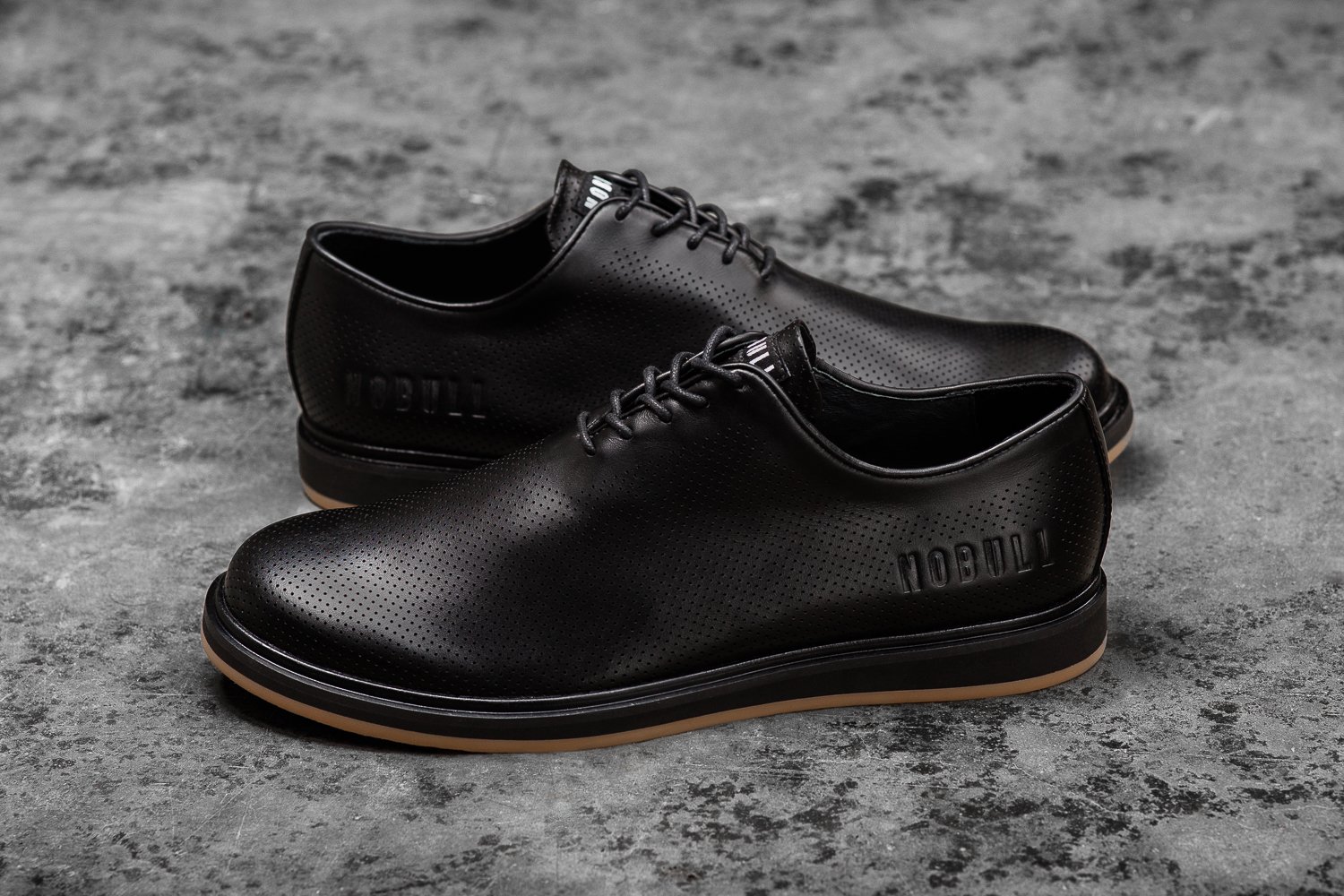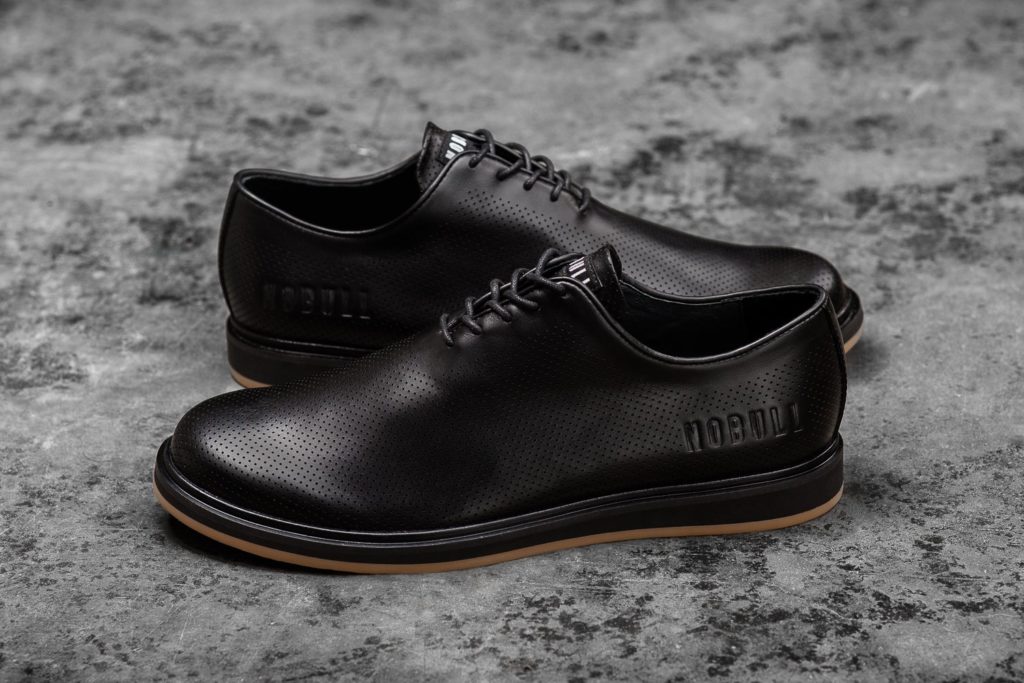 NOBULL Dress Shoe Product Specs
The leather used in the NOBULL dress shoe is a premium, full grain material.
The EVA midsole is lightweight and comfortable for long nights on the dance floor.
Gum rubber outsole.
Removable molded EVA anatomical sockliner.
7mm heel to toe drop.
In an Instagram post, the company revealed their inspiration:
When our Co-Founders needed formal footwear for a black tie award ceremony, we created the NOBULL Dress Shoe for the occasion.
I'm going to be honest, I don't know how I feel about these.
I like the idea behind them in the respect of matching NOBULL comfort with formal occasions, but I'm not exactly sold on this pair looking all too much like traditional dress shoes. Sure, they're black, leather, and have a cleanish appearance to them, yet they still kind of look like a pair of trainers/lifters to me.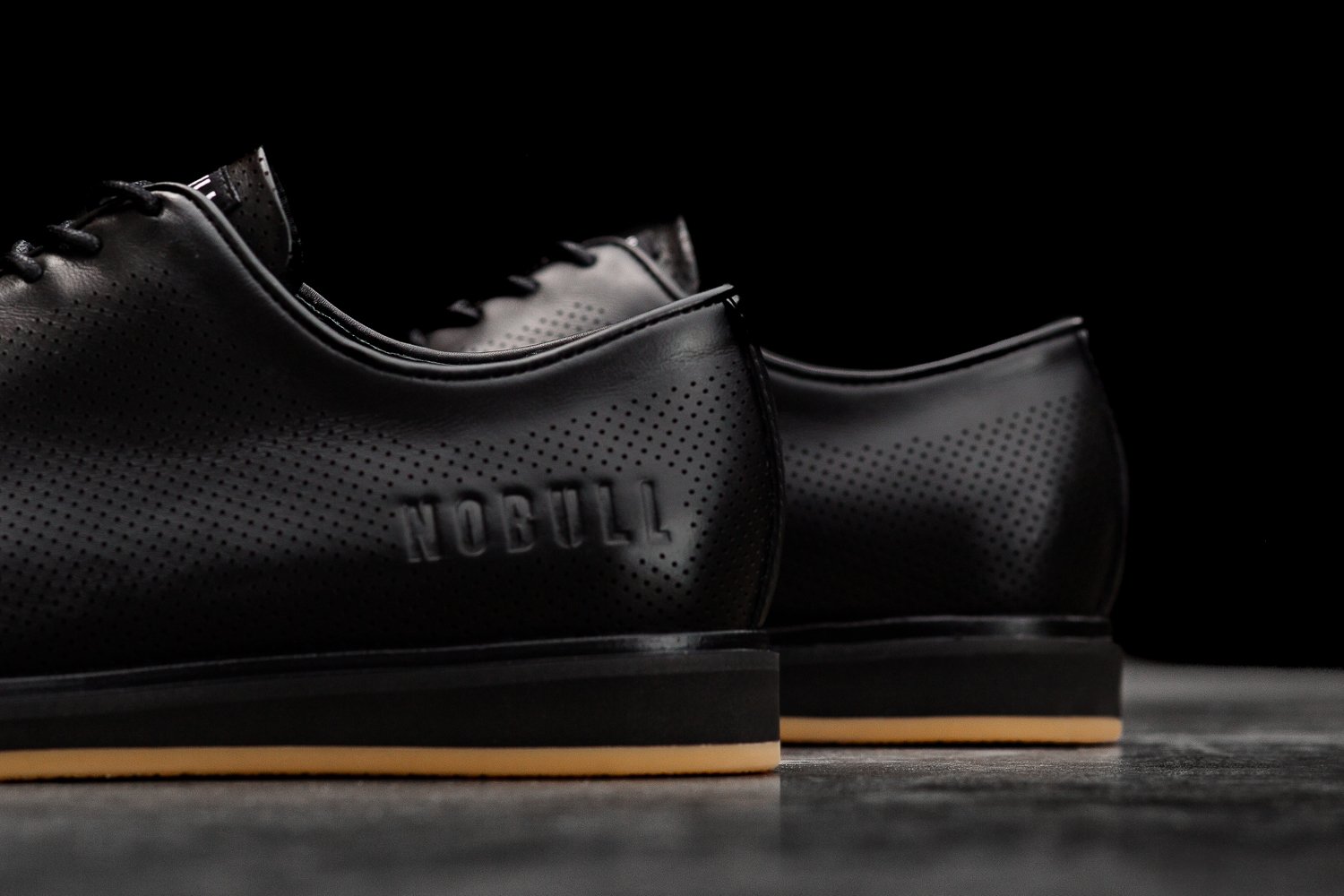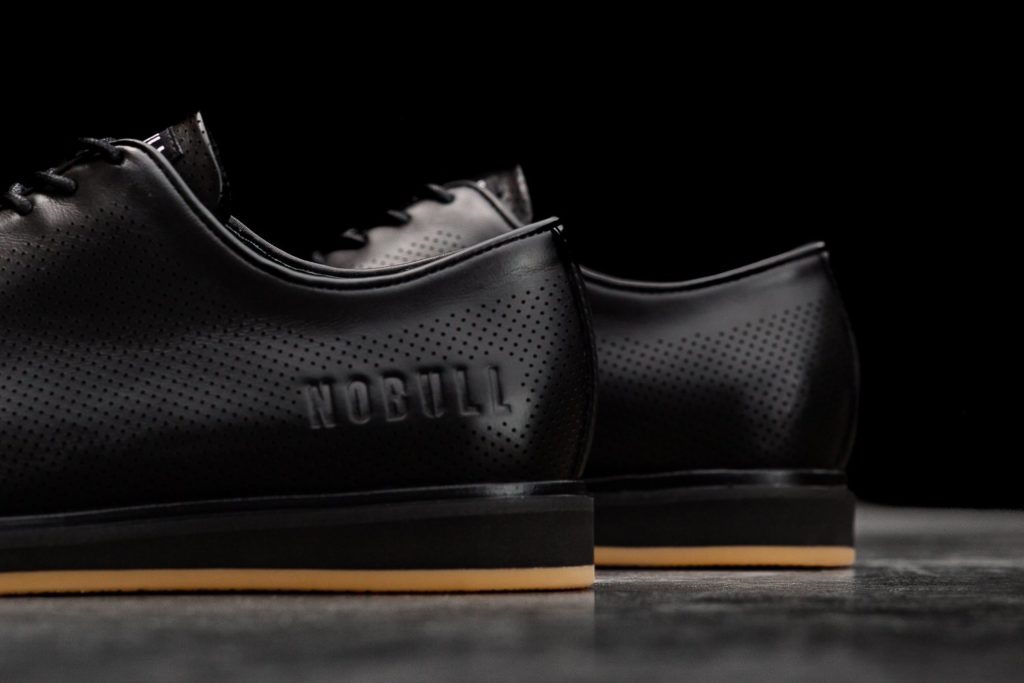 Personally, I would love to see a clean pair of brown dress shoes from NOBULL if they're heading into this market, since they already spend a lot of time building high-quality leather shoes. As more information is released, I'm really curious to see the direction that NOBULL ends up taking in this uncharted market.
Want to squat, snatch, and clean & jerk at your next wedding? NOBULL has the shoe for you!
Editor's note: This article is an op-ed. The views expressed herein and in the video are the author's and don't necessarily reflect the views of BarBend. Claims, assertions, opinions, and quotes have been sourced exclusively by the author.
Feature image courtesy nobullproject.com.