In an article released this week on the website of the Russian Weightlifting Federation (RWF), Maxim Agapitov has been elected as the new permanent President of the Russian Weightlifting Federation. He will be succeeding Sergei Syrtsov, who resigned in September after taking criticism and blame for a large number of doping offenses involving the country's weightlifters. Syrtsov had been in charge since 2010.
Agapitov has filled the role of acting RWF President since September of this year. He stood for election against Mikhail Stepanyants, the first Vice President of the Russian Curling Federation. Agapitov received 43 votes from the 68 voting delegates.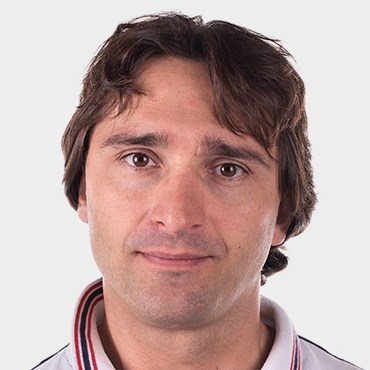 Maxim Agapitov; photo courtesy Eleiko
Agapitov has his work cut out for him within a Federation still reeling from multiple doping offenses, allegations, and a total ban from competition at the 2016 Rio Olympics.
His first order of business will be resolving doping issues. Russian weightlifters were prohibited from competing at the Summer Olympics following publication of the McLaren Report, as well as the advice of the International Olympic Committee (IOC) and re-analysis of Beijing 2008 and London 2012 samples, along with four failed drug tests from the 2015 World Championships.  
In July, the International Weightlifting Federation (IWF) said that the "integrity of the weightlifting sport has been seriously damaged on multiple times and levels by the Russians, therefore an appropriate sanction was applied in order to preserve the status of the sport".
Re-analysis of the 2008 and 2012 Olympic Games produced positive findings of banned substances for 9 Russian athletes. These athletes have since been provisionally suspended, and in some instances, their results forfeited and have already been ordered to return their medals.
Agapitov himself is a former elite level athlete for the Russian Federation. His accomplishments include winning the 1997 World Championship in the 91KG category. Since 2000, he has served as General Manager of the Russian division for Eleiko Sport, LLC .
Featured image: http://rfwf.ru/