The Olympic weightlifting community has suffered a huge blow. On Feb. 9, 2022, USA Weightlifting confirmed to BarBend via e-mail that two-time Olympian and decorated weightlifter Oscar Chaplin III died on Feb. 5, 2022. Chaplin was 41 years old. At the time of this article's publication, a specific cause of death has not been made public.
Before his passing, Chaplin was a prominent athlete for Team USA in the 1990s and 2000s. He participated in two Olympic Games, multiple World-level events, and held several American Records — some of which remain unbroken to this day.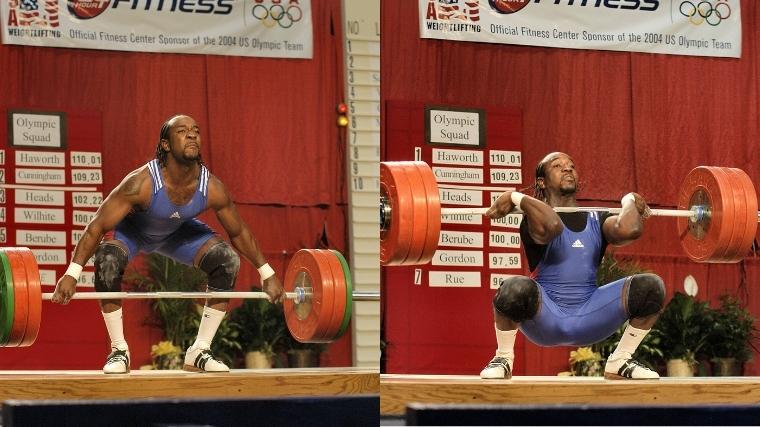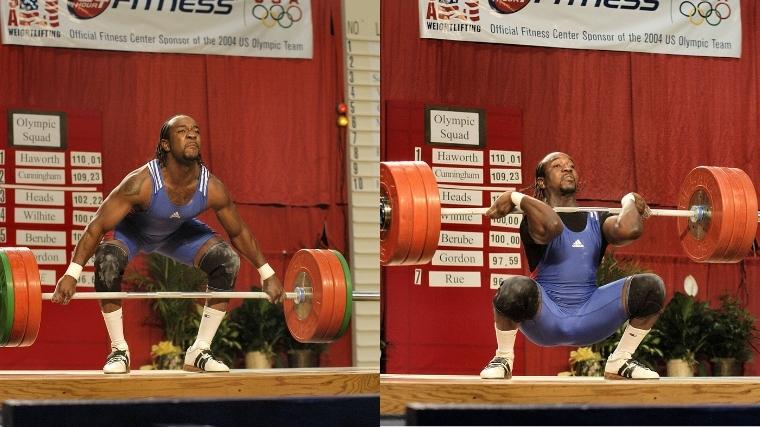 [Related: The Best Weightlifting Moments From the Tokyo Olympic Games]
Chaplin's prestigious run as an American athlete in weightlifting began in earnest in the 1990s and carried through to the next decade. He competed in both the 77- and 85-kilogram bodyweight categories. An overview of his appearances at high-level weightlifting competitions can be found below:
Oscar Chaplin III's Weightlifting Career
IWF Junior World Championships: 1998, 1999, 2000
IWF World Championships: 1998, 1999, 2002, 2003
Olympic Games: 2000, 2004
Note: Chaplin's competitive history was pulled from the official International Weightlifting Federation (IWF) website.
As a 77-kilogram athlete, Chaplin placed third and first at the 1999 and 2000 IWF Junior World Championships, respectively. His victory at Junior Worlds in 2000 was a landmark win for the United States in the sport — Chaplin would retain the honor of being the only male to win a World-level event for 16 years until Clarence "CJ" Cummings Jr. won the same competition in 2016.
During the Sydney 2000 Olympic Games, Chaplin finished in 12th position as a 77-kilogram lifter. Four years later at the 2004 Olympics in Athens, he moved up to the 85-kilogram category and improved his ranking to 10th overall.
Chaplin was a high performer in the United States for his entire career. He claimed and held onto the American Record in the snatch across the 77-kilogram and 85-kilogram classes by lifting 157.5 kilograms (347.2 pounds) and 166 kilograms (365.9 pounds), respectively.
Chaplin also seized several American records in the clean & jerk and total, but his two snatch lifts were untouchable from when he set them (1999 and 2002) until the IWF reorganized the competitive categories in 2018.
A Lifter's Legacy
Chaplin maintained an active presence in the sport following his retirement from competitive weightlifting. He assisted USA Weightlifting with its local and national competitions and conducted coaching seminars for its members.
Funeral services for Chaplin are set to occur in his hometown of Savannah, GA. USA Weightlifting will hold a moment of silence in honor of Chaplin at the 2022 North American Open Series 1/National University Championships, taking place in Columbus, OH from March 3-6.
Editor's Note: BarBend is the Official Media Partner of USA Weightlifting. The two organizations maintain editorial independence unless otherwise noted on specific content projects.
Featured Image Courtesy of USA Weightlifting