"The fitness industry is devastated," wrote a strength and conditioning coach friend of mine on social media a few weeks ago, in a post questioning why we locked down so hard in Vancouver, B.C., where COVID-19 cases haven't soared to originally projected levels.
Like in most cities, all of the popular Globo gyms, as well as franchise gyms who rely on big bucks from investors, closed their doors, laid off their employees, and immediately stopped offering services to their clients.
Even gyms we assumed were doing well in B.C., such as Steve Nash Fitness World, which has 24 locations in the province, owes more than $35 million to creditors and is rumored to be going through the bankruptcy process. Meanwhile, 1,200 of their recently laid off employees have filed a class action lawsuit to collect their wages.
Clients from these gyms have flocked online in mass numbers, asking for help, such as these Facebook statuses I have come across:
Looking for a used elliptical.
Where can I buy dumbbells? They're all sold out everywhere.
Help, what are the best exercises to do at home?
So bored of Yoga. What else can I do to stay fit. I hate running.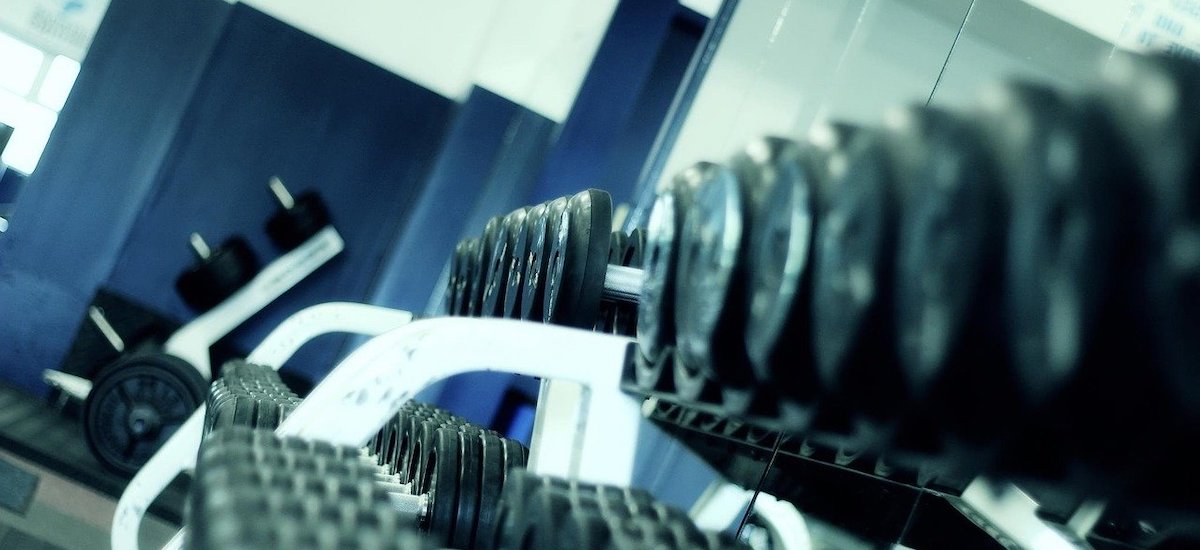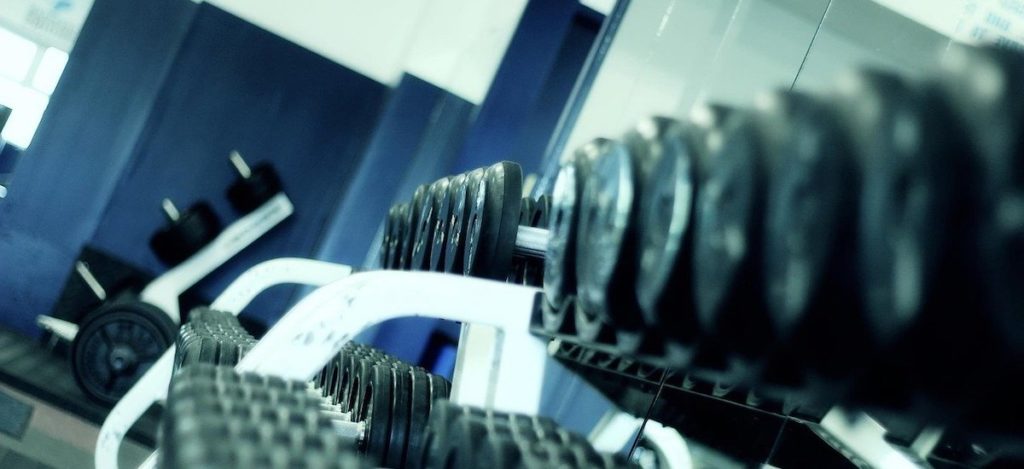 In other words, clients from gyms around the world have been 100 percent abandoned, left to their own devices to manage their health and fitness at the most uncertain time many of us have ever faced.
Indeed, the fitness industry has been devastated.
Or has it?
Another pocket—the small, independent functional fitness gym, where clients pay for a real coaching service, a progressive training program, nutrition coaching, and a supportive community, as opposed to just a space to workout—has continued to effectively service clients.
Annika Buckle, Katie Allen and Ranjini Rajasingham are three of these clients. All three train at my gym MadLab School of Fitness in Vancouver, B.C.—the first CrossFit affiliate in Canada.
They all say their supportive gym community, the ongoing coaching they have been receiving amidst the pandemic, the training program, and the relationship with their personal coach, have made all the difference in maintaining their physical and emotional health during lockdown.
"I am grateful for the community in my life, now more than ever, and for the consistency of having a group of people I know are cheering me on," explained Annika Buckle, who has been both doing Zoom classes every morning at 7, and has been working in a one-on-one online environment with her personal coach Andrew Swartz.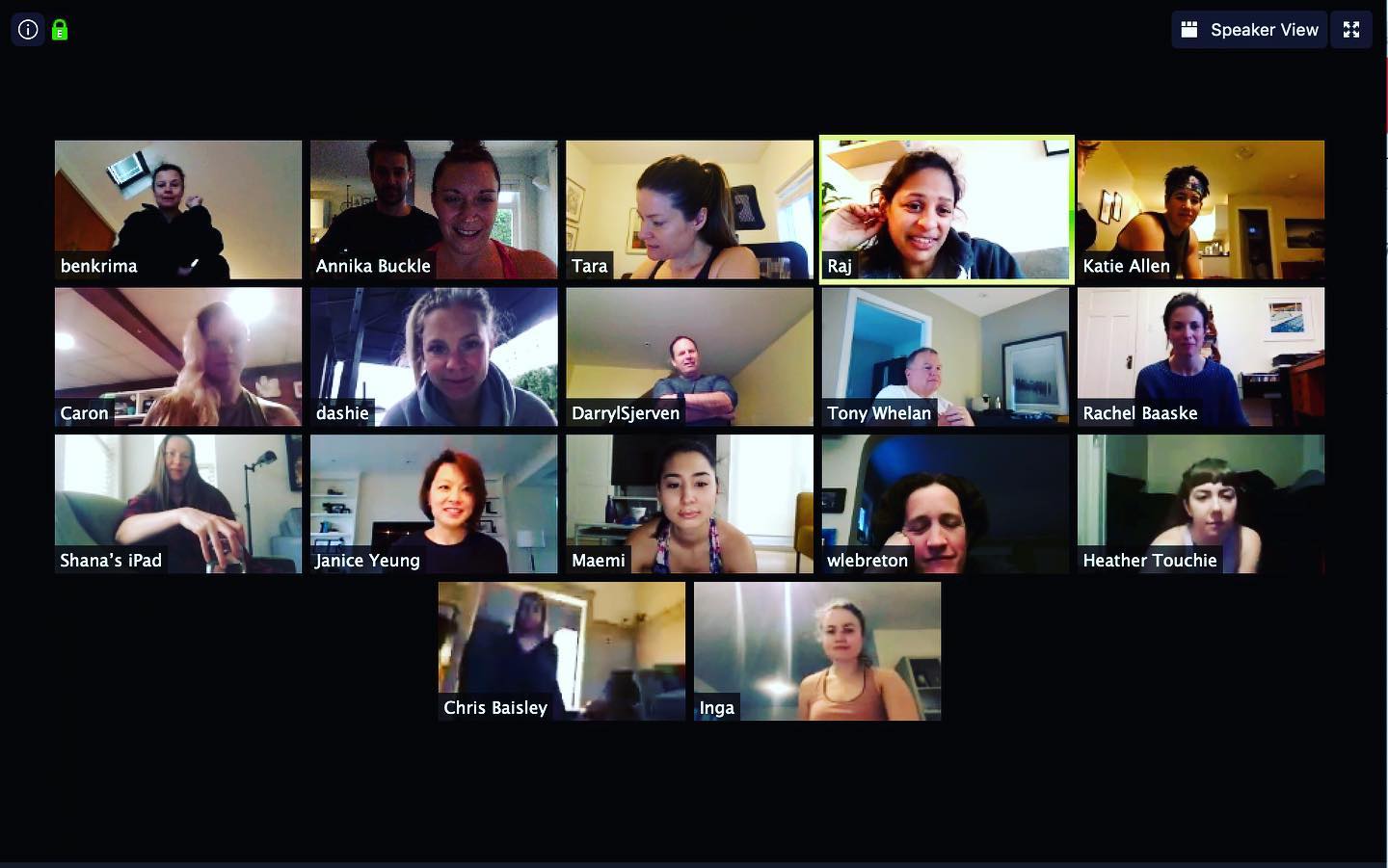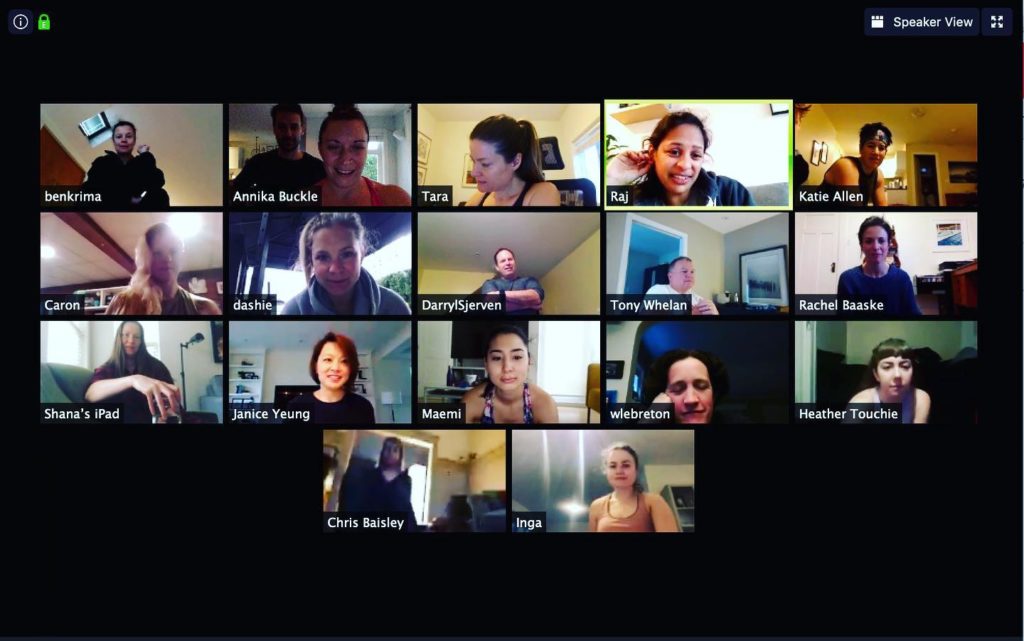 "That relationship, and his investment in me, is really evident right now," said Buckle, who has been working with Swartz for five years. It has helped her maintain structure and a routine in her life, she explained, which is crucial right now.
Buckle relies on the community for support, and she knows they lean on her, as well.
"I am needed as a mom, and at work, but feeling like it matters if I show up for myself because my community needs me, is a totally different feeling," she said. It's a feeling that ensures she remains accountable to her health and fitness.
The weekly check-ins with her Swartz have also been particularly valuable for Rajasingham. Unlike a Globo gym, "he customizes it to me, so I don't feel like I'm just a number," she said.
"At a time where we are physically distancing, it would be easy to hide and neglect physical fitness. This was always a place that I felt was invested in me, and over the last few months I have still had that same experience, albeit remotely," Rajasingham said.
As a bonus, Rajasingham's fitness has continued to improve in recent weeks, even from her own living room, which has also trickled over to her emotional health.
"Not only has the community made me feel less alone and more connected, but my fitness and mental health are far better for it," she said.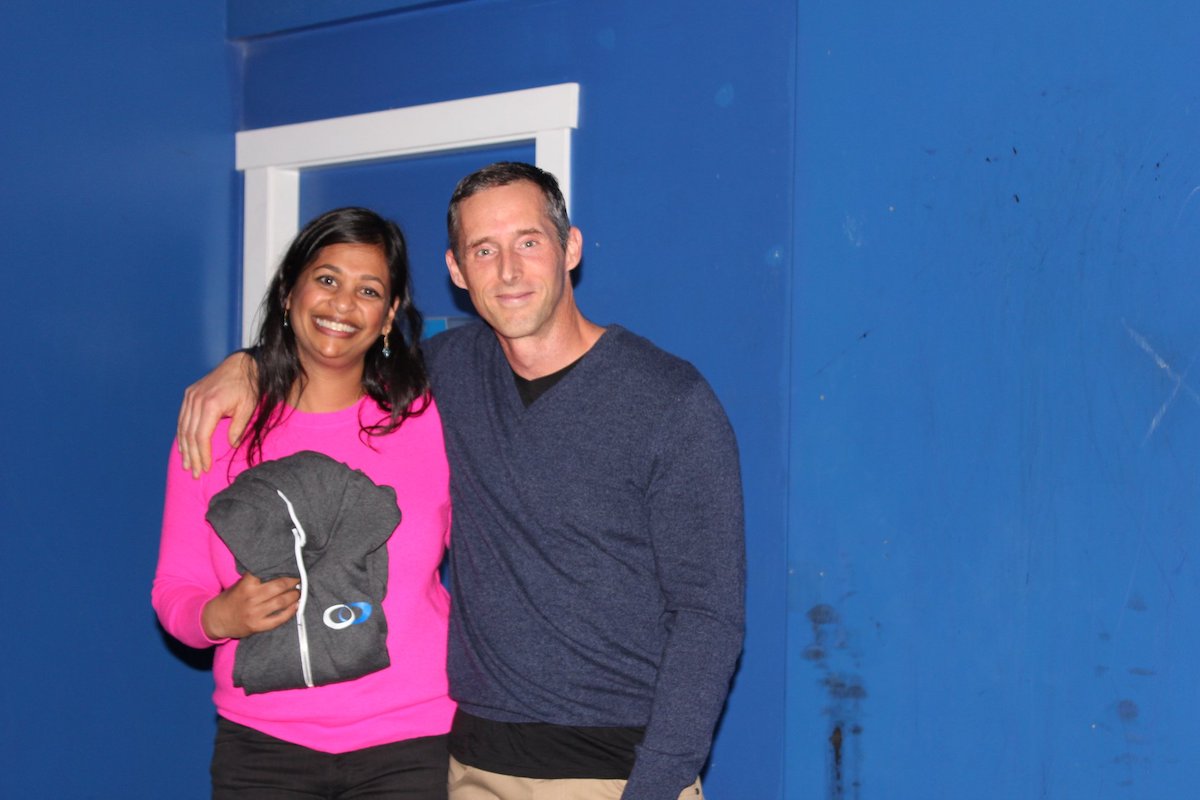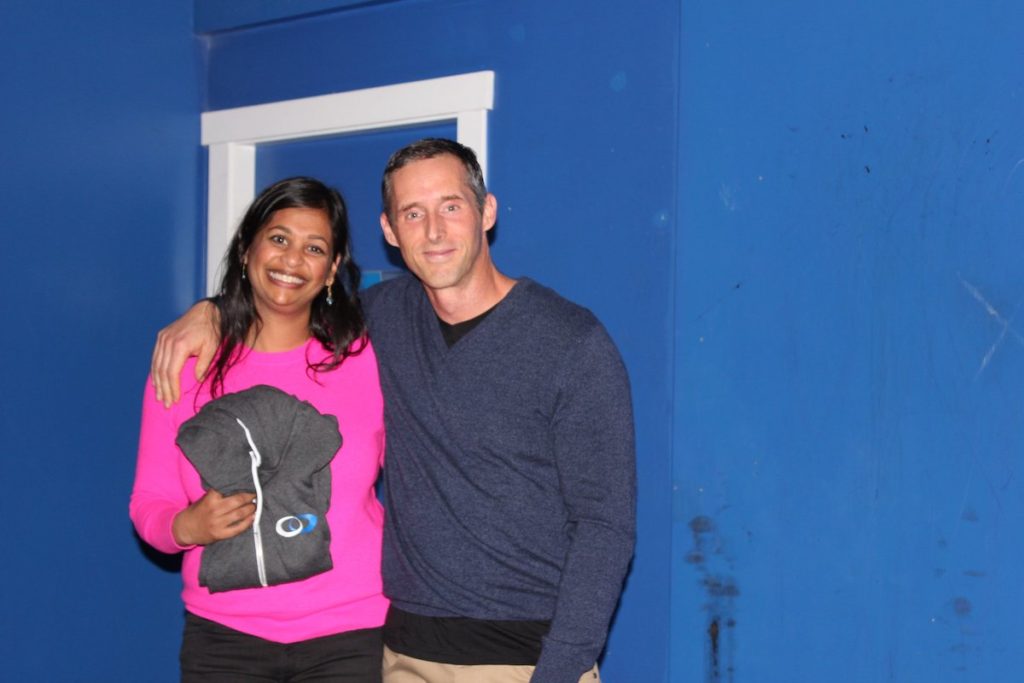 For Allen, continuing to have coaches who care about her, a progressive training plan to follow, and consistent friends to workout with, has helped her focus on the positives in her life during this uncertain time, she explained.
"In this crazy time, it's easy to focus on what we have lost, what we can't do anymore, what we wish we had. The online workout community is something that I have gained, and something that has been strengthened during this time," said Allen, who has been part of the community for three-and-a-half-years.
"It is a necessary part of my experience to help me stay positive and healthy, to take care of myself, my family, and now my community."
All three also agree, the most valuable aspect of having a gym community and a coaching service right now is that it provides them that all important feeling of connection.
"If I'm just watching someone's Instagram for a workout, it's just me," Buckle said. "And these time's already feel so lonely, I don't need anything else that feels like just me."
My friend who posted about the fitness industry being devastated because of COVID-19 was right: Much of it has been.
But people like Rajasingham, Buckle and Allen—and the other hundreds of thousands of clients who have continued to train at functional fitness gyms and CrossFit affiliates around the world—are evidence that the demand for fitness hasn't gone anywhere, even amidst a pandemic. Nor is it likely to decline in the future.
More importantly, however, is that clients like Rajasingham, Buckle and Allen provide hope that the future of the fitness industry can be saved. It can be saved if it becomes less about taking care of investors at franchise gyms, and more about taking care of clients' individual needs.
The way it should have always been.
Editor's note: This article is an op-ed. The views expressed herein and in the video are the author's and don't necessarily reflect the views of BarBend. Claims, assertions, opinions, and quotes have been sourced exclusively by the author.