Today we're talking to Taylor Atwood, a 6-time United States Champion and 2-time IPF World Champion in powerlifting. Most recently, Taylor totaled an astonishing 812kg at 74 kilograms bodyweight, becoming the first lifter in his category to hit that mark in drug-tested competition. In the process, Taylor set new American Records on all three lifts (squat, bench press, and deadlift). Taylor joins us today to talk about making powerlifting history, how to avoid burnout in strength sports, and the mental approach to training that gives him an edge in the sport and life.
We want to take a second to give a special shoutout to our episode sponsor, Transparent Labs. If you want clean, clearly labeled supplements with ingredients backed by science, Transparent Labs has you covered. (Seriously, no hidden ingredients, no proprietary blends, and nothing artificial.) That includes their uber-popular BULK pre-workout, with ingredients we love to see for focus and energy PLUS vitamin D3, boron, and zinc. All the good stuff, absolutely no fillers. Use code "BARBEND" at checkout for an extra 10% off your order.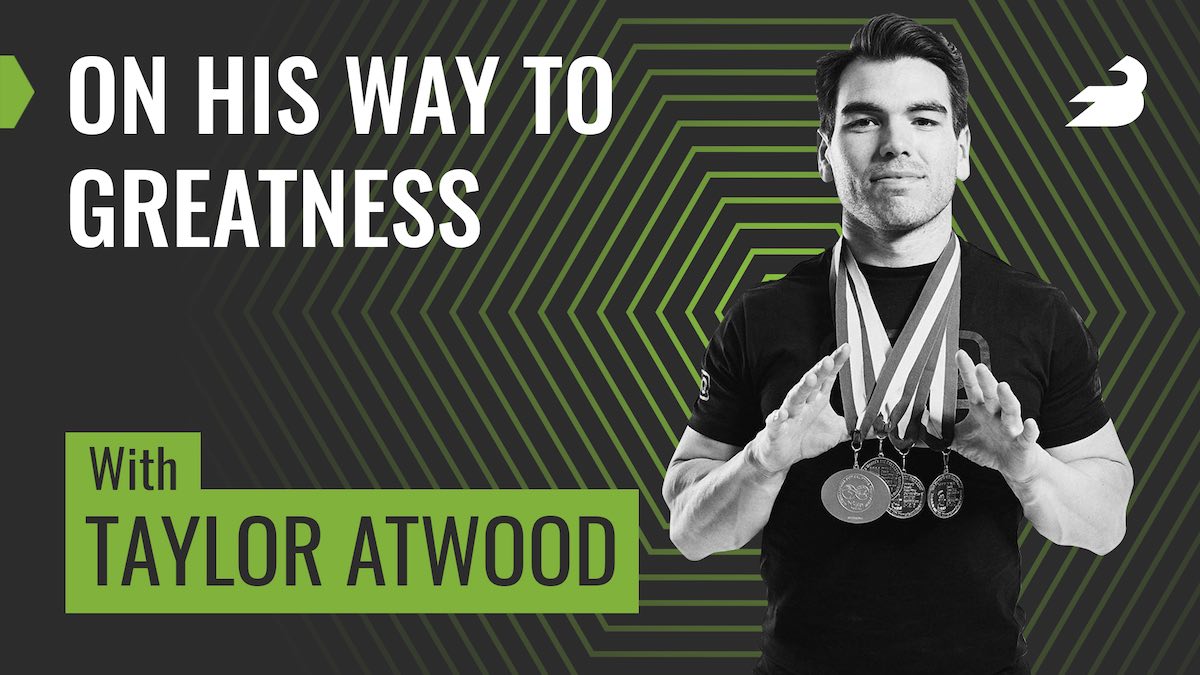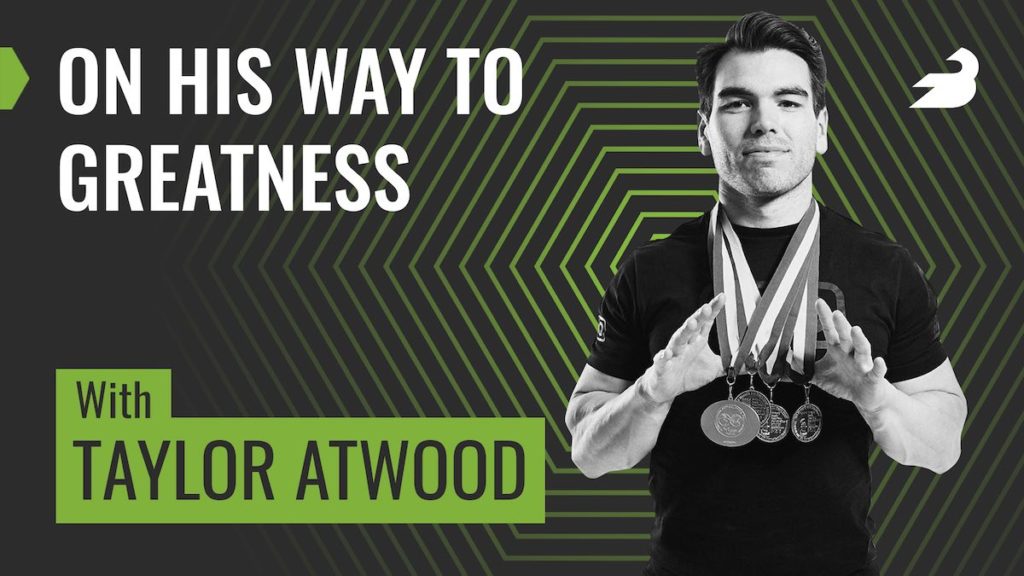 On this episode of The BarBend Podcast, host David Thomas Tao talks to Taylor Atwood about:
Getting back to competition after a pandemic-related break (2:12)
Falling in love with powerlifting again (4:30)
The future of elite powerlifting (9:32)
Uncharted territory in powerlifting and the mental approach to world records (14:40)
"How much can I put on my plate without breaking?" (17:28)
Longevity in powerlifting and strength sports (19:40)
The ecosystem of performance and recovery (23:00)
Learn more about our sponsor Transparent Labs and get 10% off your order with code "BARBEND." (We may receive commissions on items purchased through links on this page.)
Save 10%
Transparent Labs BULK is a well-dosed pre-workout supplement for endurance, power, and focus. It is offered in six flavors and provides doses of Vitamin D3, Vitamin B6, Vitamin B12, zinc, potassium, and more. Use code BARBEND10 to save 10%.
Relevant links and further reading: