Today I'm talking to Andrew Gutman, BarBend's Editor-In-Chief. Andrew has joined the BarBend Podcast before, but this time, we're talking about something a bit different: The future of strength content. What will the industry look like in 5, 10, or even 20 years? And what was it like (for both of us) to witness the downfall of print in fitness journalism? We look into the past to try and see the future — and that means predictions about everything from BarBend itself to fitness influencers. Let's see what comes true!
First, a quick word from today's sponsor. Organifi is a line of organic superfood blends that offers plant-based nutrition made with high-quality ingredients. Each Organifi blend is science-backed to craft the most effective doses with ingredients that are organic and free of fillers and contain less than 3g of sugar per serving. Take Organifi Red Juice as an example: It's formulated to recharge your mind and body with a delicious superfood berry blend of premium, organic superfoods that contain potent adaptogens, antioxidants and a clinical dose of cordyceps. It's designed to promote energy with zero caffeine and only 2 grams of sugar.
Go to www.organifi.com/barbend and use code BarBend for 20% off your order.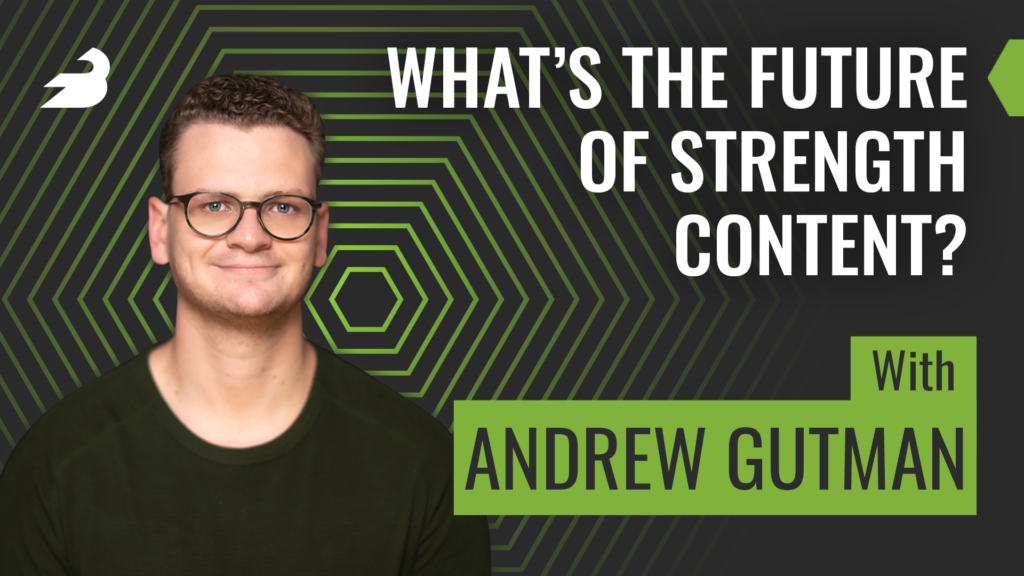 In this episode of The BarBend Podcast, David Thomas Tao and Andrew Gutman discuss:
Does joining the BarBend Podcast count as "time off?" (2:15)
Starting in the fitness industry while focused on print (5:30)
What has social media done for fitness content and athlete insight? (10:00)
Is Brian Shaw the savviest person in strength? (13:30)
The role of subject matter expertise (20:18)
Do influencers really control their own content? (23:00)
2022 CrossFit Games predictions (26:35)
Relevant links and further reading