Today we're talking to Bill Grundler, a coach, athlete, and media personality who's been one of CrossFit's most visible personalities for nearly a decade. Bill also owns CrossFit Inferno and co-hosts the Get with the Programming Podcast, which analyzes programming in the CrossFit landscape including Worldwide Qualifiers, Age Group Online Qualifiers, Sanctioned Events, the CrossFit Open and CrossFit Games. In our episode, Bill — once a career firefighter — explains how CrossFit methodology caught on so quickly in the first responder community. We also discuss what it's like being a veteran of the competitive CrossFit sphere — a true fire-breather, as some in the community call it — along with Bill's second career in the broadcasting booth.
I do want to give a second to mention today's sponsor, 1600 WODs. Available now, this book by coach Chris Gale is a collection of over 1600 WODS from the head coach/programmer at CrossFit Kenko. Seven years of the exact programming used from day one at the affiliate, and a nearly endless source of inspiration for fitness enthusiasts around the globe. Google BarBend + 1600 WODs to learn more and find your copy today.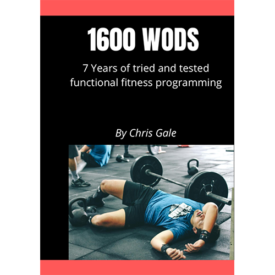 This book is packed with over 1,600 CrossFit WODs to keep you busy for about six years (or less if you're a workout fanatic).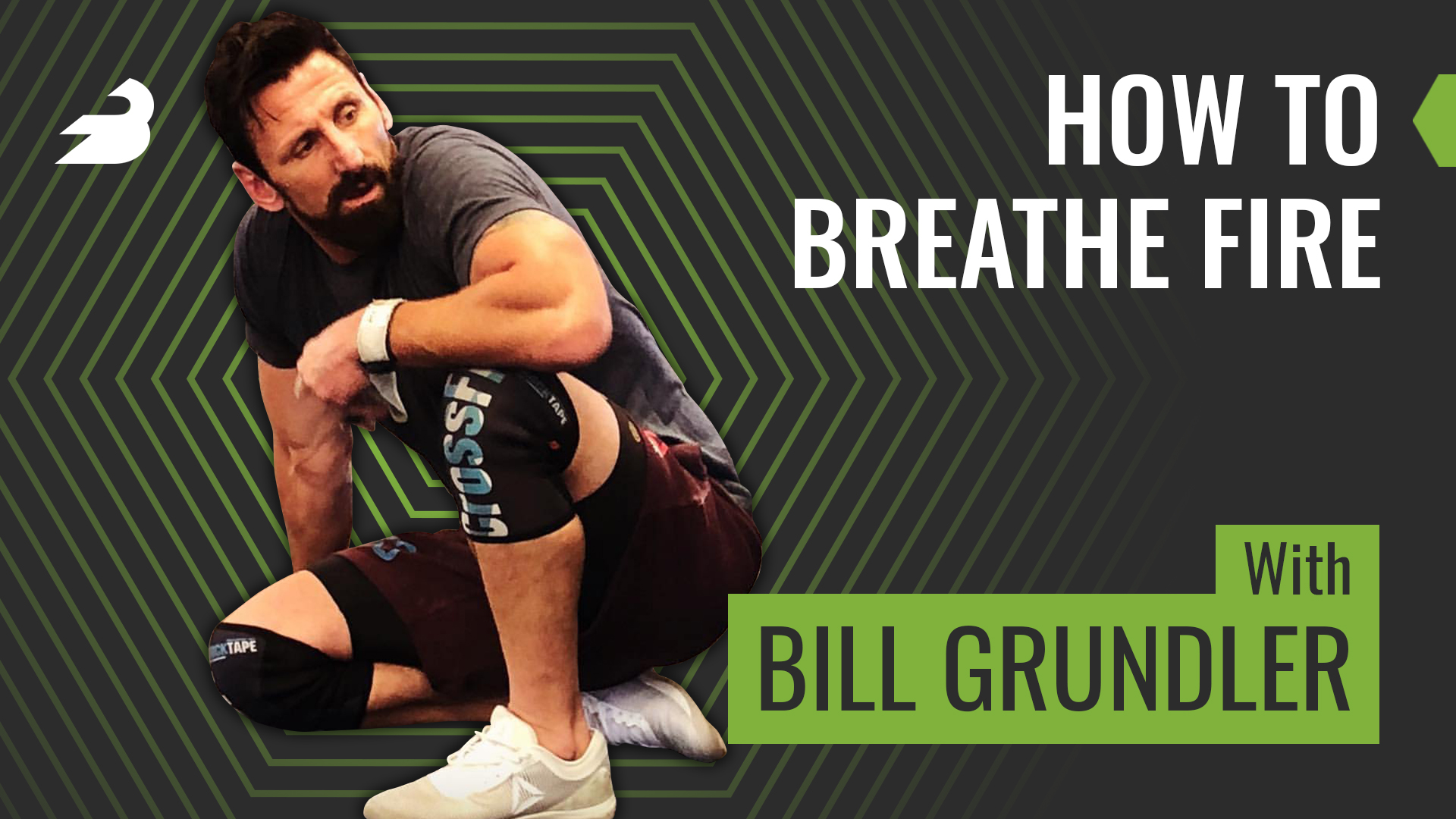 On this episode of The BarBend Podcast, host David Thomas Tao talks to Bill Grundler about:
The "Get With the Programming Podcast" (2:30)
How do you determine a "good test of fitness"? (7:30)
Bill's most memorable moments covering competitive fitness as a broadcaster (12:30)
Can you program against athletes like Mat Fraser and Tia-Clair Toomey? (17:00)
"Itching for competition" (26:10)
Performing EVERY workout with a weight vest: What did Bill learn? (35:00)
Relevant links and further reading: