Whether you're a weightlifter, CrossFitter, powerlifter, or strongman/strongwoman, all strength athletes have one thing in common: An eye for good deals.
This week, we've rounded up some of the biggest and best discounts on the web for some of our favorite products in strength. See below, and get them while you can!
Athlete Deals
Christmas Abbott: Get 20% Off Your First Order at Trifecta Nutrition
Trifecta Nutrition is one of the fastest-growing companies in the functional fitness crowd, and brand ambassador (and BarBend contributor) Christmas Abbott has a special landing page where first-time customers can get 20% off their meals. Click here to get the discount.
Christian Harris: ROMWOD 7 Day Free Trial
You might have seen this one before, but as a reminder, most of ROMWOD's athlete ambassadors offer codes to get between 7 and 14 day free trials. It seems like 7 days is the longest trial they currently offer, and you can get that deal on Christian Harris's ROMWOD page here.
Trevor Games: 10% Off All Blonyx Products
HMB, Creatine, Beta-Alanine: Use code "maplebear" to get 10% off your order on Blonyx's website, courtesy of sponsored athlete Trevor James.
CJ Cummings: 10% Off Earth Fed Muscle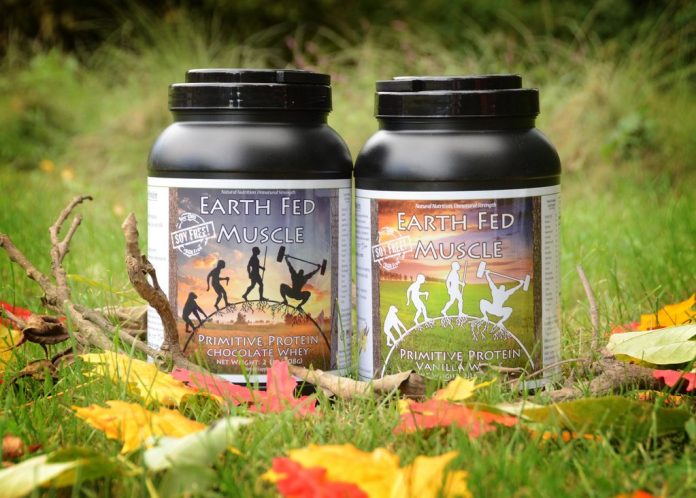 We thought Earth Fed Muscle's whey protein was pretty solid — click here to see which flavor we liked the most — and one of the hottest stars in weightlifter is at the front of their roster. Get 10% off your order on their website with code "CJCummings".
CJ Cummings: 10% Off Eleiko Equipment
You can get 10% off barbells, plates, weightlifting belts, and knee sleeves with code "CJCummingsWorld".
Amazon Deals
LiBa Back and Neck Massager Tool: $5 Off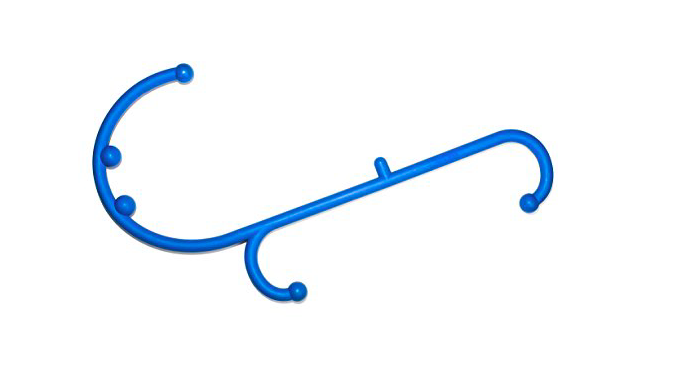 One of our favorite mobility tools, this trigger point-targeting self-massager is great for releasing tightness in the upper back. Today, it's $19.99 on Amazon (usually $25 or more) and can be found here.
Vega Protein+: Buy 2 and Save 30%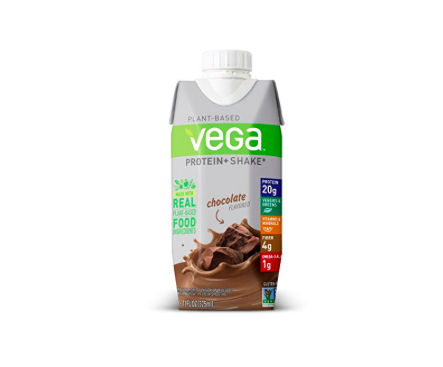 Today, if you buy 2 Vega Protein+ Plant-Based Bars & Protein Shakes, you'll get 30% off your order here.
KT TAPE PRO Elastic Kinesiology Therapeutic Tape: 35% Off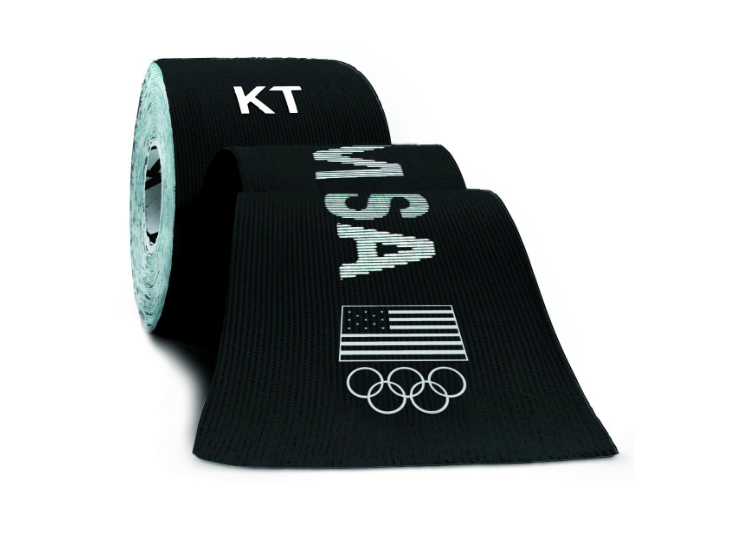 We've already reviewed KT Tape's synthetic, elastic kinesiology tape (check out our thoughts here). If it looks like the product for your needs, get 35% off on Amazon here.
Nutricost BCAA Powder, 500 grams: 30% Off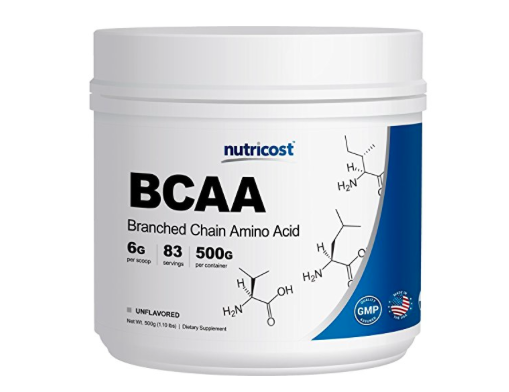 This straightforward branched chain amino acid supplement is 30% off for 500 grams here.
Mava Sports Knee Support Sleeves: 31% Off
These lightly supportive (more for warmth than rigidity) are 31% off here today on Amazon.  Check out our Mava Knee Sleeves review for more info.
Anjou MCT Oil, 32 Oz: 45% Off
Put it in your coffee, toss it in your salad, or take a teaspoon for an afternoon pick-me-up. Whatever your favorite use for MCT oil, this quality version from Anjou is a massive 45% off here.