To get 20% off your first order of Legion Athletics supplements, CLICK HERE and use code BARBEND. This discount code/coupon is exclusive to BarBend readers.
Legion Athletics is one of the premiere sports supplement manufacturers online, and we're fans of some of their flagship supplements, like their Legion Pulse pre-workout. We've also found a lot to like with their Legion Whey+ product, which is made without the use of artificial sweeteners.
If you're looking to save 20% off your first order from Legion Athletics:
1. Visit their site HERE.
2. Shop for your preferred products and add them to your cart.
3. During the checkout process, use promotional code BARBEND to receive 20% off your first order.
[Check out our full review of Legion Pulse here.]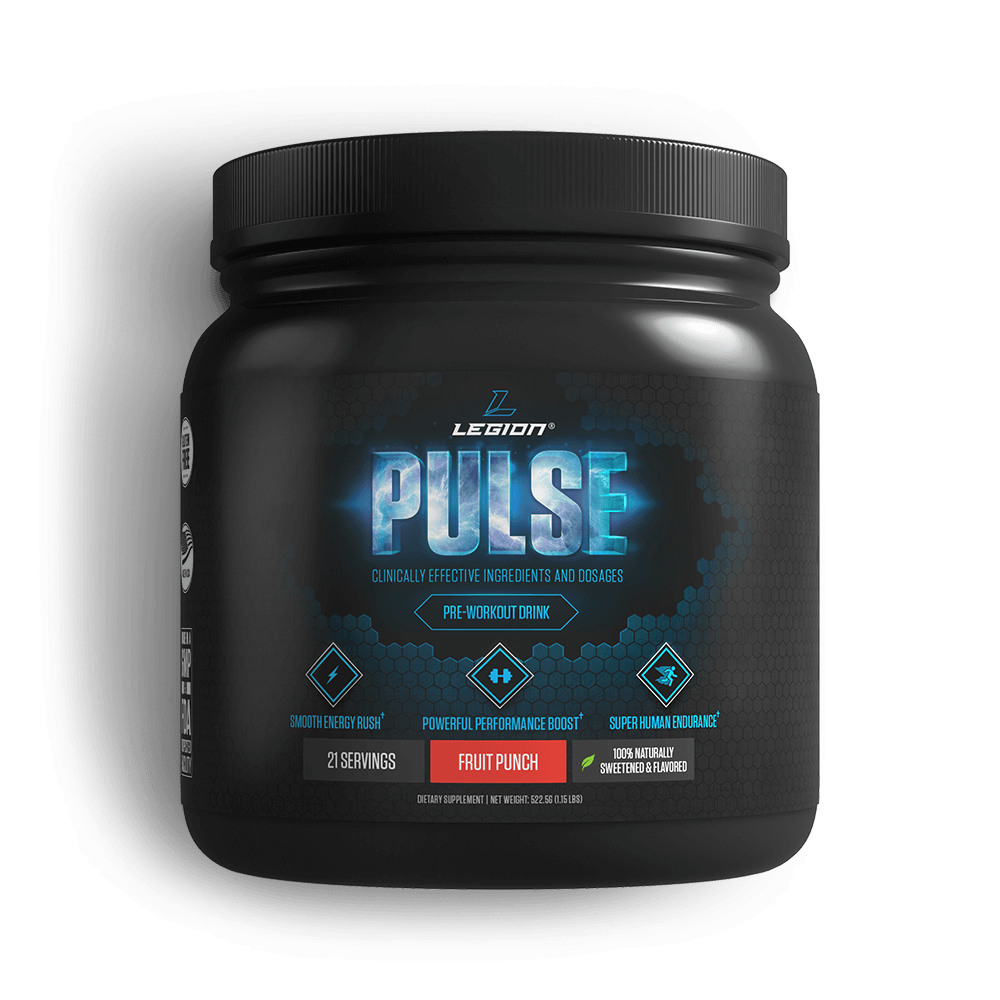 Image courtesy Legion Athletics
Legion's Pulse Pre-Workout ranked among our top picks among pre-workouts for Strongest, Creatine-Free, Cardio, Pump, and All-Natural formulations.